Bushfires on KI ravage glossy black-cockatoo habitat
News article
|
14 January 2020
The Department for Environment and Water estimates that 75 per cent of South Australia's endangered glossy black-cockatoo population, found solely on Kangaroo Island, lived within the 210,000 hectares burned in the recent bushfires.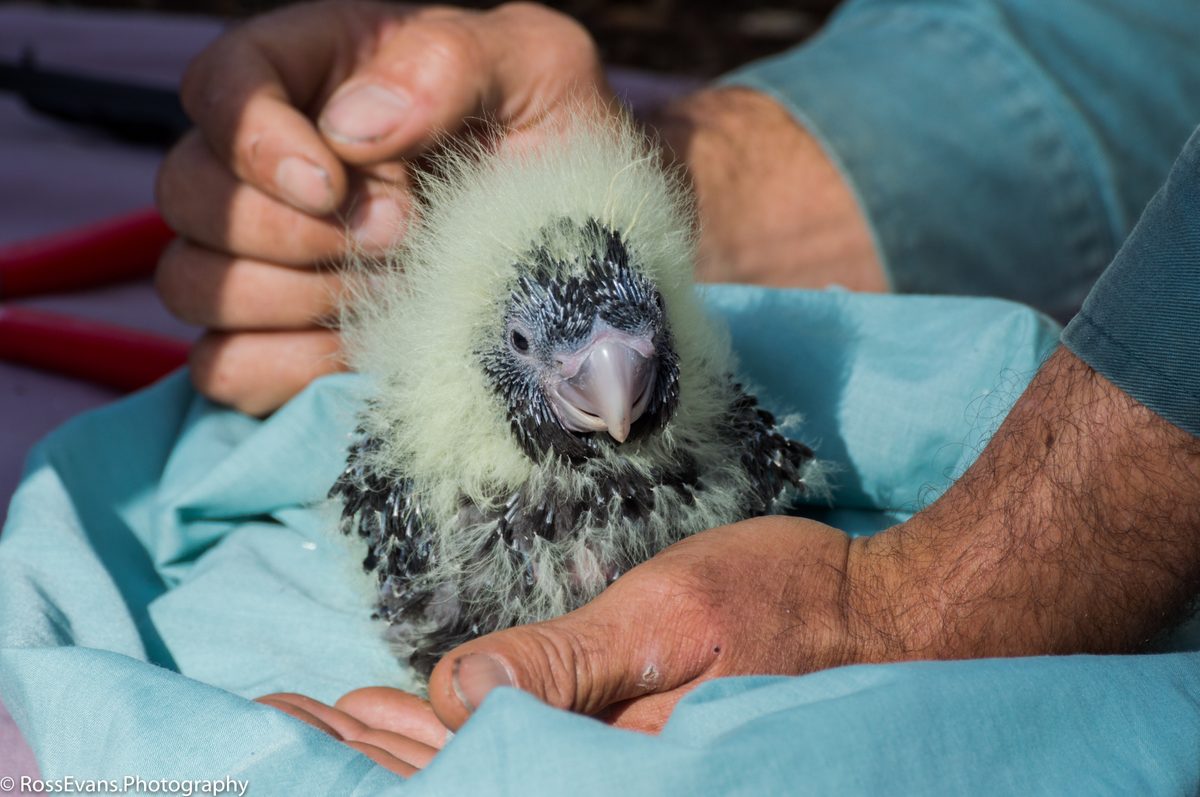 Kangaroo Island was estimated to have about 370 glossy black-cockatoos, congregating in seven main flocks.
Five of these flocks relied almost entirely on habitat within the bushfire-affected area for feeding and nesting, while another flock only has part of its habitat in the area. The seventh flock is based mostly on the eastern end of Kangaroo Island.
Fires have been burning on the island since 20 December. The burned area:
• contained 59 per cent of all known glossy black-cockatoo feeding habitat used by about 75 per cent of the population
• contained 74 per cent of all known nests
• contained 93 artificial nest boxes.
While it is unclear how many cockatoos perished in the fires, Karleah Berris from Natural Resources Kangaroo Island's Glossy Black Cockatoo Recovery Program said there have been some sightings.
"Two landholders have reported sightings of glossy black-cockatoos in some small she-oak patches that survived in burn areas, so we are hopeful that some flocks were able to survive the actual fire," Ms Berris said.
"Fires are still burning on the island, making it unsafe to assess the area, but understanding the extent of the damage to habitat will be a top priority when conditions allow for it.
"When it is safe to do so, our first job will be to go out and survey the damaged sites and see what habitat remains in the burn areas.
"Going forward, our focus will be on post-fire recovery actions such as installing new nest boxes to replace those destroyed by fire and planting she-oaks to provide additional food sources for the cockatoos."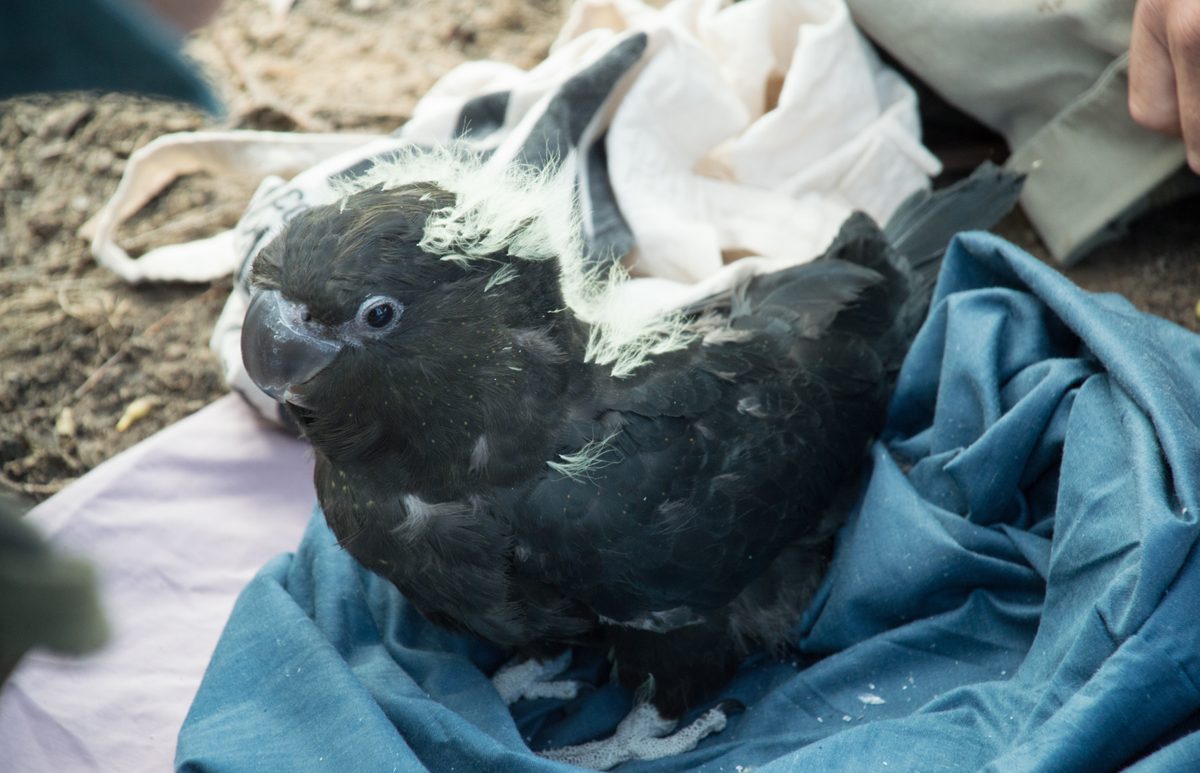 Installing artificial nesting boxes will be especially crucial in the coming months, as the breeding season generally begins in February and runs through to about July, so cockatoos will be looking for somewhere to nest.
Kangaroo Island's endangered glossy black-cockatoo population is the focus of a special recovery program, beginning in 1995 when the population was at a low of just 158 individuals. One of the most successful conservation programs in Australia, it aims to ensure a viable breeding population persists in SA and shift the status of the species from 'endangered' to 'vulnerable' by 2030.
To aid in the species post-fire recovery, Natural Resources Kangaroo Island has partnered with Nature Foundation SA to raise funds for the recovery program. You can donate here.
A special Wildlife Recovery Fund has also been set up to raise funds to re-establish habitat for wildlife in the state's bushfire-ravaged regions. Run by National Parks and Wildlife Service SA with Nature Foundation SA, the fund and partnership will assist with the recovery and restoration of flora and fauna in fire-damaged regions across South Australia. Visit the website to donate.