Kangaroo Island farmers can reap the benefits of cutting-edge technology
News release
21 February 2023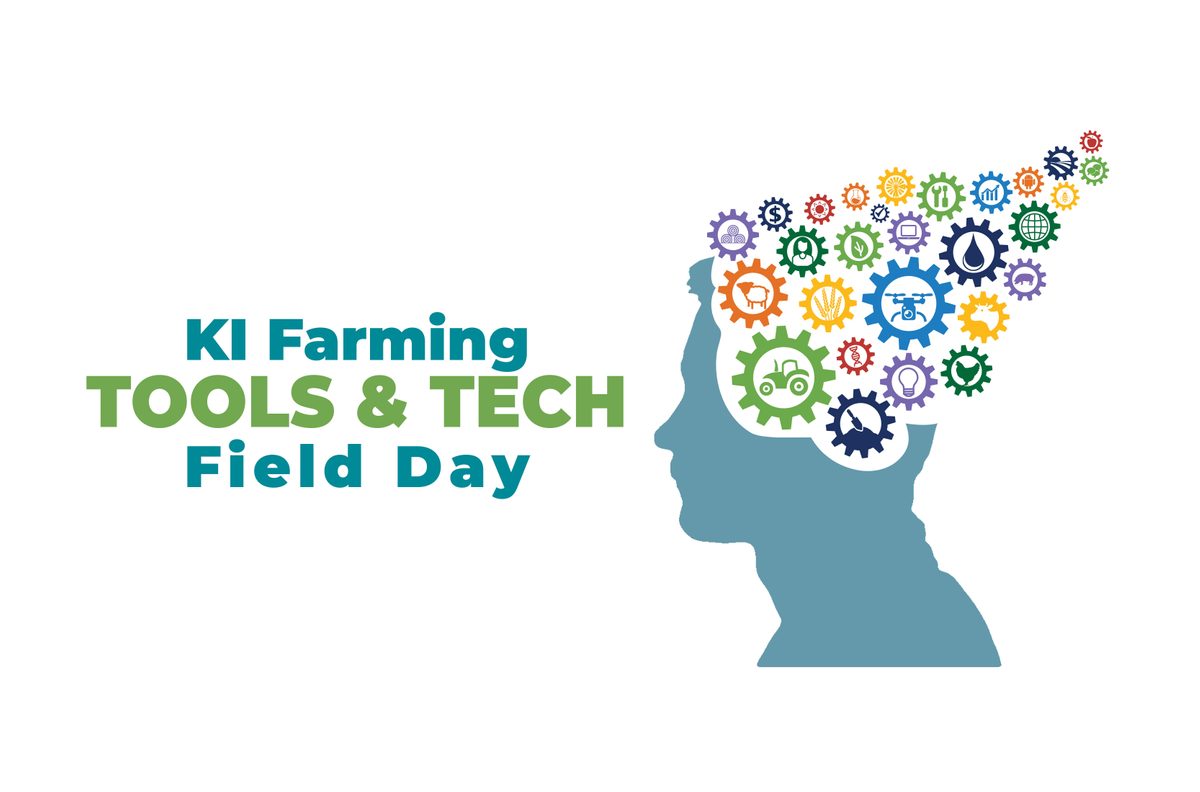 Almost 30 exhibitors from across Australia will descend on Kangaroo Island early next month for the always popular KI Farming Tools and Tech Field Day at Cygnet River Racecourse.
The free tech-focused event will highlight the latest cutting-edge tools and tech in the agricultural world, including special demonstrations of the Australian Wool Industry Catch and Drag Module that will ease the physical burden for shearers.
Organised by the Kangaroo Island Landscape Board (KILB) and Agriculture Kangaroo Island (AGKI), the event will attract exhibitors including Daish Irrigation, Alpha Group consulting and ag drone operators Airborne Logic.
There will also be four virtual presentations being shown twice during the afternoon from AgriWebb, CiboLabs, P2P Agri, and MaiaGrazing.
KILB and PIRSA will host guest speakers from 5pm to 8pm. Local food vendors will be in attendance, accompanied by the bar serving food and drinks.
The Landscape Board's Regional Agricultural Landcare Facilitator, Venetia Bolwell, said the important event will showcase a wide range of agricultural products that can ease the work burden for farmers.
"Finding the right tools and tech for your business can really help with on-farm decision making," Ms Bolwell said.
"The advances in technology can drive farm productivity, improve efficiency and maximise farmer profits" Andrew Heinrich, Chair of the KI Landscape Board said.
The free event will run from 11am to 8pm on Thursday 2 March at the Cygnet River Racecourse.
For more information contact Venetia Bolwell on 8553 2476 or email venetia.bolwell@sa.gov.au
This event is supported by the Kangaroo Island Landscape Board through funding from the Australian Government's National Landcare Program.
More information
Venetia Bolwell
35 Dauncey Street Kingscote SA 5223
+61885532476