Building Pastoral Sustainability project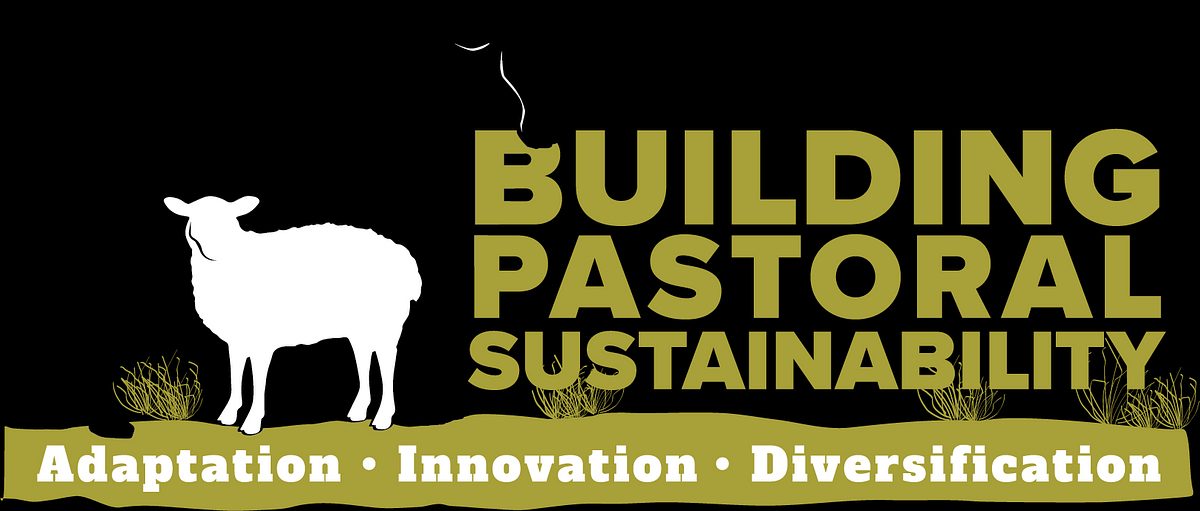 The Building Pastoral Sustainability (BPS) project is designed to build on the capacity and resilience of pastoral businesses in the SA Arid Lands to adapt to future climate and market variability. Throughout the three-year project the pastoral industry will be supported to develop and promote sustainable businesses and a regionally strong and competitive industry.
A focus of the BPS project will be promoting and supporting pastoral businesses to adapt to varying climates, innovate using technology and new management practices, and consider options for business diversification.
There are a number of different ways for pastoral land managers to participate in the project, from attending an event, or applying for a grant, through to taking part in the one-year Property Management Planning program.
Key features of the BPS project are:
Property Management Planning program – includes establishing personal business drivers, property mapping, financial analysis, and developing an action plan
Grants
Field Days
Sticky Beak Days and Training
Peer-to-peer learning
A copy of the prospectus, detailing the program and its components, is available here
Property Management Planning
Six participants were selected for the second round of Property Management Planning (PMP) component of the Building Pastoral Sustainability Program.
While the development of a comprehensive environmental mapping plan is key to this process, the PMP goes further to help participants identify their personal motivation and business drivers, as well as work with a professional to develop a financial business management report.
At the end of the program, all properties will finish with an Action Plan. All personal financial details shared between participants and the advisers are confidential and are not available to the Board or its staff.
Participating properties in 2021 are: Thurlga, Corunna, Wilkatanna, Koonamore, Lambina and Mannawarra.

Pastoral Sustainability Grants
Included in the BPS project are grants for pastoral businesses to trial management practices and technologies to better adapt to varying climates and markets, and improve the sustainability of businesses.
The recipients of the 2021 grants have been announced and are available here
This program is supported by the SA Arid Lands Landscape Board through funding from the Australian Government's National Landcare Program.