Meet our members
The SA Arid Lands Landscape Board members, including Presiding Member Douglas Lillecrapp have been appointed to provide strategic leadership for the region's landscape management priorities. The board members bring a diverse range of skills and expertise to guide the board's work across the region.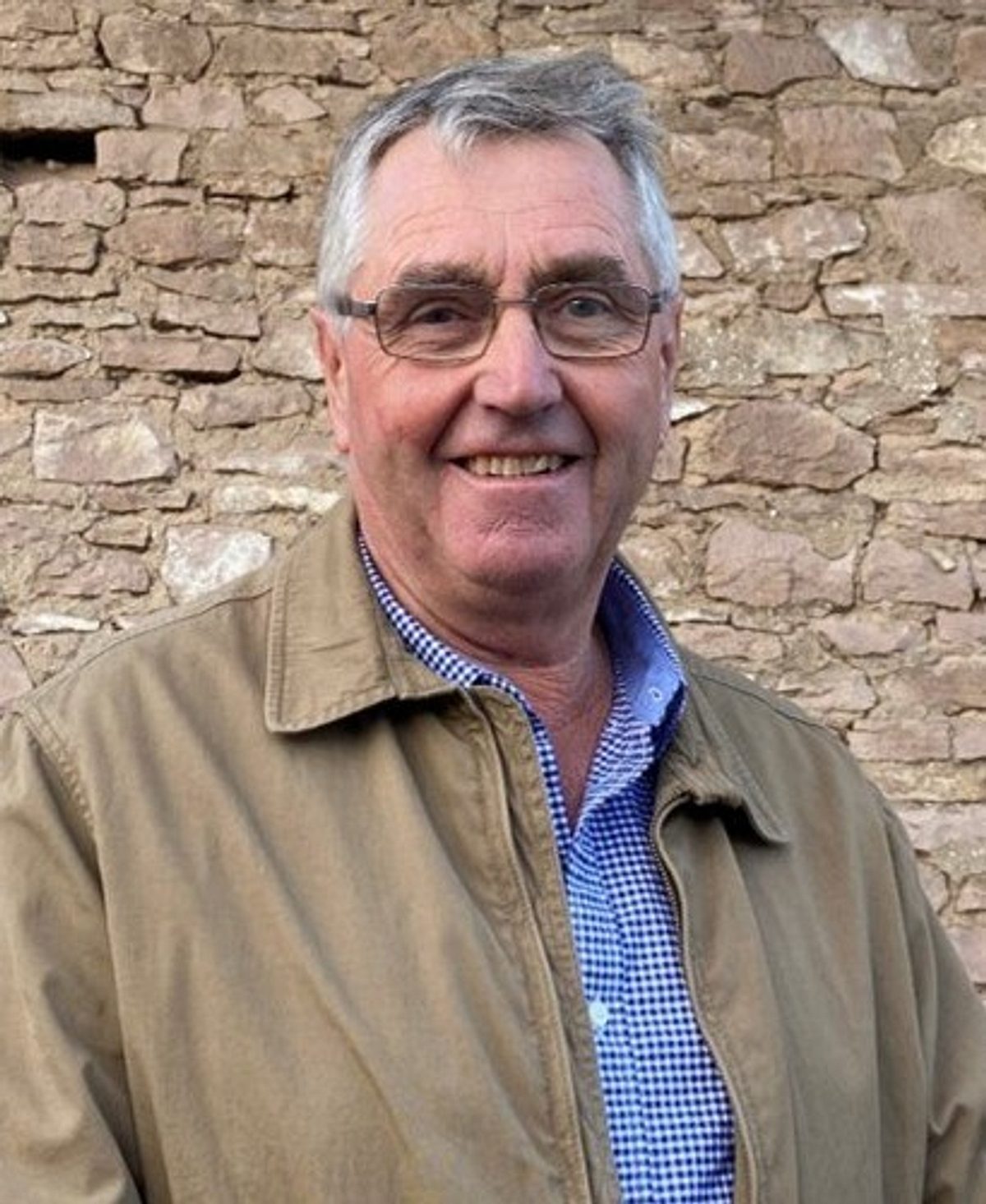 Douglas Lillecrapp
Presiding Member, SA Arid Lands Landscape Board
Douglas Lillecrapp is a pastoralist from Todmorden Station in the Marla Oodnadatta district.
A highly credentialed land manager with a focus on sustainable rangeland management, Mr Lillecrapp has an innate understanding of the complex and unique land systems that make up the northern part of the SAAL region.
A long history in advocacy over many years has seen Mr Lillecrapp serve on the SA Farmers Federation, serve as the inaugural chair of the Soil Conservation Board and as a former chair of the Marla Oodnadatta NRM Group.
Mr Lillecrapp was also a member on the initial steering group for the 2009 Far North Prescribed Wells Area Water Allocation Plan and brings invaluable knowledge of the wells area along with an historical understanding.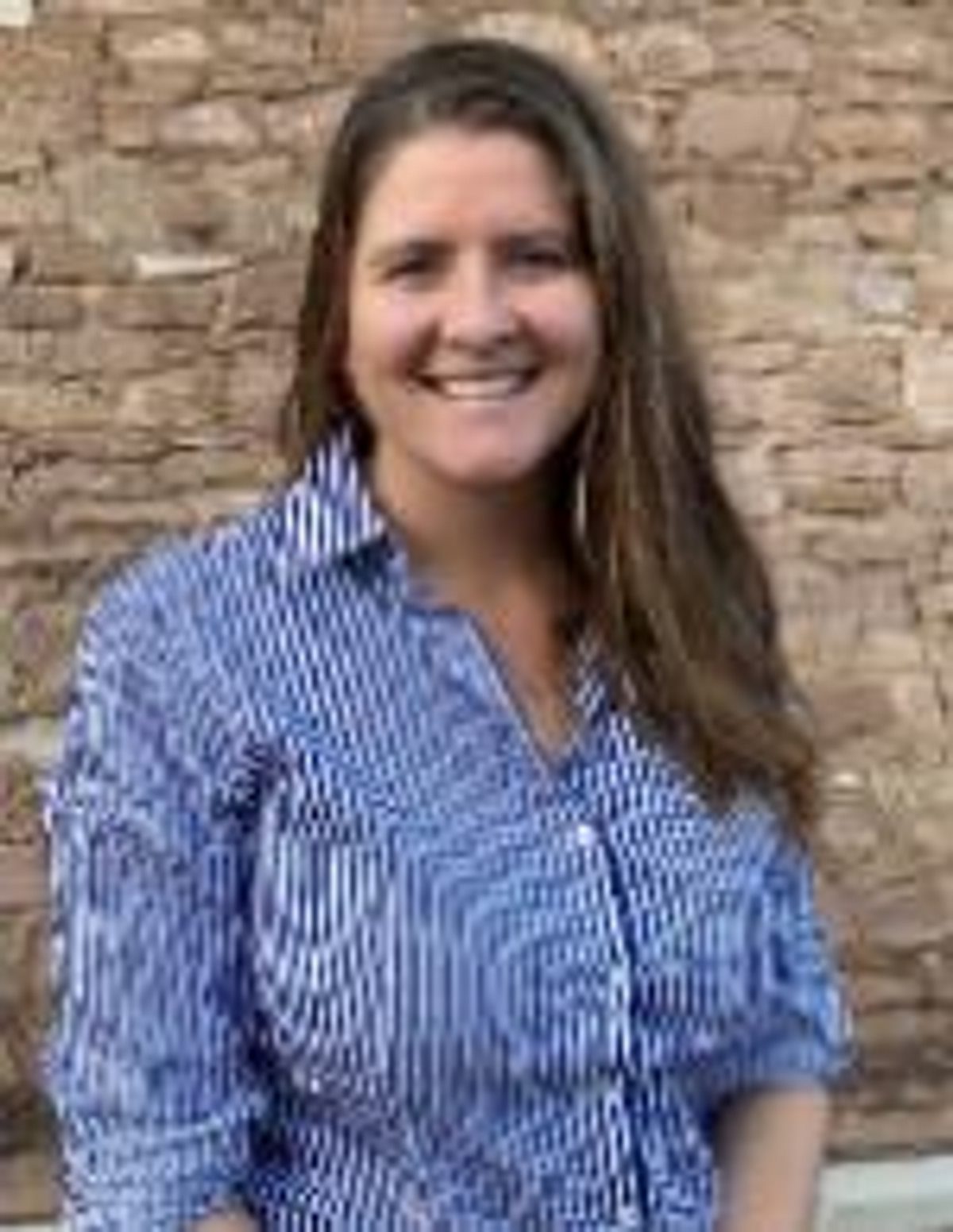 Ellen Litchfield
Member, SA Arid Lands Landscape Board
Ellen Litchfield is a pastoralist, Nuffield Scholar and veterinarian.
She jointly runs Wilpoorinna Station, a large cattle property in the Marree Innamincka district, and has previously served a one-year term on the former SA Arid Lands NRM Board.
Dr Litchfield has a Masters in sustainable agriculture in the SA rangelands and brings valuable research, skills, and networks to the Board supported by both grassroots and academic knowledge.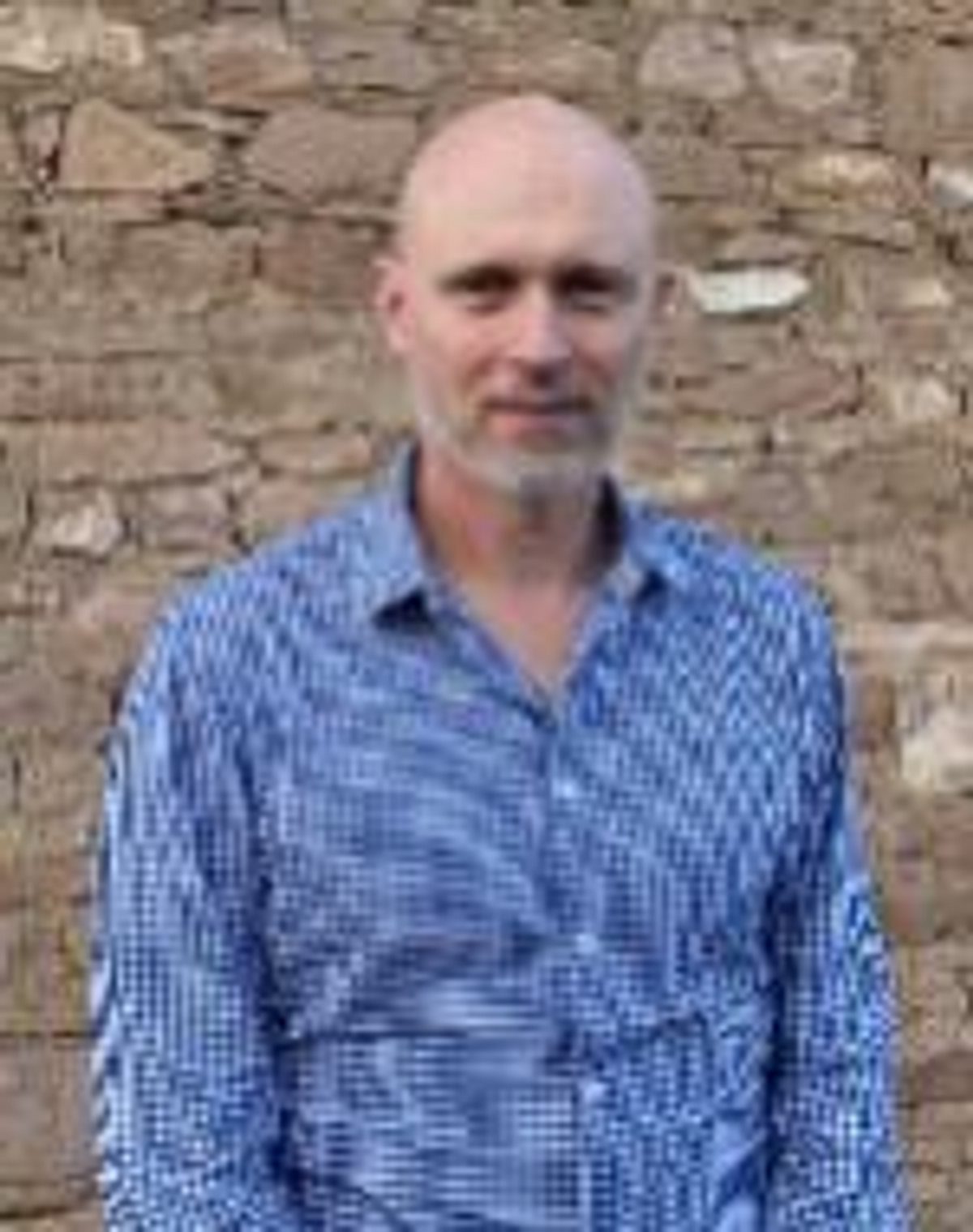 Tim Flowers
Member, SA Arid Lands Landscape Board
Tim Flowers works in environmental management within the petroleum sector and brings a broad understanding of the mining and extraction industries in the SA Arid Lands region.
A scientist with an extensive career in environmental management in both government and industry Mr Flowers is passionate about finding the balance between industry and environment.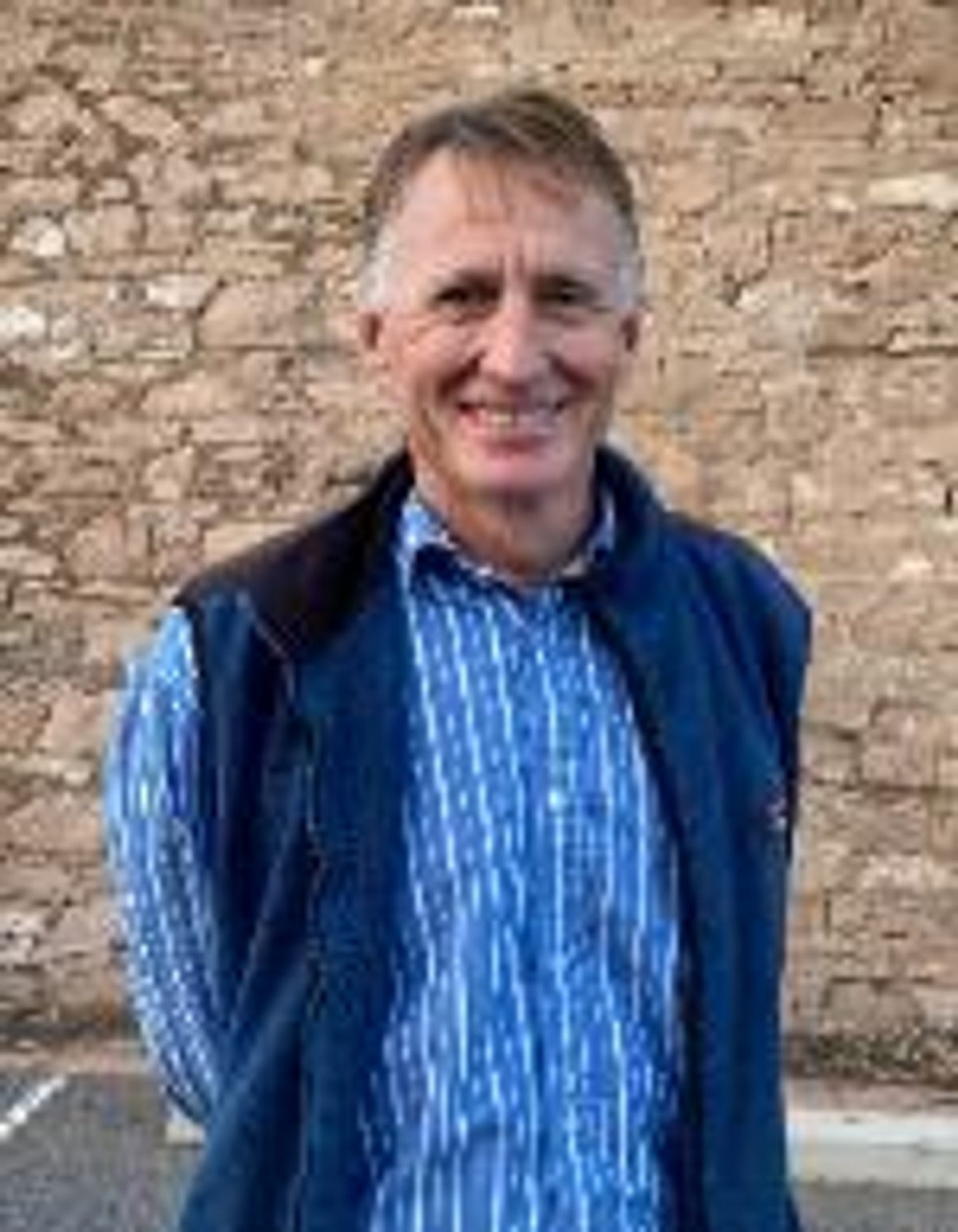 Kurt Tschirner
Member, SA Arid Lands Landscape Board
Kurt Tschirner holds a diverse range of skills as a land manager in conservation and wildlife management. He has been a practitioner in both the non-government conservation sector and in natural resources management.
He is experienced in pest plant and animal control and arid lands management, combined with business and project management skills.
A resident of Quorn, Mr Tschirner oversees a conservation property with Bush Heritage Australia in the North East Pastoral district.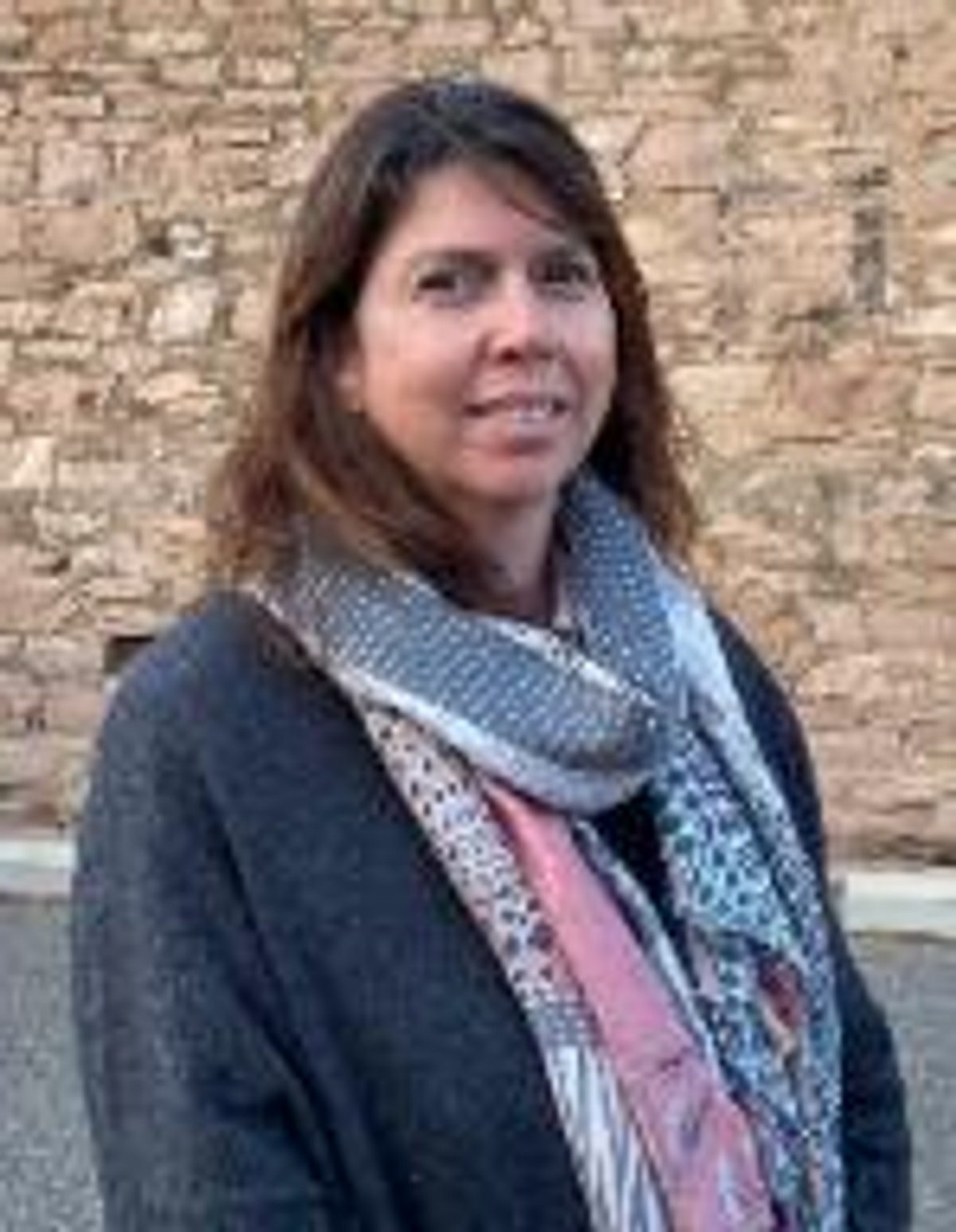 Sanchia Treloar
Member, SA Arid Lands Landscape Board
Sanchia Treloar runs a sheep pastoral business over three pastoral leases with her husband in the North East Pastoral Zone.
A long time contributor to sustainable land management for both production and environmental values, Ms Treloar has served on the North East Pastoral NRM Group for a number of years where she has provided clear leadership, organisation and a willingness to serve her community.
A board member for the RFDS and numerous community organisations, Ms Treloar is invested in community development activities to sustain remote and isolated lifestyles.
Ms Treloar is a next generation pastoralist who has a contemporary understanding of the business facets in addition to the land management requirements of pastoralism.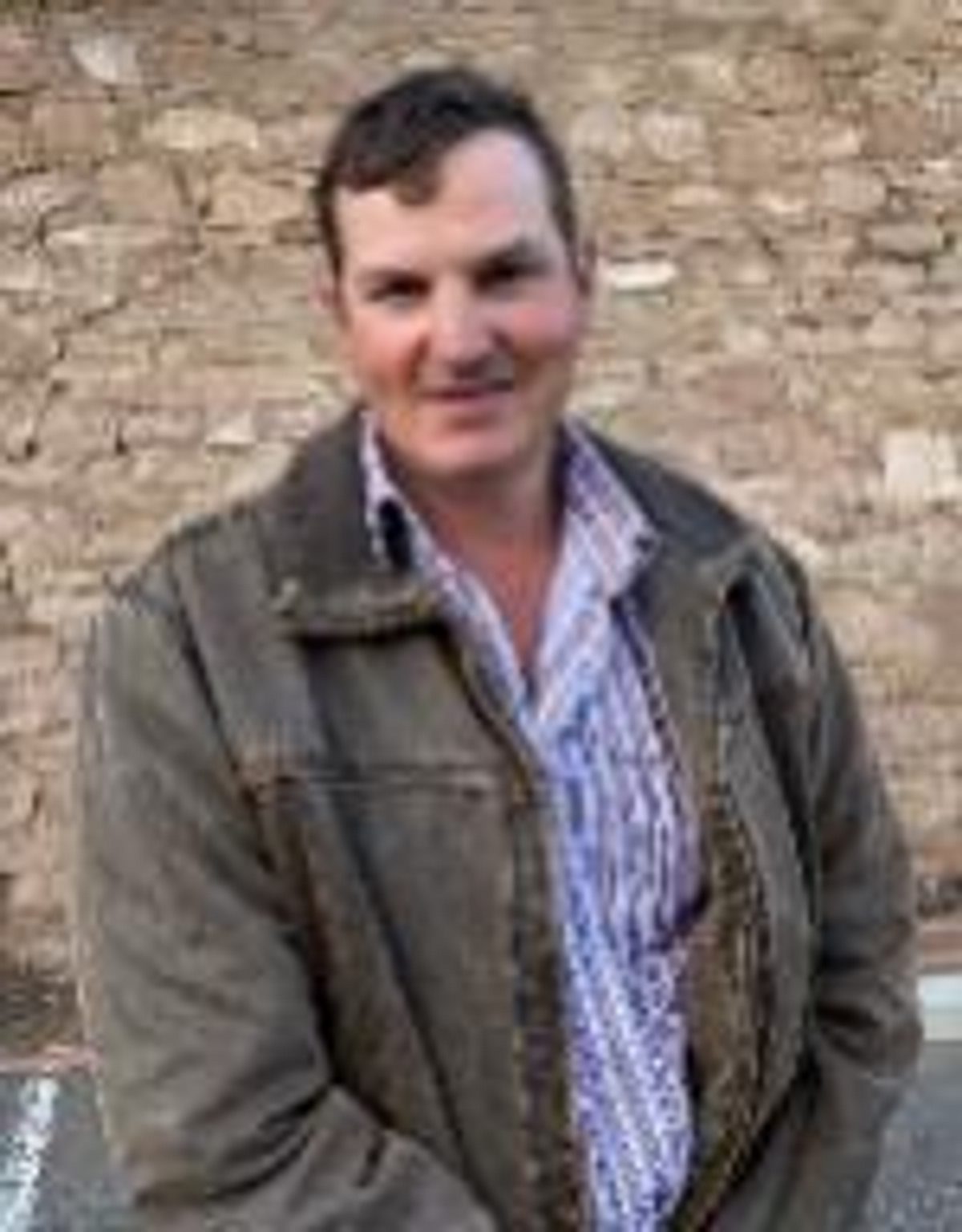 Scott Michael
Member, SA Arid Lands Landscape Board
Scott Michael is a pastoralist with a number of sheep and cattle grazing properties in the Gawler Ranges and Flinders Ranges districts.
Mr Michael is known as an innovator and 'early adopter' of new methods and technologies in pastoralism and land management practices. These skills have come to the fore through his membership on the Gawler Ranges NRM Group where he has demonstrated his leadership and drive in supporting neighbouring properties to adopt technologies.
Mr Michael is an active contributor to his community and engages with Livestock SA, and other pastoral industry forums and networks.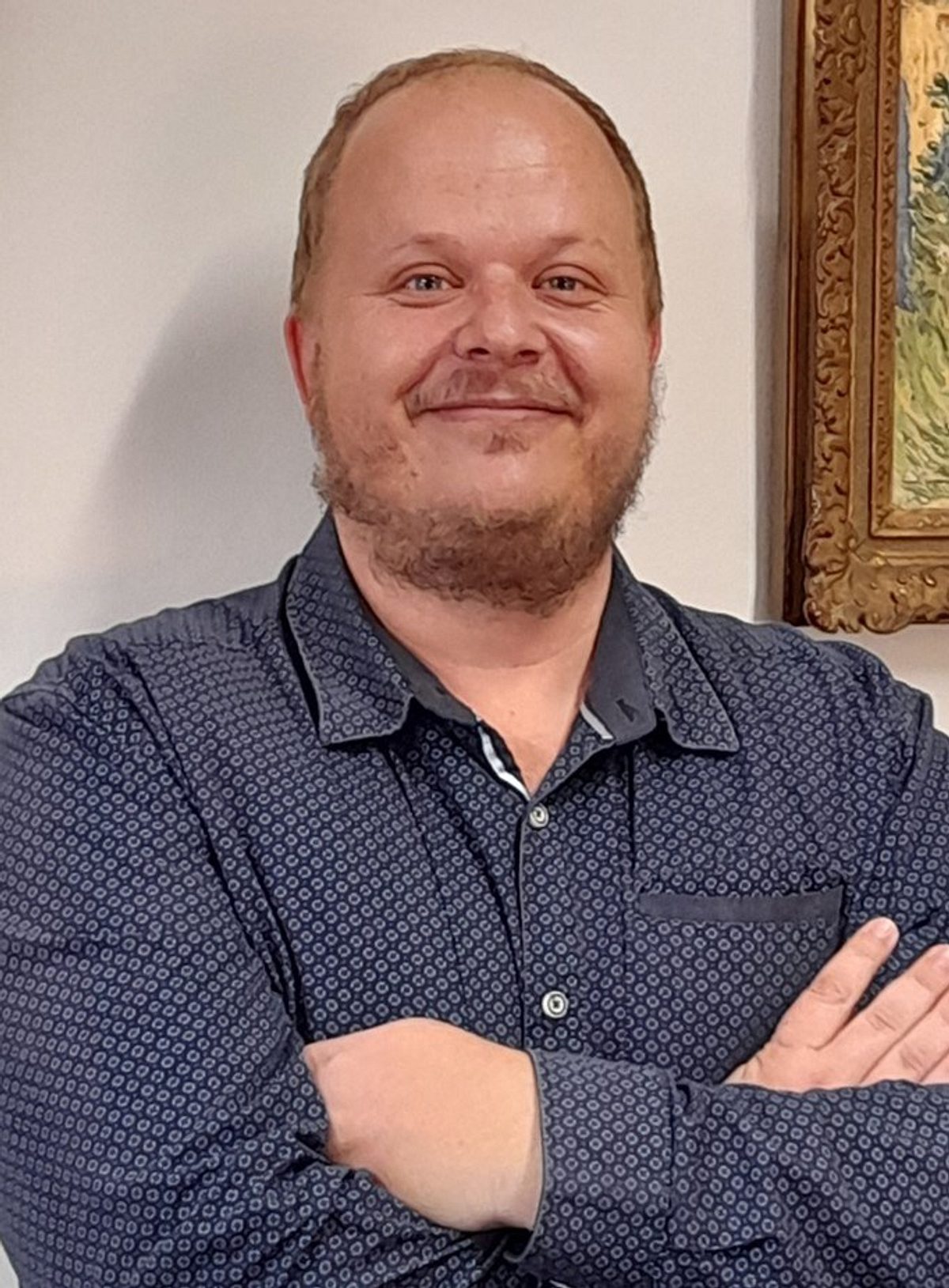 Eric Brown
Member, SA Arid Lands Landscape Board
Eric Brown is the Chief Executive Officer of the Flinders Ranges Council, a position he has held since early 2020.
His commitment to the community has seen him work on renewing the Quorn and Hawker streetscapes and successfully obtaining several millions of dollars in funding to improve the facilities, the profile and amenity of the Flinders Ranges Council area.
Eric will contribute skills and strengths to the board through his understanding and experience of local government policy, a wealth of experience in financial accounting alongside corporate governance and risk management.
Given the partnership between local government and the Board, Eric is a welcome addition to the board.