Bounceback and Beyond
Funded over five years to 2023 through the Regional Land Partnerships Fund, Bounceback and Beyond will reduce the impacts of foxes and goats across the landscape for wildlife and livestock and improve the conservation status of a range of native flora and fauna species.
It will significantly expand the positive impacts of 25 years of coordinated landscape-scale feral animal control under the State-funded Bounceback Program and related Commonwealth grants.
You can read more about the Bounceback and Beyond project in the Fact Sheet or in the Across the Outback editions listed below.
April 2019 - Bounceback and Beyond, Page 5
July 2019 - Going beyond for threatened species
October 2019 - Pest control success, Page 7; Threatened plants recorded in new locations, Page 8; Quolls thrive despite dry conditions, Page 9
December 2019 - On the hunt for the Ooldea Guinea Flower; Malleefowl hope in the Gawler Ranges.
April 2020 - Tracked Malleefowl survives bushfire, Page 7; Smile, you're on candid camera Page 12; Yellow-footed Rock-wallabies reclaim territory, Page 20.
July 2020 - Quoll reintroduction success continues.
October 2020 - Targeting feral cats in the Flinders, Page 25.
December 2020 - Fresh hope for vulnerable malleefowl
March 2021 - Endangered Sandhill dunnarts found in Gawler Ranges, Page 3; Precious Purplewoods the focus of new research, Page 22; New populations of Ooldea Guinea-flower found, Page 24; Record number of threatened quolls captured, Page 28
July 2021 - Why do we monitor threatened species?
October 2021 - Purple-spotted fish enjoying new home, Page 9
April 2022 - Small fry is big news, Page 18; Idnya populations sets a new record, Page 19; Monitoring uncovers an abundance of wildlife, Page 28
July 2022 - Encouraging signs for flying Flinders fish.
Reports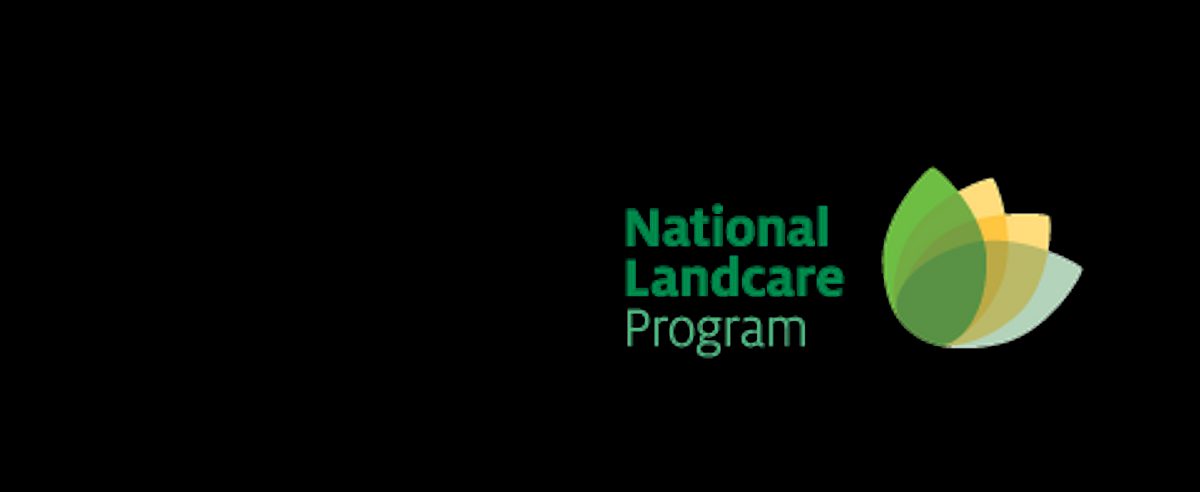 The Bounceback and Beyond project is an extension of Bounceback, a landscape scale conservation program that aims to protect and restore the semi-arid environments of the Flinders, Olary and Gawler ranges in the SA Arid Lands region.
It began in response to the decline in yellow-footed rock-wallaby numbers in the Ikara-Flinders Ranges National Park in the early 1990s and now operates on national park reserves, Aboriginal owned and managed lands, private sanctuaries and pastoral land.
Read more about the Bounceback program.