Rains a boost for Coongie flora and fauna
News release
17 December 2021
The first good rains at Coongie Lakes in a number of years have resulted in the early recovery of Acacia salicina, Eura Emubush, Plumbush and Bean trees around many waterholes in the Coongie Lakes Ramsar area.
Our staff returned to the area in late October to monitor areas that had been previously recorded as part of the Coongie Wetland Wonders project. They were thrilled to see the regeneration of key perennial shrubs, good leaf cover under canopies and lower grazing impacts.
They noted a greater diversity of invertebrates, often chased by mammals or reptiles, of which there were also many, brought out by increased water flow and rainfall.
The current recovery has been helped through the control of pest plants and animals and the monitoring of water flows in the area
Coongie Wetland Wonders Project is supported by the SA Arid Lands Landscape Board, through funding from the Australian Government's National Landcare Program.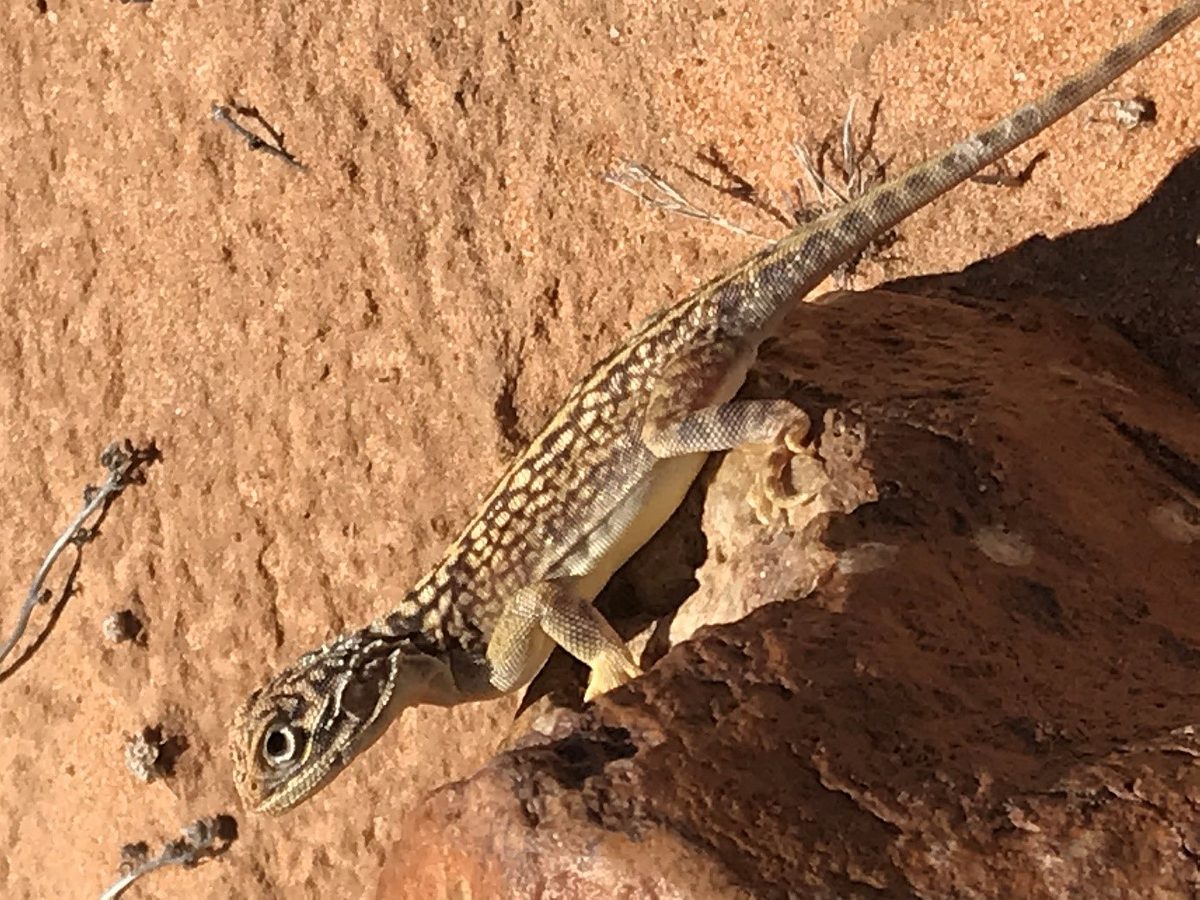 This Central netted dragon was found during the latest survey at Coongie Lakes.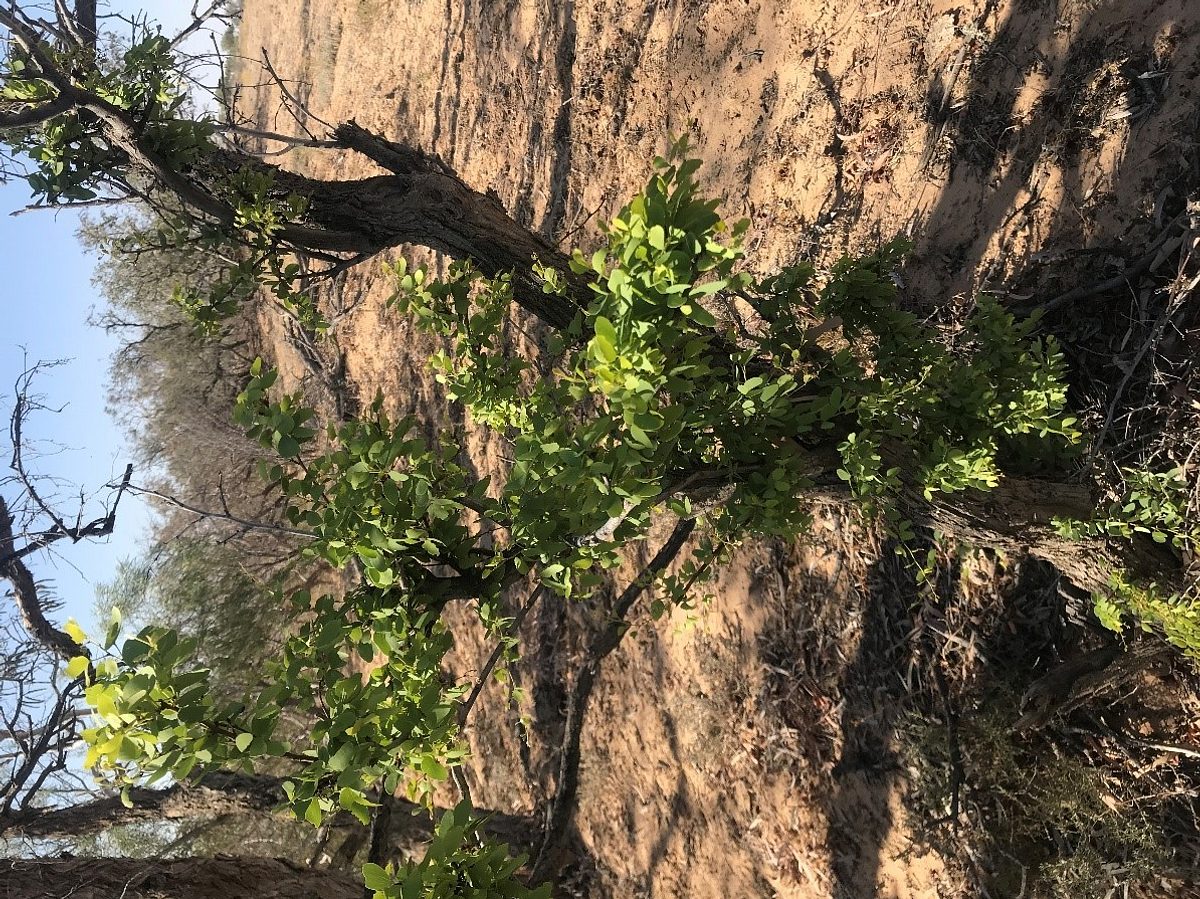 This bean tree was seen regenerating along the Gidgealpa waterhole.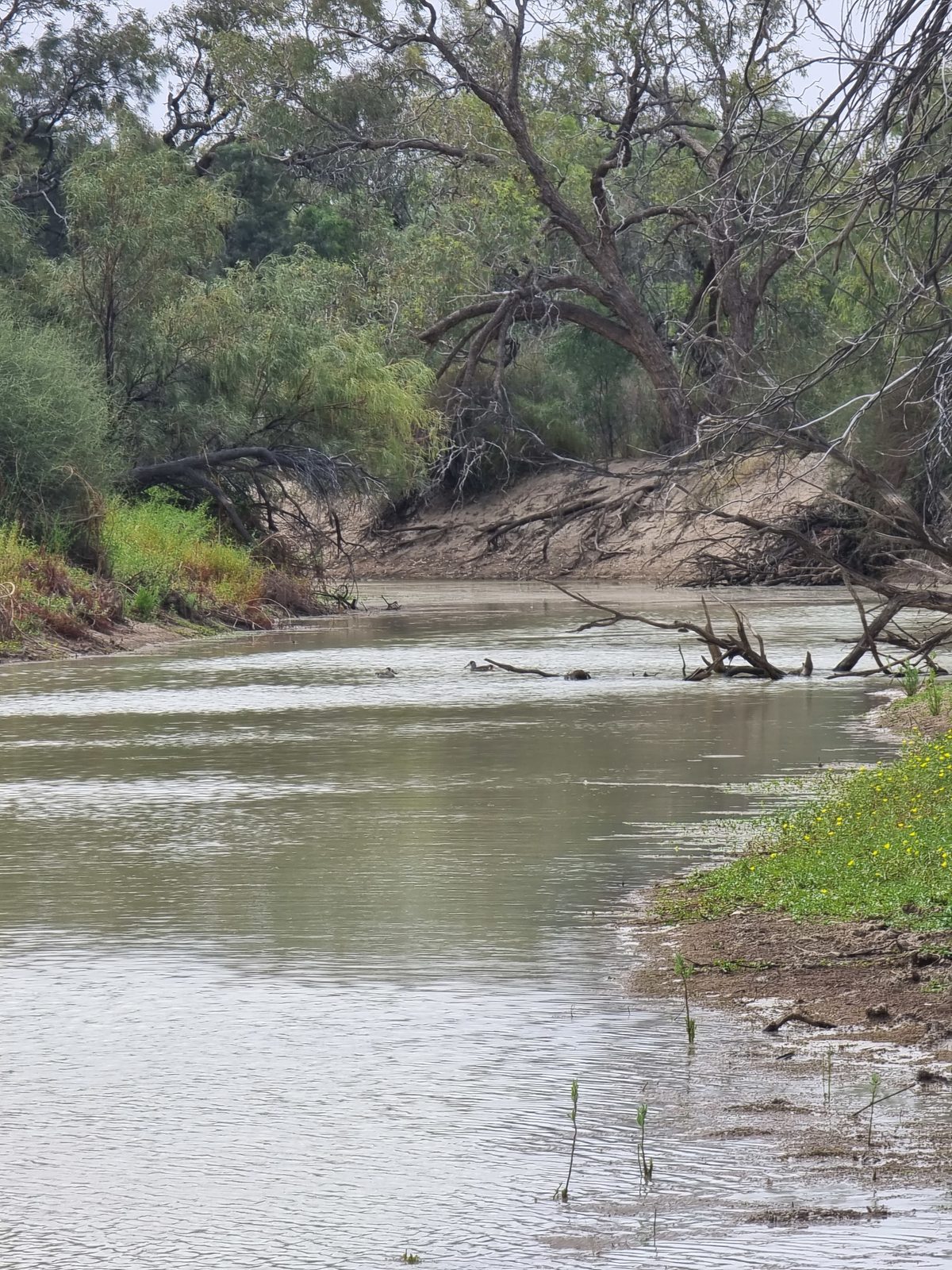 Waterways are again bringing birdlife and fish back to the region.