Meet our board members
Community representatives
The inaugural Northern and Yorke Landscape Board members, including Chair Caroline Schaefer, have been appointed to provide strategic leadership for the region's landscape management priorities with a focus on land, water, pests and biodiversity. The board members all live locally and provide a diverse range of skills and expertise.
For more information about the Landscape South Australia Act 2019, visit www.landscape.sa.gov.au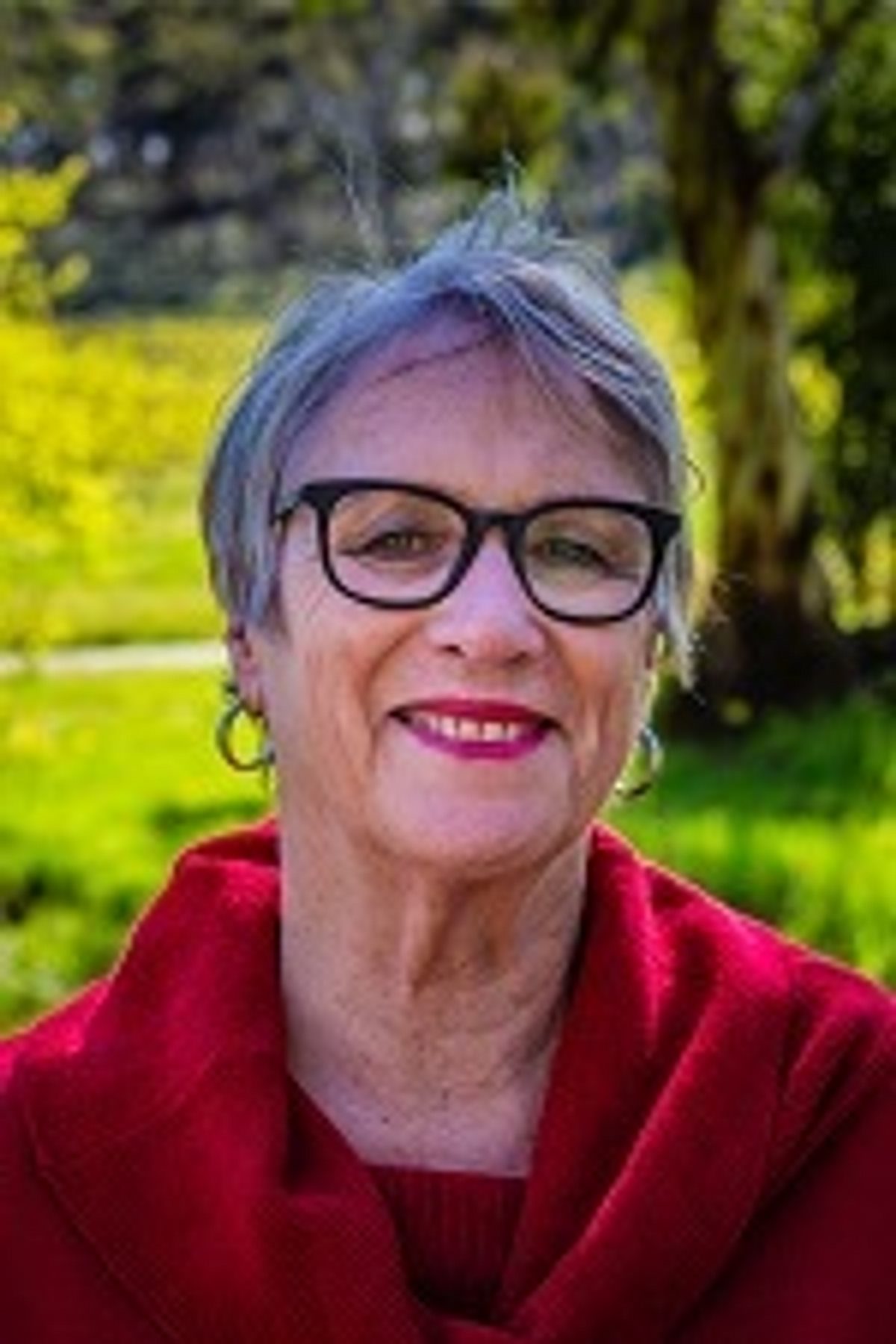 Caroline Schaefer
Chair
Caroline previously served as the Presiding Member of the Northern and Yorke NRM Board from 2010 to 2014. She has held many positions in previous governments, including Primary Industries Minister and Shadow Minister for Primary Industries and Regional Affairs, throughout her tenure as a member of parliament from 1993 to 2010. Caroline lives in the Clare Valley where she also serves on the Yorke and Mid North Regional Development Australia Board.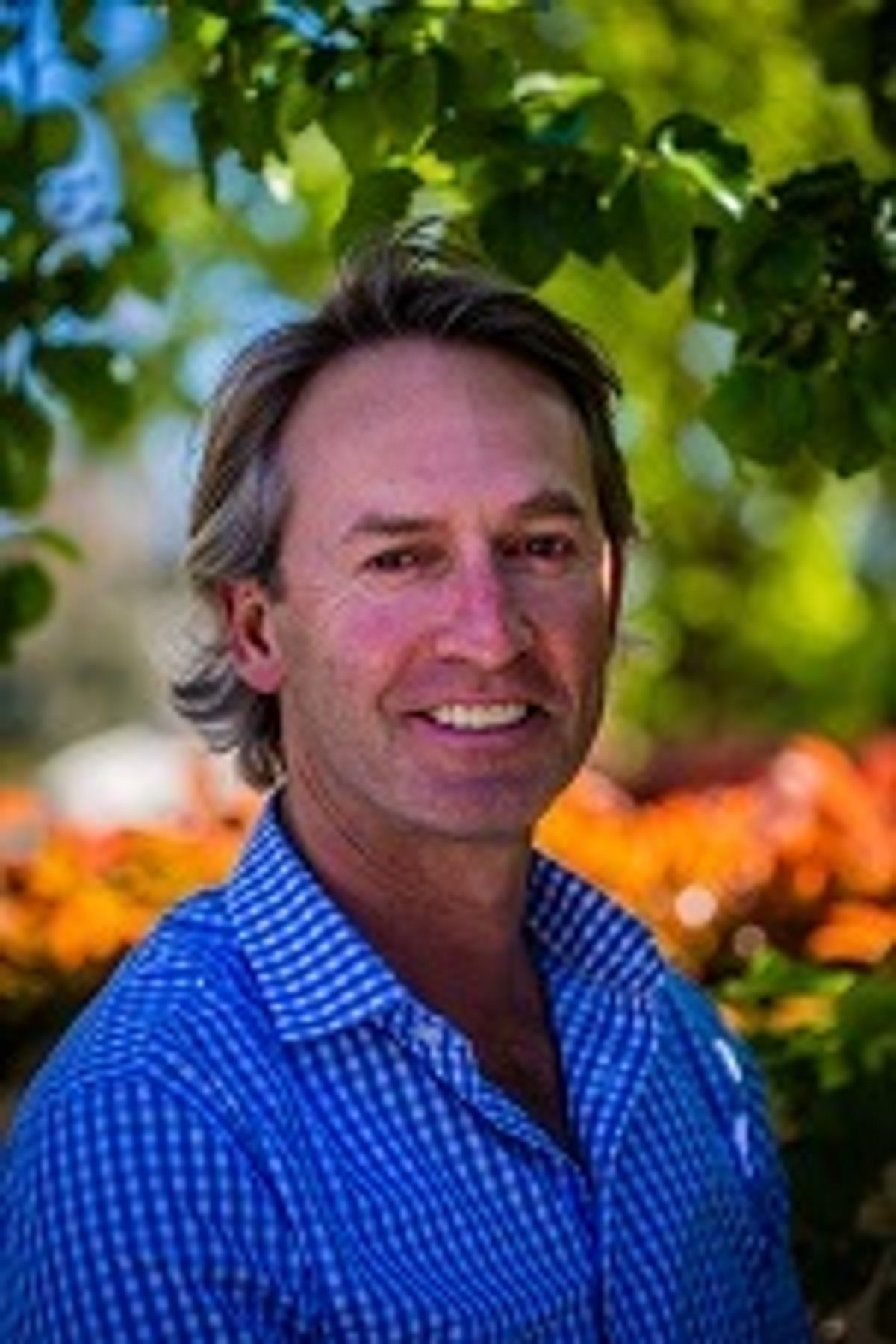 Peter Angus
Peter is a primary producer and the business owner of a sheep stud at Mallala which incorporates native vegetation shelter belts as an integral part of farming practices. He is a committee member of the South Australian Sheep Expo Executive, Federal Council Member Australian White Suffolk Association and Chairperson of their Promotions and Marketing Committee. Peter is also a mentor for the South Australian Agricultural Shows Next Generation.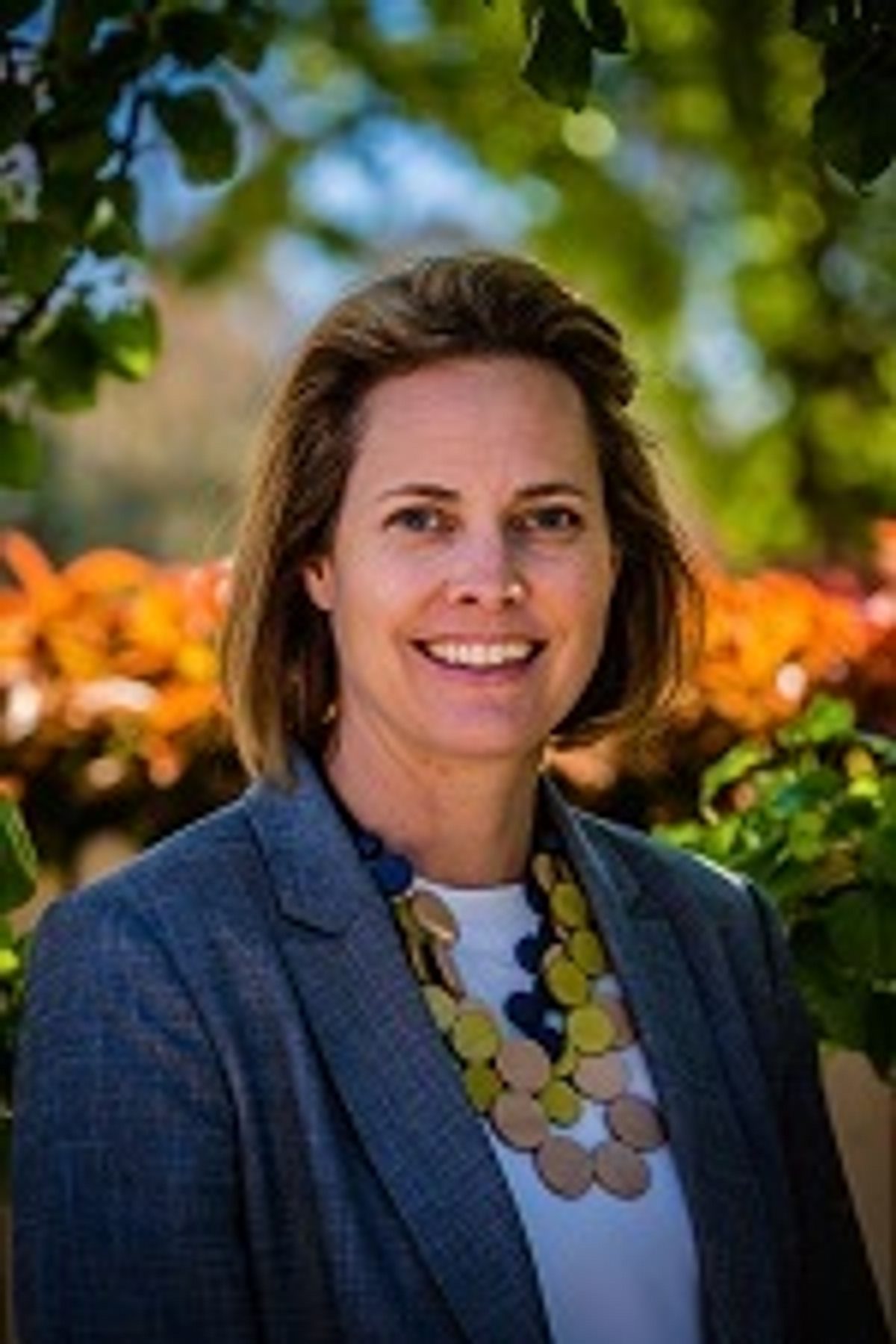 Sarah Barrett
Sarah has a personal and professional passion for rural communities, agriculture and agricultural landscapes. She is self-employed, using her skills in private agri-environmental consultancy and contracting. With a rich history in community engagement Sarah is the project officer for the Angaston Community Business Alliance. Sarah also holds a wide range of volunteer roles including chairing the Barossa Reconciliation Group and as a board member of the Landcare Association of South Australia.
Sam Germein
Sam is the Farm and Landcare Supervisor for Rex Minerals and also share-farms a property on Yorke Peninsula. He has an extensive background in feral pest and weed control, including working with the Landscape Board on projects on Yorke Peninsula and the Flinders Ranges, and a large-scale feral animal and weed control program in the NSW Lake Victoria region.Sam's role with Rex Minerals includes managing the farm land and engagement with community, councils, landowners and local progress associations.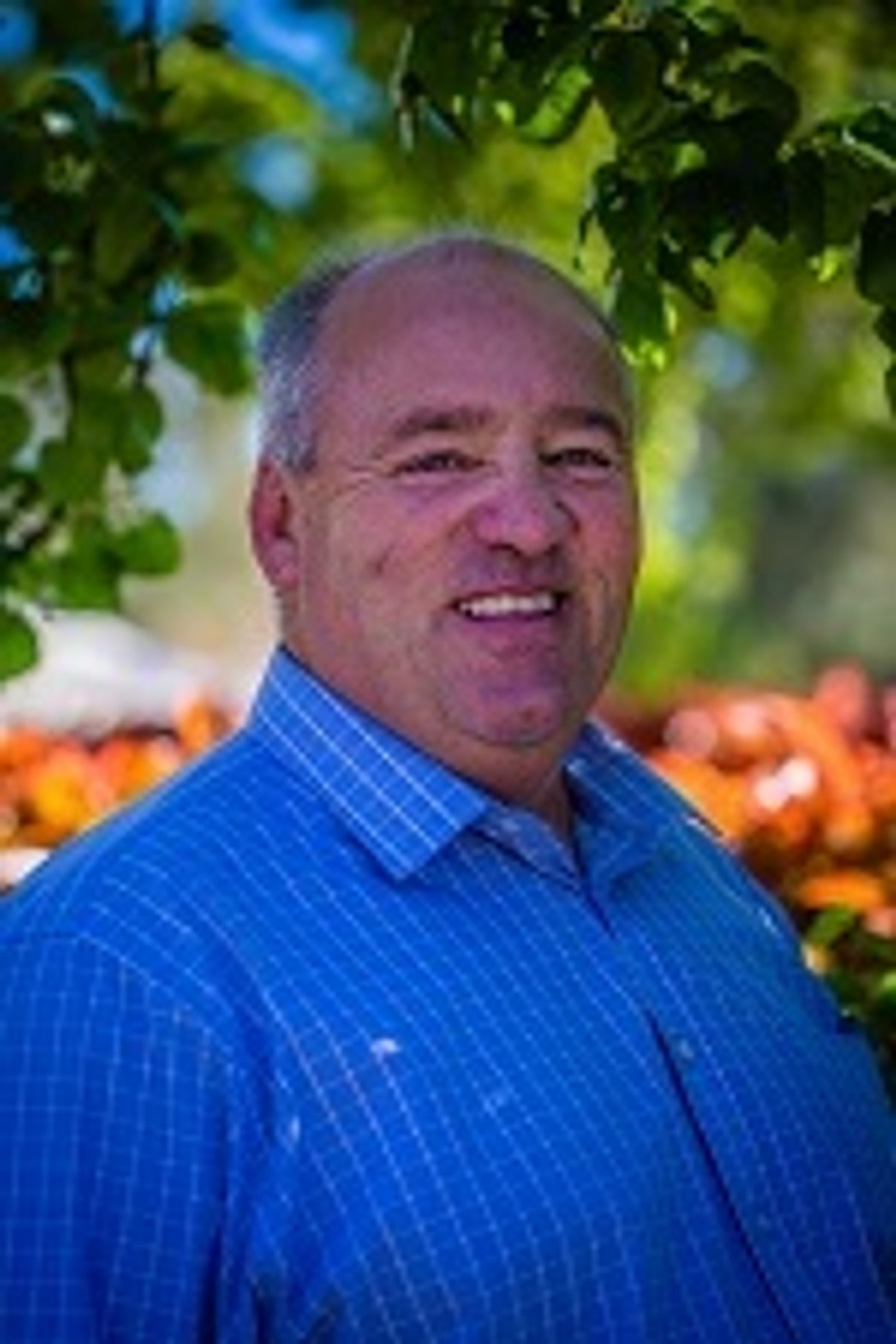 Phillip Heaslip
Phillip is the mayor of the Mount Remarkable Council. He is a primary producer and the owner of a working property producing cereals, legumes and livestock. He works as an auditor for an export supply chain which provides a quality assurance system for cattle shipped to China.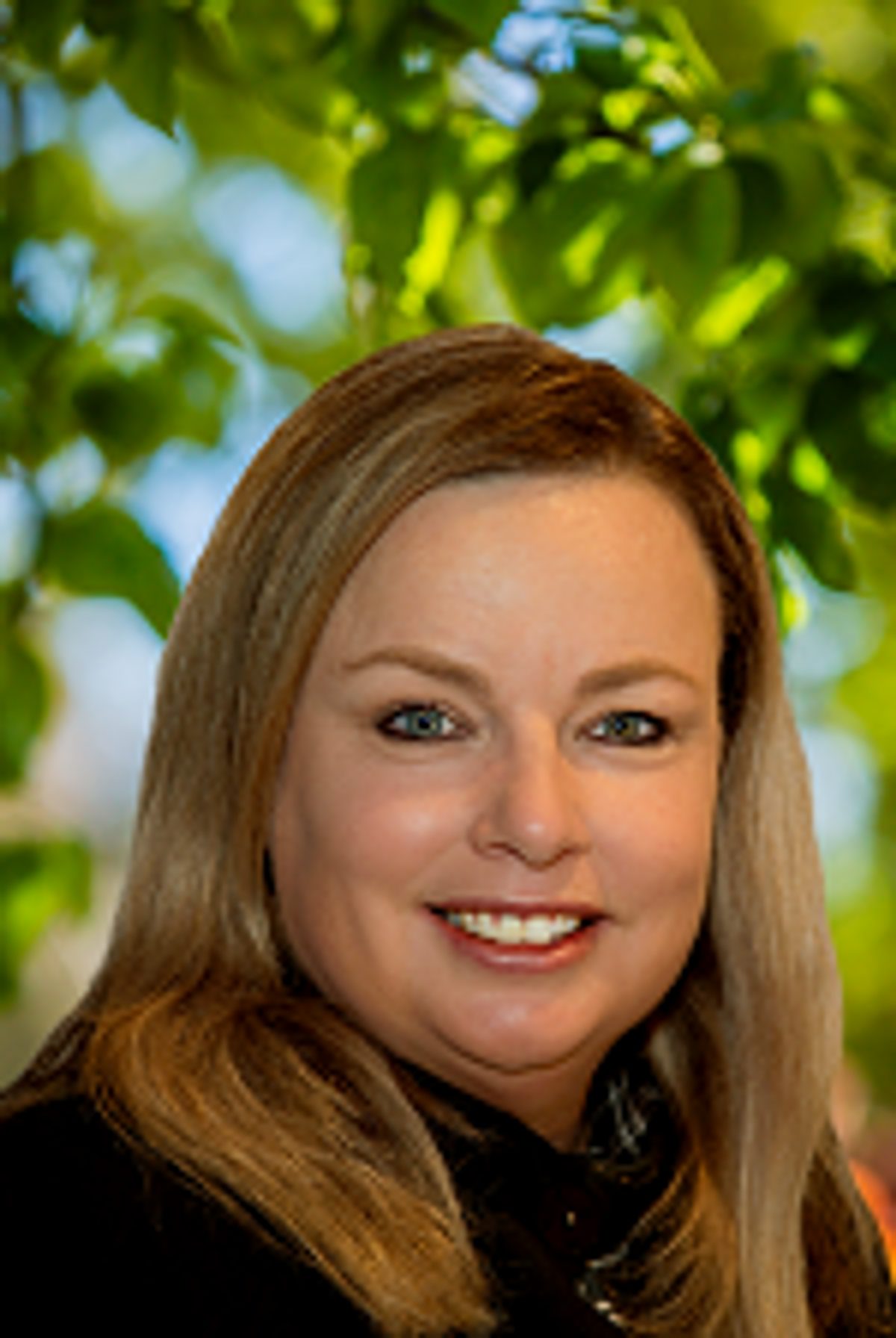 Maree Wauchope
As Barunga West Council CEO, Maree sees her Board position and council role as both working towards better outcomes for the community and the protection of Yorke Peninsula's pristine landscapes. She believes that when regional landscapes are sustainably managed, it gives regional communities the best opportunity to thrive and prosper. Maree joined the Northern and Yorke Landscape Board mid-way through 2021 and will hold her role until 2023. She is also presiding member of the Construction Industry Training Board.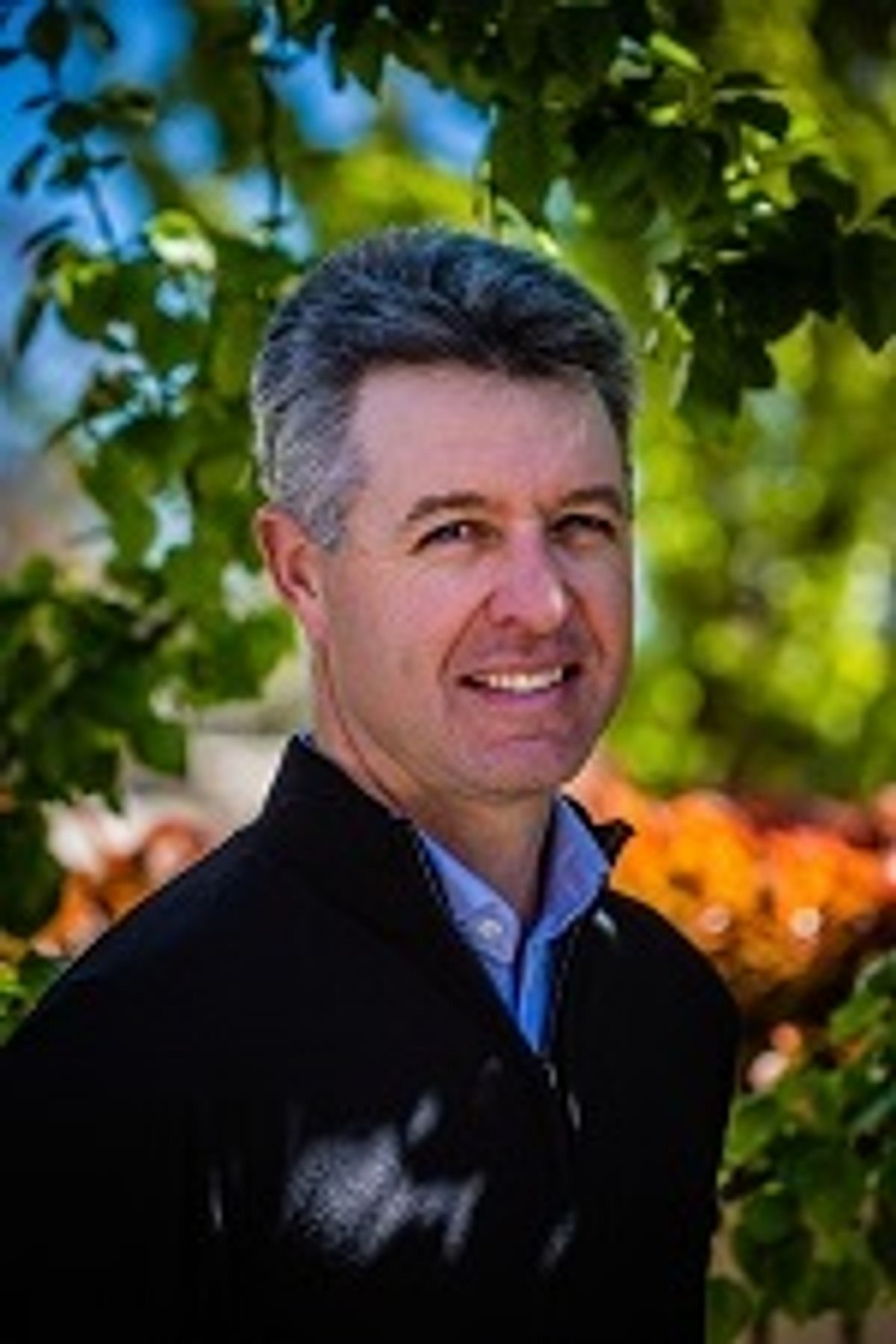 Geoff White
Geoff is a farmer on a mixed grain and sheep farm at Kapunda. He is an experienced senior hydrogeologist who has worked with the Light Regional and Mallala Councils to integrate environmental considerations and water savings. He has also worked with Australian Water Environments delivering major projects in the Riverland. He was an inaugural member of the South Australian Murray-Darling Basin Rangelands Natural Resources Management Group (NRM).