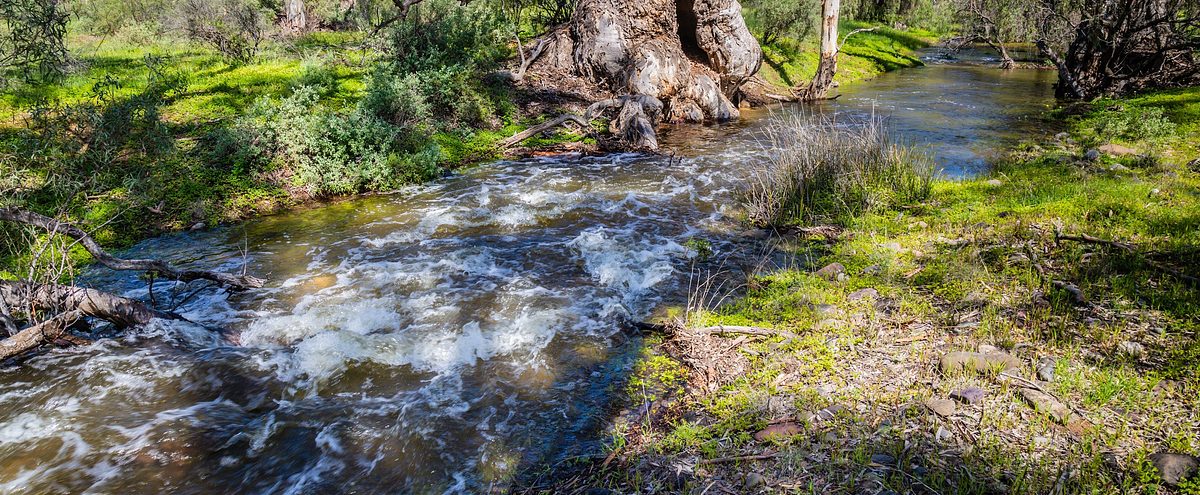 Environmental and Cultural Flows
The Environmental and Cultural Flows project aims to restore flows in three priority catchment areas in the Northern and Yorke region, including Baroota, Beetaloo (Crystal Brook) and Barossa. Increasing pressure from resource use and climate change is impacting the ecosystem health and culturally-significant sites within these areas.
This project provides an opportunity to restore environmental and cultural flows to these systems to bring back ecosystem health in collaboration with First Nations, universities, landholders and the community.
It builds on previous work to secure water releases from Beetaloo Reservoir in September 2021 and November 2022, and Baroota Reservoir in September 2022. Extensive consultation on water management has also been undertaken in 2022-2023 in the Barossa as a part the amendment of the Barossa Water Allocation Plan, and this project addresses some of the key issues.
What is an environmental flow?
Environmental flows are the water resources and conditions that sustain water-dependent ecosystems, including, plants and animals, and the people that rely on them.
What is a cultural flow?
Cultural flows, or cultural water, are the water resources and water condition determined by First Nations that is required to sustain and benefit their spiritual, cultural, environmental and economic needs.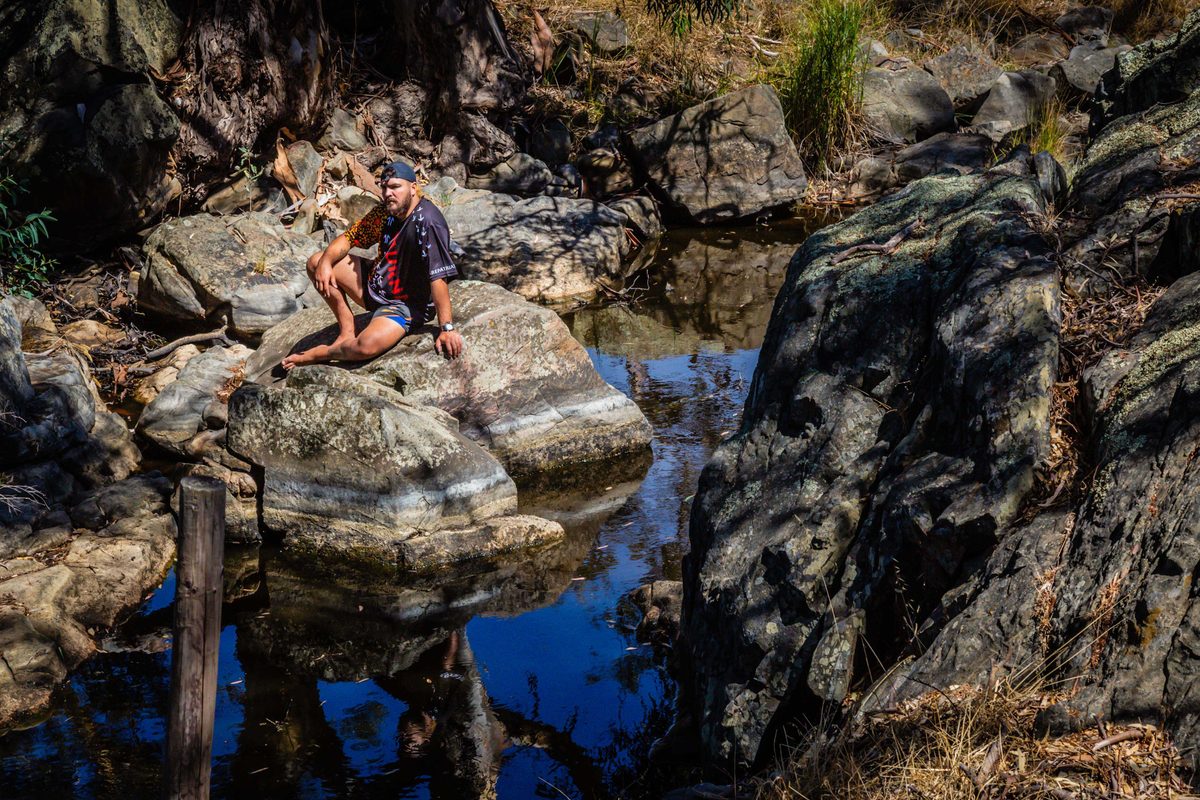 Restoring flows
The project aims to:

Restore flows to the three catchment areas through scheduled water releases and diverting water back into the system
Increase knowledge of the hydrological requirements of water-dependent ecosystems
Increase knowledge of surface water and ground water recharge interactions
Support First Nations access to important cultural sites and involvement in monitoring
Support community involvement and increase knowledge in the importance of restoring flows
Key project outcomes:
Development of an Environmental Watering Plan (EWP) for the Barossa to address climate and human-induced pressure on water resources, as recommended by the Barossa Water Security Strategy 2022
Identification of the current riparian health of each catchment determined through monitoring activities
Identification of the flow regime characteristics (e.g. volume, season) needed to meet environmental requirements and cultural obligations in all three focus areas
Development and implementation of managed environmental water release programs to address riparian health and cultural values
Delivery of increased flows and improved flow regimes in all three focus areas to improve riparian health and cultural values
First Nations communities are key to the development and delivery of project activities with opportunities for training and employment in monitoring activities, visits to cultural sites and restoration and protection of key cultural sites and values.
Latest news
Lead agency
Northern and Yorke Landscape Board

Funding partners
This project is funded through the Landscape Priorities Fund. It is funded from landscape levies collected by Green Adelaide in the Adelaide metropolitan area that are redistributed to South Australia's regional landscape boards.

Project partners include:
First Nations - Nukunu, Ngadjuri, Peramangk and Kaurna
Flinders University
Department of Environment and Water
SA Water
Riverwater Life Pty Ltd
Barossa Australia
Barossa Improved Grazing Group
Regional Development Australia – Barossa Gawler Light Adelaide Plains
Barossa Council
Light Regional Council
District Council of Mt Remarkable
Port Pirie Regional Council
Related links