Cash rewards for eligible farmers that store carbon and improve biodiversity in Northern and Yorke
News article
|
21 January 2022
Eligible Northern and Yorke farmers are invited to apply for round 2 of the Carbon + Biodiversity Pilot, which rewards Australian growers for the stewardship of their land, storing carbon and improving biodiversity.
Northern and Yorke is one of six regions from across Australia selected to participate in the pilot, which is part of the Australian Government's $66.1 million Agriculture Biodiversity Stewardship Package.
The Northern and Yorke Landscape Board is the local partner for the pilot, helping with applications and giving farmers a chance to diversify their income and drought proof their business.
Applications are now open and will close on Thursday, 3 March 2022.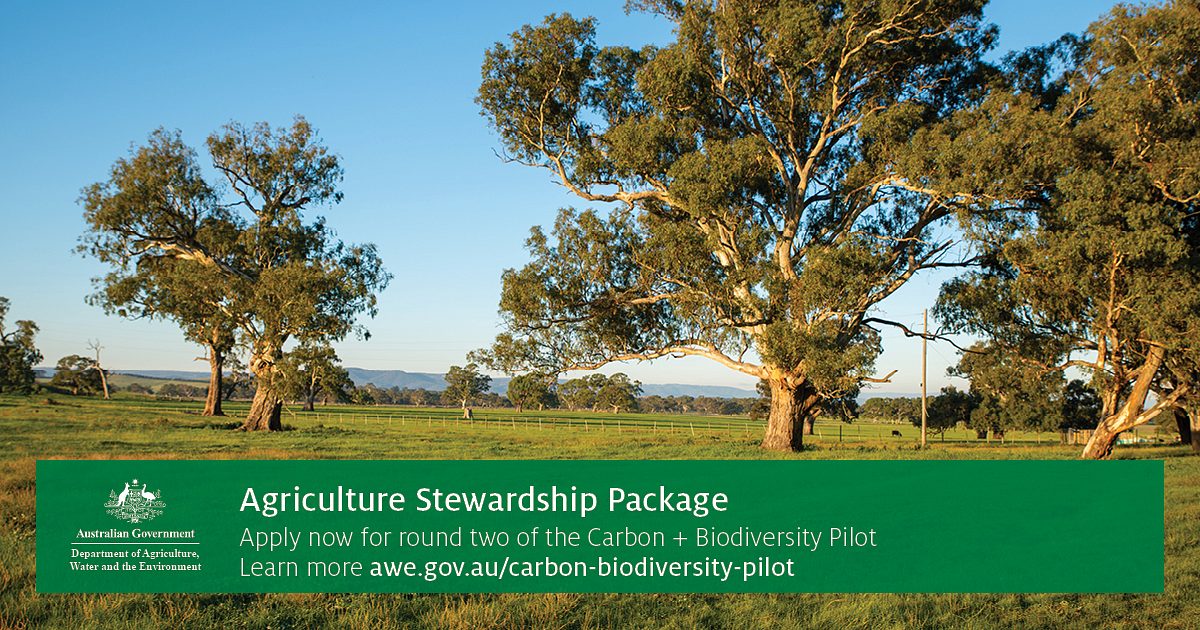 This round of the pilot builds on the success and learnings of round 1 to further test market arrangements. The first round showed that there is a real opportunity - farmers are keen to sell, and there are willing buyers.
Farmers who plant native trees and shrubs, in line with a biodiversity protocol developed by the Australian National University, can receive payments for biodiversity in addition to any earnings from selling the carbon credits.

Plantings also have on-farm benefits to farmers such as providing shelter for animals, protecting dams and waterways, and reducing erosion.
Eligible landholders can apply for the pilot through the National Stewardship Trading Platform. The trading platform also enables farmers to map their C+B project on an interactive map, receive carbon abatement estimates, and will provide a way for farmers to find a business partner looking to buy environmental outcomes.
Find more information on the pilot and how to submit an application.
Interested farmers in the Northern and Yorke region can contact Sustainable Agriculture Officer Taryn Mangelsdorf on 0427 188 125 or email taryn.mangelsdorf@sa.gov.au for more information.