Count to reveal plight of Yorke Peninsula's vulnerable hooded plovers
News article
|
14 December 2022
Volunteers are eagerly awaiting the results of the 2022 national biennial hooded plover count after covering 355 kilometres of Yorke Peninsula coastline to track the plight of this vulnerable shorebird.
Forty-one counters faced wild weather in November to survey numbers of hooded plovers in habitat across the peninsula, including along the Spencer Gulf and Gulf St Vincent coast, Troubridge Island and 4 salt lakes.
Led by BirdLife Australia through its Beach-nesting Birds program, the biennial count on Yorke Peninsula is part of the Marna Banggara project, which is jointly funded through the Northern and Yorke Landscape Board, the Australian Government's National Landcare Program, the South Australian Department for Environment and Water, WWF-Australia and Foundation for National Parks & Wildlife, in partnership with the Narungga Nation Aboriginal Corporation.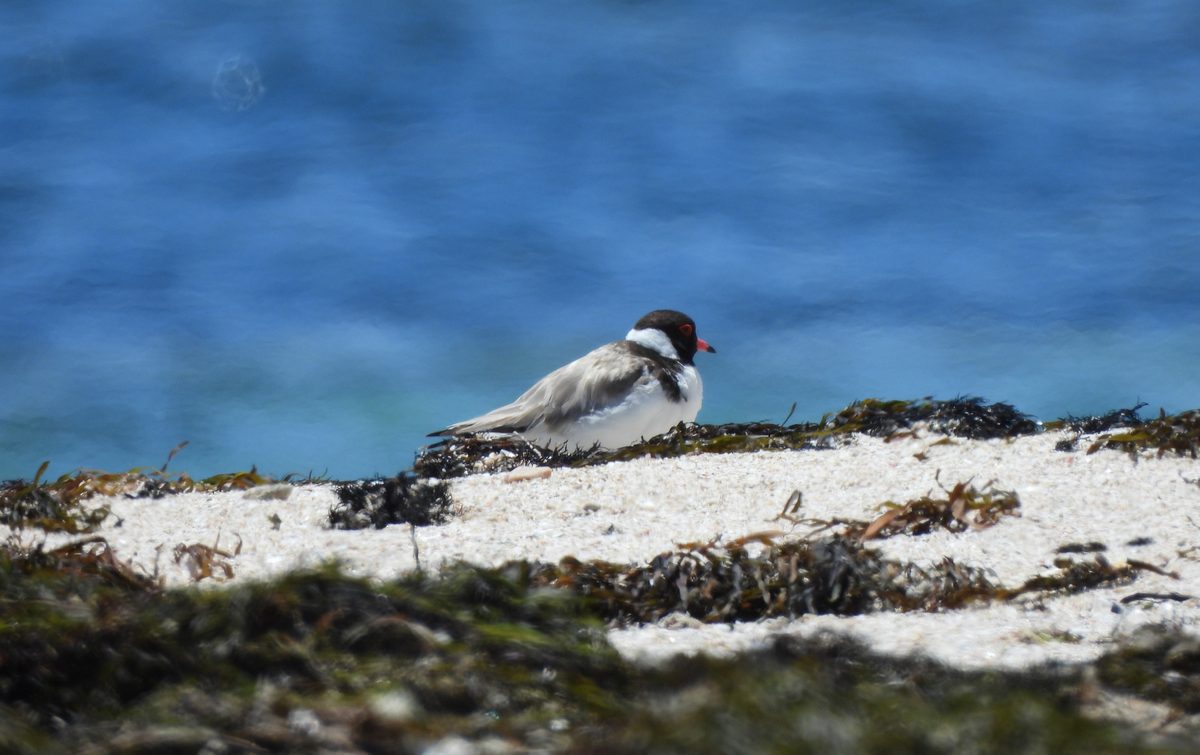 The biennial count is a huge, coordinated exercise that simultaneously covers all hooded plover habitat across the country from South Australia to New South Wales, including Tasmania. It allows BirdLife Australia to track the long-term trajectory of Australia's hooded plover population and assess the threats they face.
Northern and Yorke Landscape Board Project Manager Janet Moore is cautiously optimistic that BirdLife Australia's number crunching will reveal an increase of Yorke Peninsula hooded plovers, considering a record number of fledglings last breeding season.
"We are really hoping to continue to see an increase in bird numbers," she said. "In 2020 we counted 285 adult hooded plovers, which was a third of SA's population, highlighting just how important Yorke Peninsula is for the species."
Janet worked with Volunteer Coordinator Nanou Cabourdin to organise the counters who covered 80 routes across Yorke Peninsula between 14 and 27 November.
"The counters were amazing, many covering more than one route and soldiering on through the wild weather," said Nanou. "I was amazed by their enthusiasm, which wasn't dampened by the poor conditions."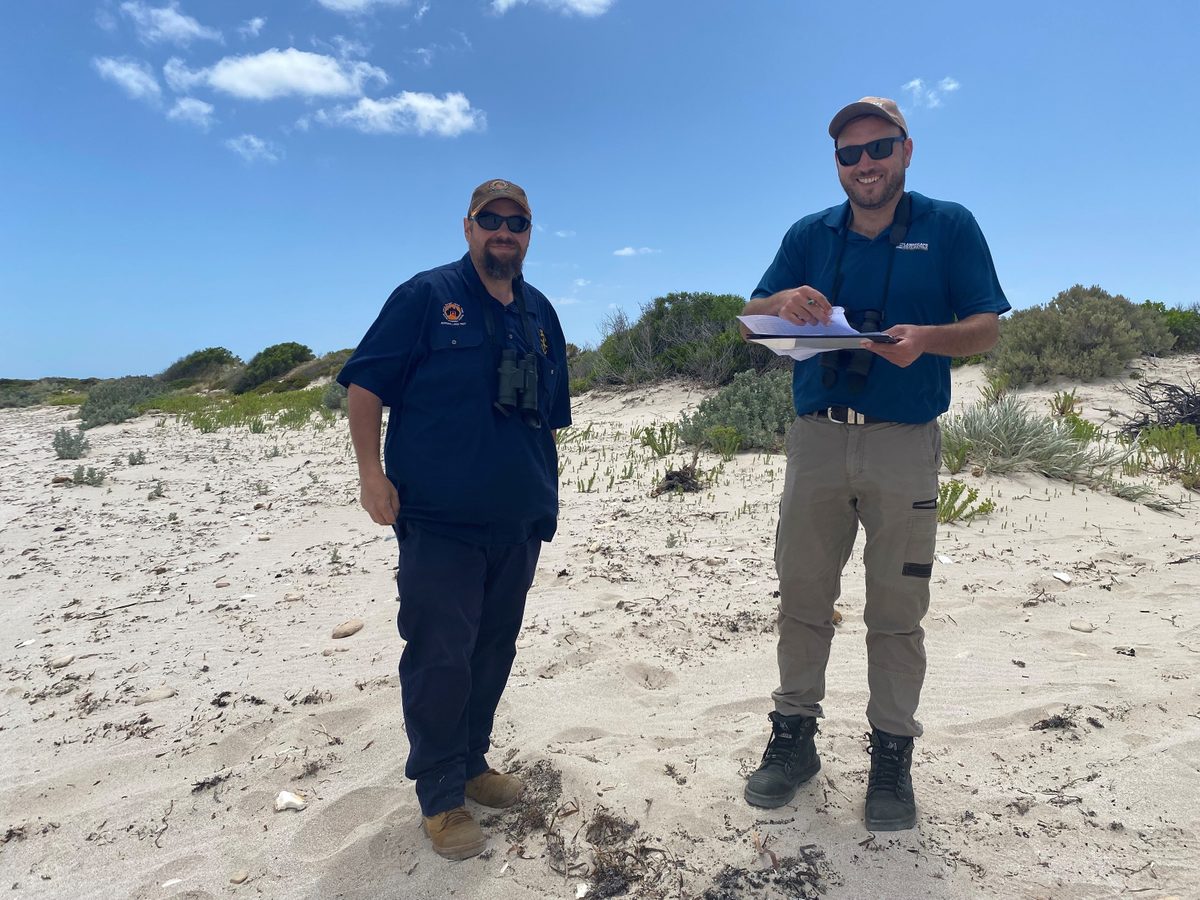 The count revealed hooded plovers on beaches where they had not been seen before, including at Pine Point. Previously, the most northern location of hooded plovers on Yorke Peninsula's east coast was 12km south at Port Julia. One volunteer also counted 31 birds on a 10km stretch of beach.
With BirdLife Australia expected to release the count results in early 2023, the focus now shifts to this year's breeding season and ensuring the survival of hooded plover chicks. Beachgoers this summer are encouraged to look out for hooded plover eggs, which are well camouflaged in the sand above the high tide line, and for the chicks, which forage for food near the water. Hooded plovers are particularly vulnerable to unleashed dogs and vehicles driven on the beach, until they reach fledgling stage, which is when they can fly.
Learn about hooded plovers or get in touch about becoming a hooded plover volunteer on (08) 8841 3444.