Have your say about caring for land, water and nature
News article
|
17 October 2023
Landholders in the Northern and Yorke region are encouraged to have their say about how the landscape levy contributes to sustainably caring for our natural resources.
The Northern and Yorke Landscape Board has launched a short online survey to understand what's important to the community when it comes to managing the region's land, water and nature.
Northern and Yorke Landscape Board Communications and Engagement Team Leader Hannah Ling said the survey was a quick and easy way to make a difference.
"Every landholder in our region contributes landscape levy funds to help us deliver our work, so we want to ensure this levy investment is aligned with the values and priorities of our community," she said.
"We're now half-way through delivering programs directed by our 5-year Landscape Plan, so this feedback will help guide our work through to 2026."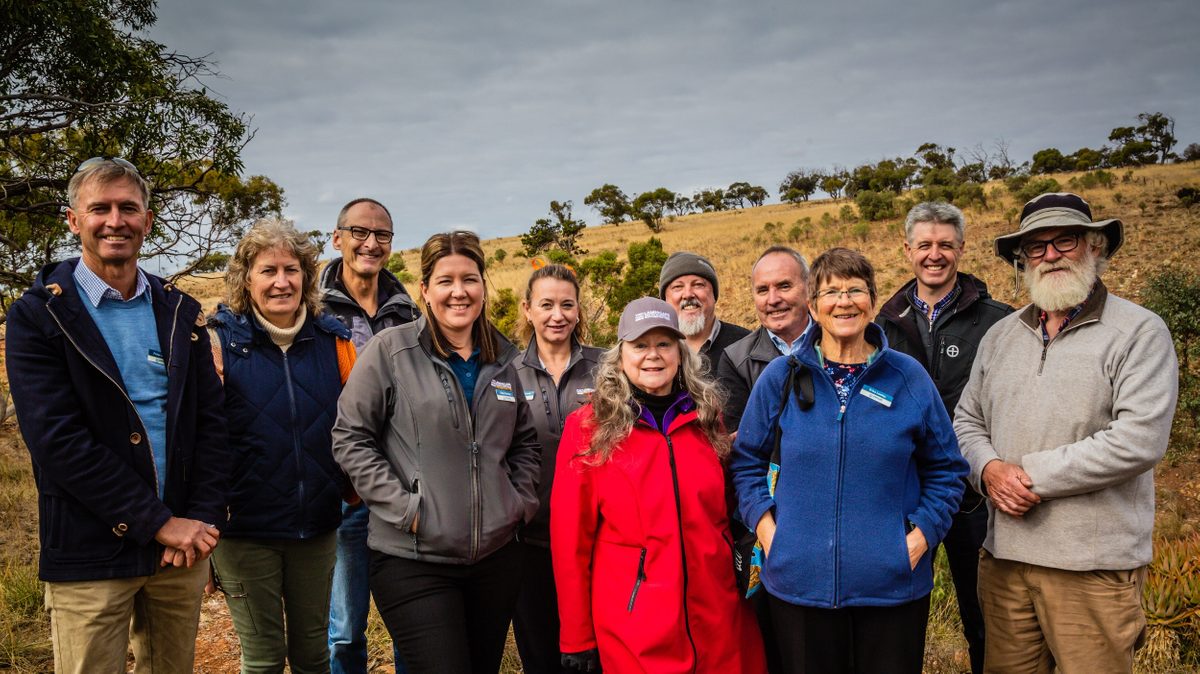 The survey is open until Thursday, 30 November 2023 and to recognise this valuable input, each submission will go into the draw to win one of fifteen $100 vouchers. A winner will be randomly drawn from each of the region's 15 council areas.
Participants can complete the survey on their smart phone or device in less than 10 minutes. More than half of the 20 survey questions are multiple choice, while also giving space for people to provide more in-depth responses.
The survey delves into current activities in the Northern and Yorke region that manage coastal habitats, climate change, biodiversity, watercourses and wetlands, sustainable agriculture, priority weeds and feral animals.
Following the survey, community sessions will be held across the region for interested community members to discuss the results and contribute more feedback.
Complete the survey before Thursday, 30 November by visiting: www.landscape.sa.gov.au/ny/survey