Stop silverleaf nightshade creep
News article
|
15 December 2022
Land managers are urged to catch new outbreaks of silverleaf nightshade (Solanum elaeagnifolium) early this summer to prevent a costly eradication and crop yield problem.
Recent high rainfall is expected to trigger its arrival on agricultural properties previously considered clean of this deep-rooted pest plant, which is also known as tomato weed.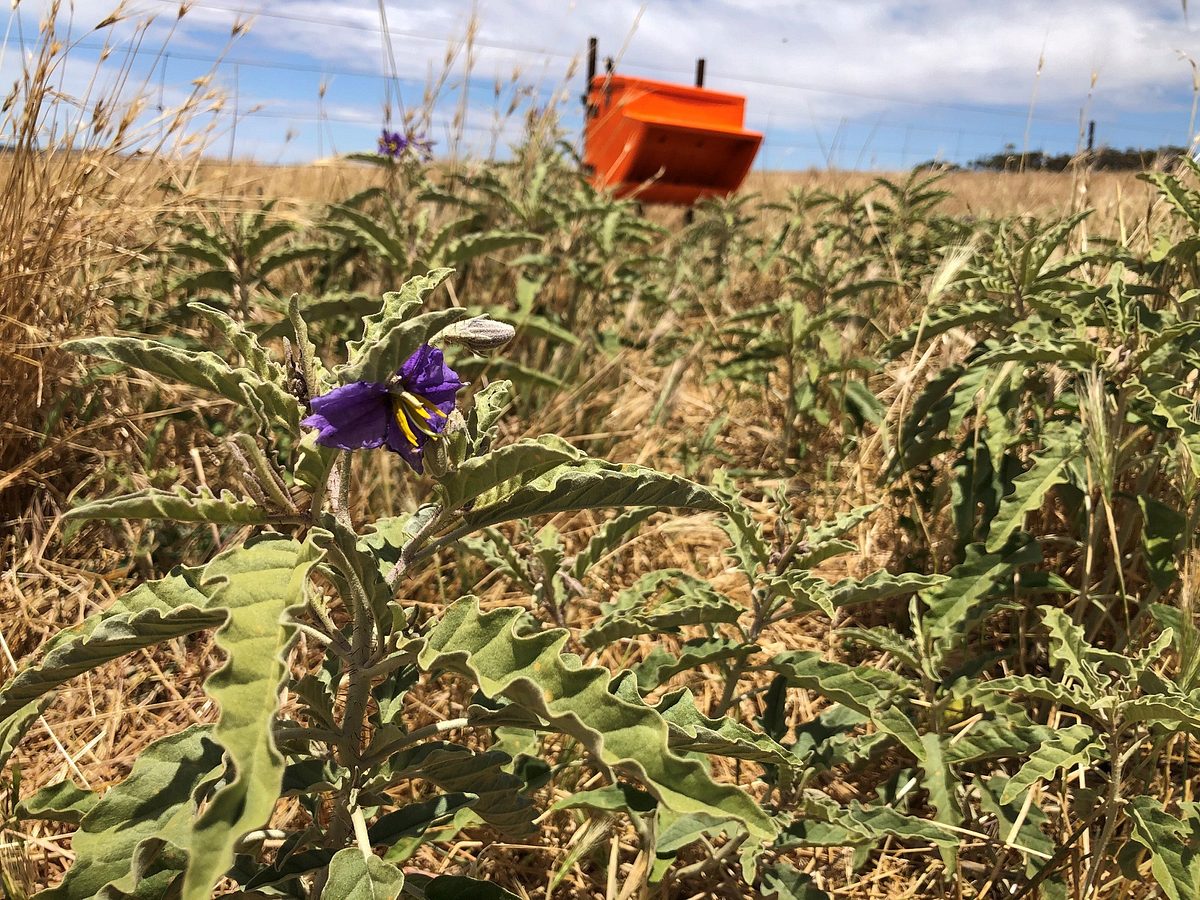 Classified a Weed of National Significance for Australia in 2012, silverleaf nightshade robs grain crops of available water and nutrients, reducing yields by up to 70%. It is also difficult to eradicate if dense infestations form, with no effective herbicide treatments providing a quick fix.
Lochiel farmer Mitchell Nicholls shared his family's bitter experience with the weed and warned other farmers to take early action. "Silverleaf nightshade is out of control on our farm despite our best efforts. It's worth getting onto early, before it becomes a problem," he said.
"We've tried controlling it with chemicals with limited success. We've found that it keeps sending up new shoots that require multiple chemical applications each season and in subsequent years seems to be just as prolific. Plus the chemical applications recommended are expensive, so broad acre spraying is not always a viable option."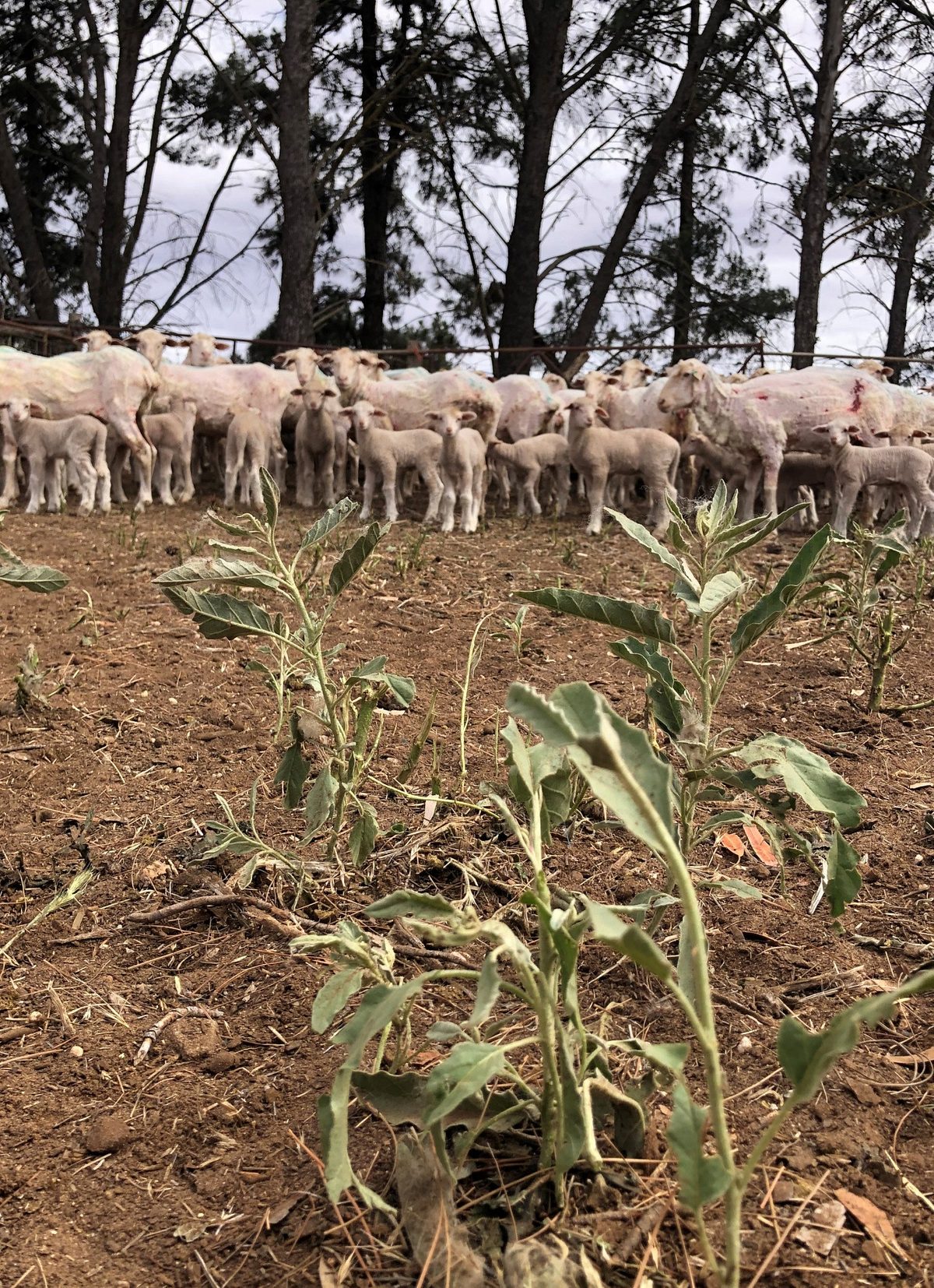 Northern and Yorke Landscape Board's Fabienne Dee encouraged land managers to be on the lookout for the purple-flowered plant around shearing sheds, stock yards, shade trees, trough areas and near gates.
"The highest priority is to control isolated plants and patches of the weed before the tap roots form," she said. "The plant's deep root system, which can extend 2 or more metres below ground, makes it resilient to drought and competitive against crop and pasture plants.
"The other priority is stopping seed set in order to prevent the plant from reproducing and infesting other parts of your property."
More information about silverleaf nightshade and how to control it is available in the Silverleaf Nightshade: Australian Best Practice Management Manual 2018.
View a webinar recorded by the Northern and Yorke Landscape Board, with experts Dr Hanwen Wu and Chris Butler. More information can be found on our Pest Plants webpage. Landscape officers can also assist in identifying silverleaf nightshade from a native look-alike species. Call (08) 8841 3444.