United planting push to strengthen Yorke Peninsula's coastline
News article
|
22 May 2023
One of the largest revegetation efforts along Yorke Peninsula's coastline is on track to begin in June, with thousands of newly-planted native species expected to reinvigorate the coastal environment.
Revegetation work will take place at more than 25 locations covering 72 hectares of land, including cliffs, sand dunes and wetland areas, and even reaching Wardang Island.
The work is part of the Djulda-wawa Badja project led by the Northern and Yorke Landscape Board, which aims to improve biodiversity, stabilise the soil and sand and create healthy patches of coastal habitat for the critters that call it home.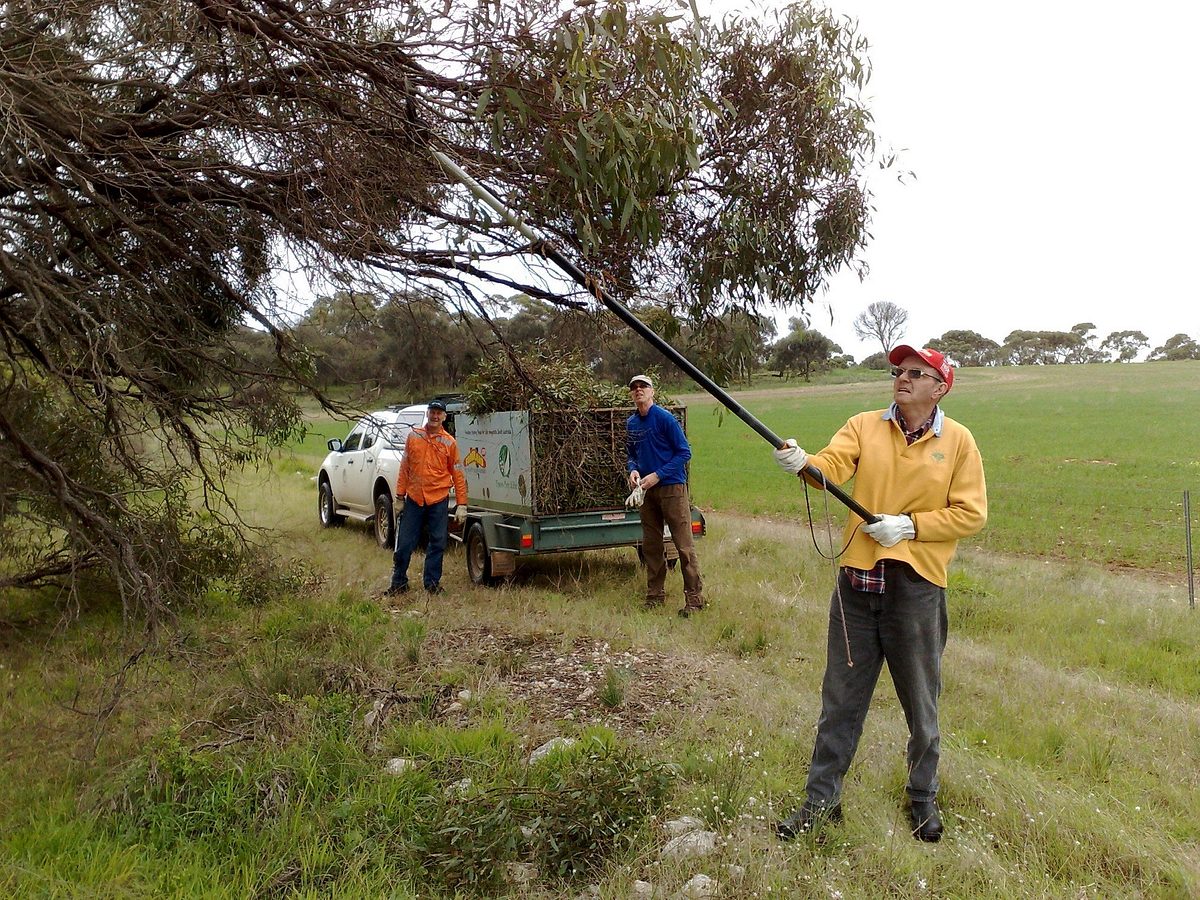 Planning and preparations for the large-scale revegetation project have been in full swing for months with involvement from project partners Greening Australia, Trees for Life, SYP Community Hub and Yorke Peninsula Council.
"Much work has been going on behind the scenes to get ready for the huge task of revegetating such a large expanse of coastline," said Northern and Yorke Landscape Board's Djulda-wawa Badja project leader Janet Moore.
"Our partners have been very busy for several months, collecting seeds, propagating seedlings, inspecting planting sites and working out the best species combinations."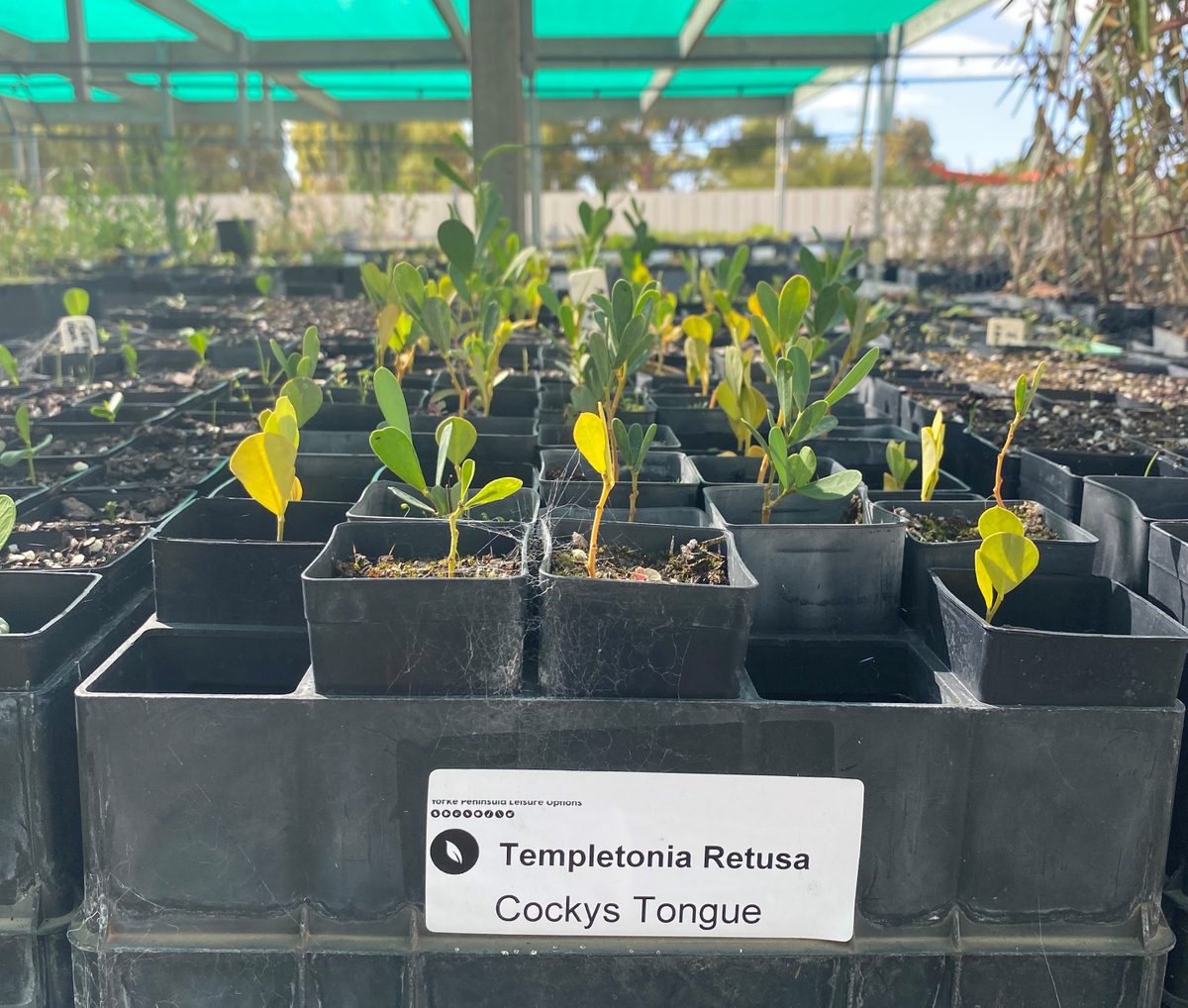 The revegetation project involves direct seeding and hand planting around 5220 seedlings. All the plants are from locally-sourced seed and cuttings of indigenous species, such as drooping sheoak, coast golden wattle, hopbush, cockie's tongue, boobialla and pig face.
The SYP Community Hub has involved volunteers from YP Leisure Options to grow seedlings and school students will help them with planting as part of their bushfire recovery program. Greening Australia will work with the Point Pearce community and Aboriginal Lands Trust Rangers for planting on Wardang Island.
Some of the other revegetation locations include Cape Elizabeth, Burners Beach, Sturt Bay and Klein Point, with planting expect to take 2 months.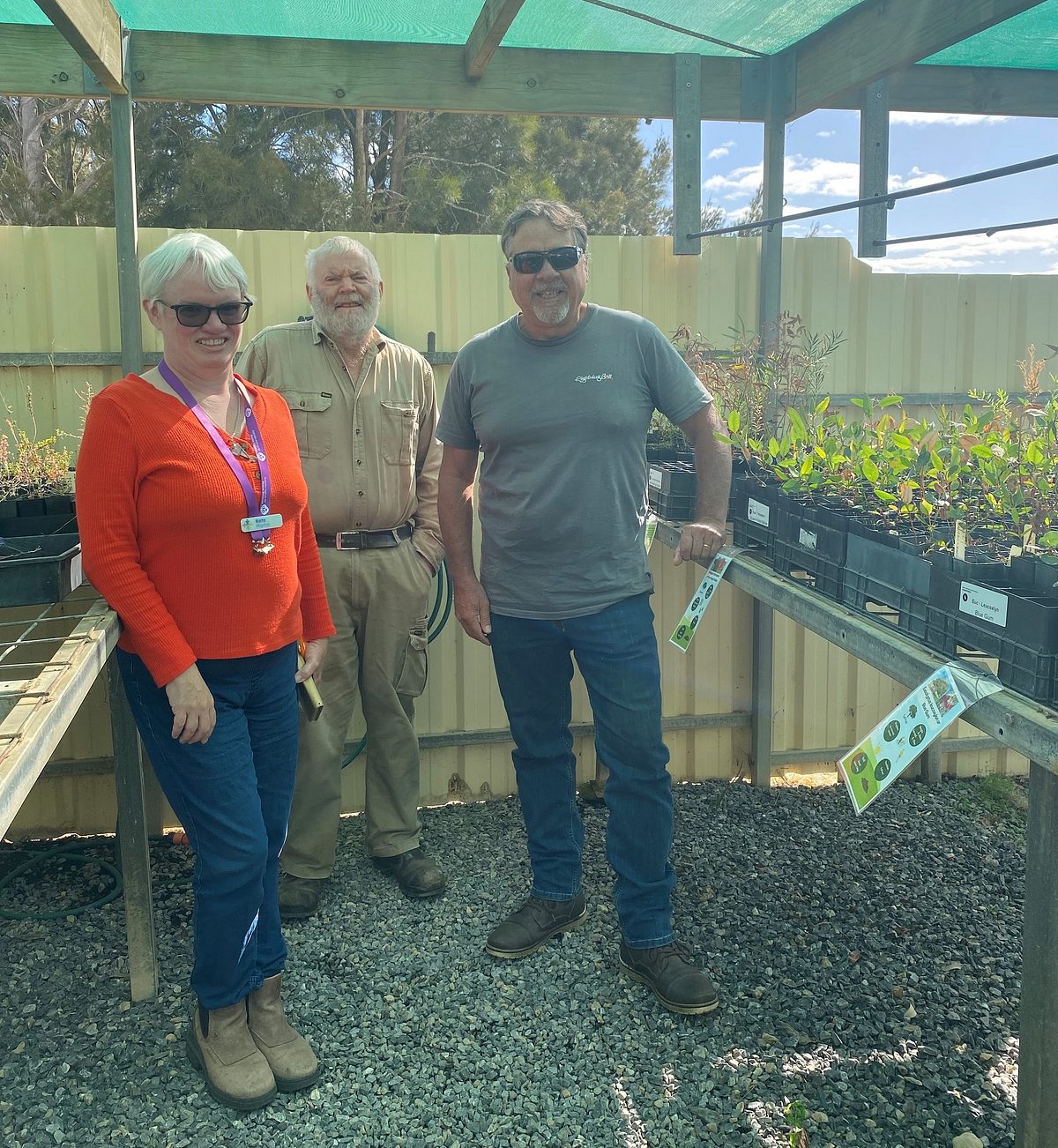 A 2-year project led by the Board and supported by Yorke Peninsula Council, Barunga West Council, AGL and Legatus Group, the project's name Djulda-wawa Badja means 'resilient coast' in Narungga language.
Ms Moore said revegetation would help build the coast's resilience in many ways, from preventing erosion to providing food and shelter for coastal animals over time. "Increasing native vegetation cover, stabilising soil and sand and connecting fragmented areas is one way we can build resilience into coastal ecosystems," she said.
Learn more about the Djulda-wawa Badja project.