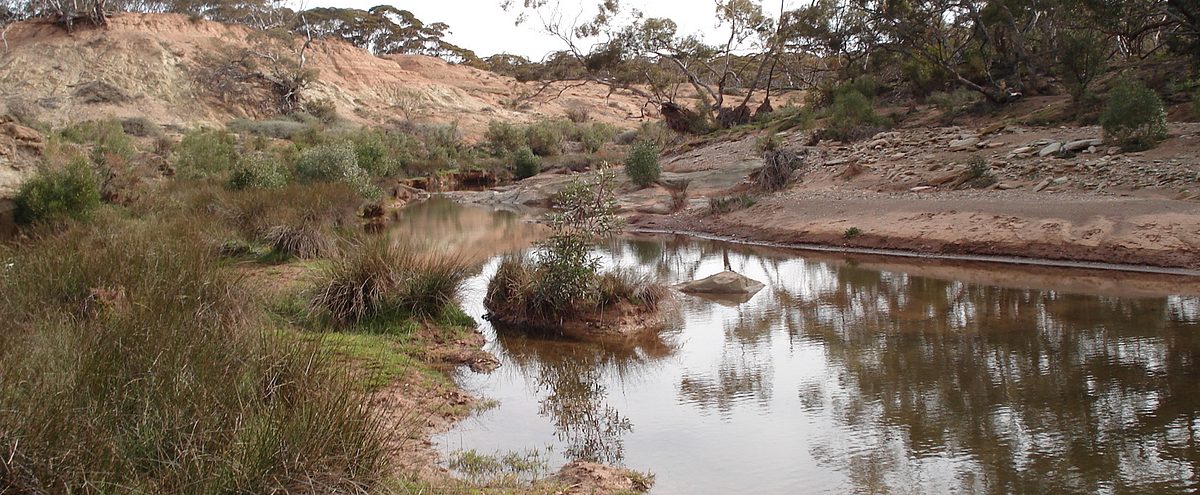 About the water levy
About the water levy
Anyone who has a water licence or a water access entitlement contributes to the water levy. The water levy is collected by the Department for Environment and Water (DEW) and provided to the Murraylands and Riverland Landscape Board.

How is the water levy calculated?
Water licence holders contribute a flat fee of $200 per year, or a levy based on the number of entitlement shares or allocation volume held on their water licence on 1 July each year, whichever is greater.
The applicable rates are provided in the below table (applicable at 1 July 2023)
| | |
| --- | --- |
| Prescribed resource | 2023-24 rate |
| | Rate $ML |
| River Murray - Metropolitan Adelaide Consumptive Pool( Class 6) | 23.54 |
| River Murray - All Purpose Consumptive Pool (Class 2) | 23.54 |
| River Murray - All Purpose Consumptive Pool (Class 3(3a, 4, 5,7)) | 7.58 |
| River Murray - All Purpose Consumptive Pool (Class 3(3b)) | 7.20 |
| Mallee – reticulated | 23.54 |
| Mallee | 7.58 |
| Peake, Sherlock & Roby | 7.58 |
| Marne Saunders | 7.58 |
| Eastern Mount Lofty Ranges | 7.58 |