Meet our board members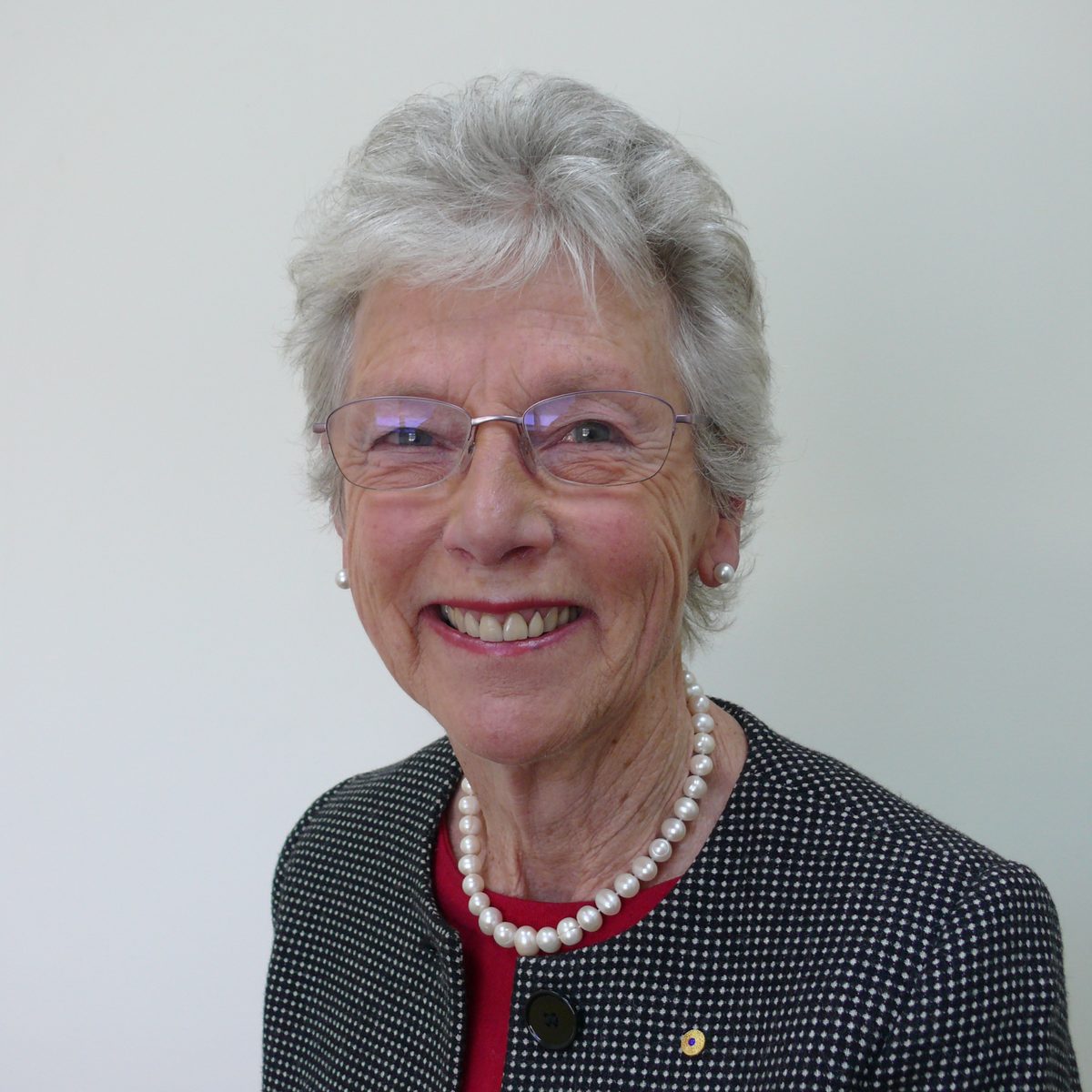 Dianne Davidson AM
Murraylands and Riverland Landscape Board Chair
Dianne Davidson has lived and worked in and around the Murraylands and Riverland region for all of her life. An agricultural scientist from the Lower Lakes area, she has operated businesses in the viticultural and horticultural industries for 45 years, with an abiding interest in the sustainable management of soils, water and all natural resources.
Dianne has worked closely on water policy reform issues since 2006, commencing with drought taskforce engagement in the Millenium drought. She served as a Member of the Murray Darling Basin Authority for 9 years, from its commencement, with responsibility for making the Basin Plan. She continues to work on water projects and projects addressing adaptations to a warming climate. Dianne was Presiding Member of the former South Australian Murray-Darling Basin Natural Resources Management Board in 2019-20.

Throughout her career Dianne has chaired a number of private sector boards and has strong governance and business experience. She was a councillor of the University of Adelaide for 12 years, for 4 of which she was the Deputy Chancellor.

She is a Fellow of the Academy of Technological Sciences and Engineering. In 2015, Dianne was appointed a Member of the Order of Australia for services to the wine industry, horticulture management and higher education administration.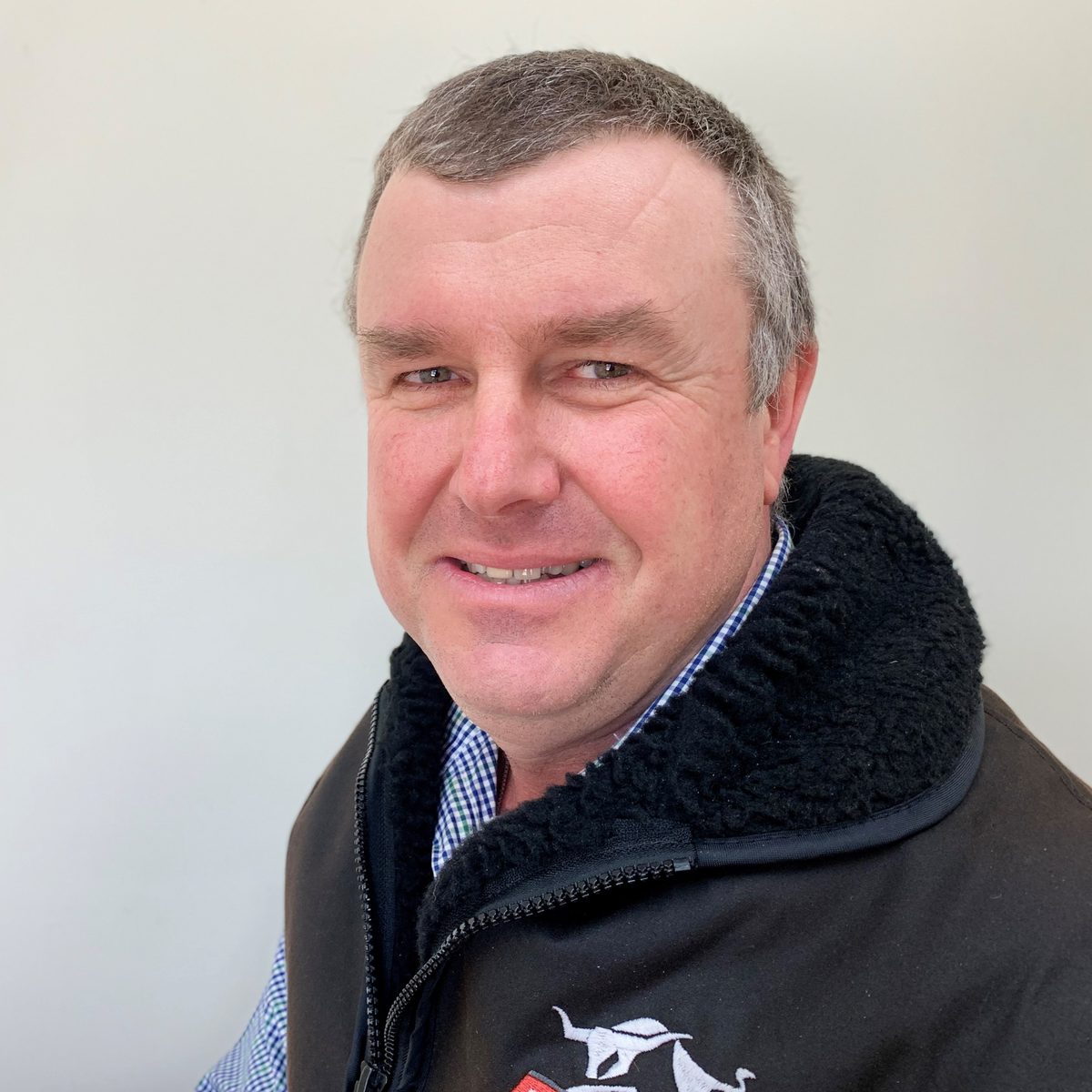 Andrew Biele
Andrew Biele is the Farm & Operations Manager for the collaborative farming Business Bulla Burra, based at Loxton. He is an experienced large-scale property and personnel manager with extensive practical experience, and holds an advanced Diploma of Rural Business Management, and Diploma of Viticultural Management and Oenology.
Andrew has also worked for SARDI in broadacre crop evaluations and breeding programs, and for Boars Rock Winery where he managed fruit purchasing and intake from all wine regions nationally as well as co-ordination and management of more than 200 growers. Andrew has extensive experience in managing people and developing their skills and knowledge.
Andrew is an active member of numerous grower and farming groups including Mallee Sustainable Farming and Grain Growers SA, and he is a past member of the former Mallee and Coorong Natural Resources Management Group.
Greg Cock
Greg Cock has an agricultural science degree with a focus on soil science. He has had a long career in the agriculture portfolio of the South Australian Government, working on state-wide and national projects and programs, with roles in sustainable development and community engagement. Greg has a thorough understanding of agricultural systems, broader environmental matters and has a strong commitment for engaging regional communities. His extensive network and sound understanding of the financial, social and environmental challenges of the region motivated his nomination to the Landscape Board.
Greg has a desire to use his strategic focus and his knowledge of working with government, rural communities, farmers and the environment sector to the Board's program. Greg is motivated by advocacy for balancing production and conservation perspectives as per the charter of the Landscapes program. Greg is a partner in Paiwalla Pty Ltd, the Trustee of the Wetlands Habitat Trust (Paiwalla) based near Mypolonga.
He has been an employee of Primary Industries and Regions SA having worked on soil and water management research, extension and policy across the state and particularly in our region. He had a lead role in the State's 2006 to 2011 Drought Response Program and held the position of Executive Officer for the Agricultural Bureau SA for some years. He is currently employed by Livestock SA under a contract with the Department for Environment and Water on its Flows for the Future program.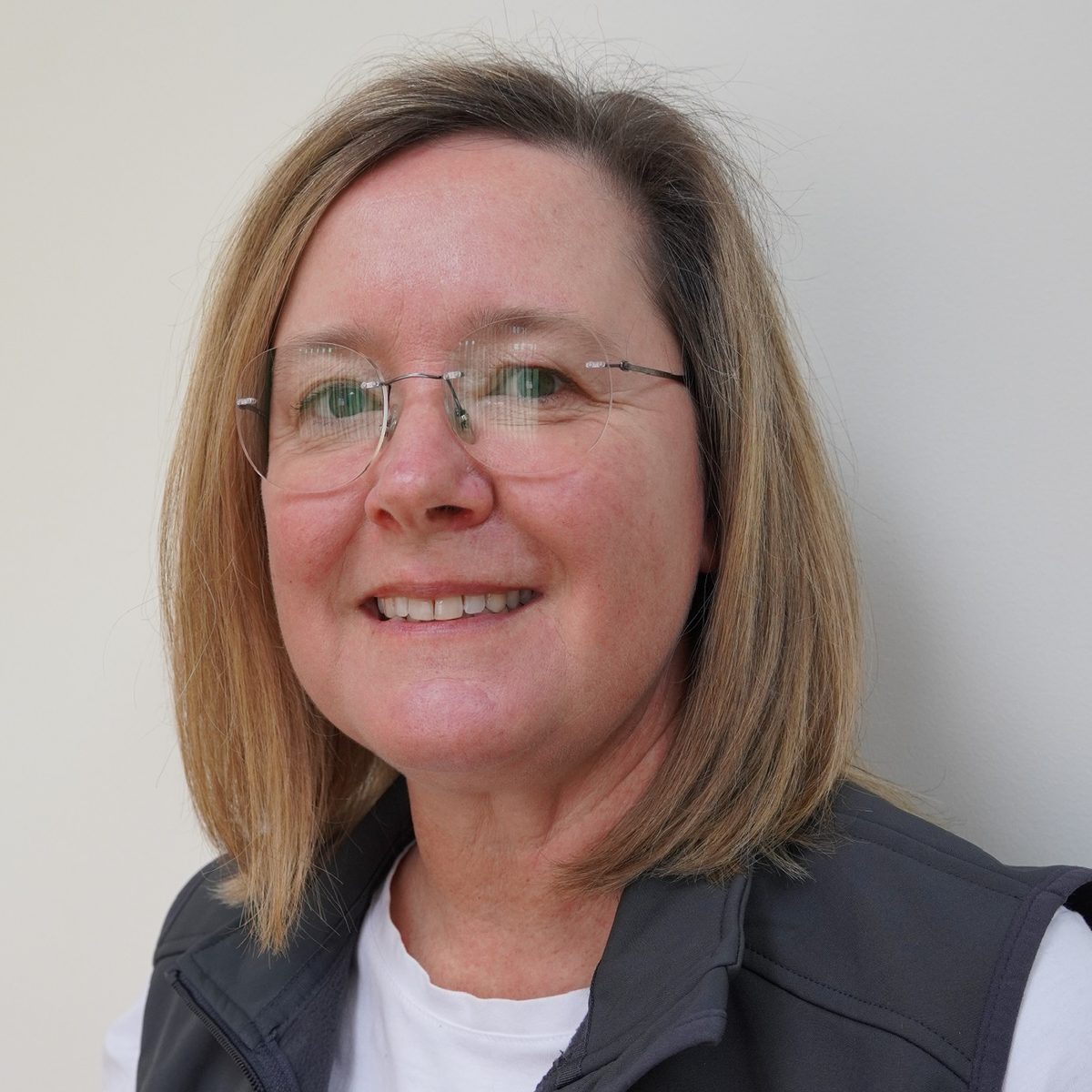 Sandy Iosefellis
Sandy Iosefellis is a horticulturalist based at Berri who, in conjunction with her partner, manages an irrigated fruit enterprise producing high value produce from a small footprint. Former wine grape growers, the millennium drought provided a chance to develop a new strategy towards the operation of the business and property. Motivated by the need to drive sustainability, Sandy focused on increasing yields and implementing value-adding principles across the business to improve efficiencies, sustainability, value chain growth, and resilience. Today, their business supplies quinces, persimmons and jujubes across Australia including major retail brands, with current plans to develop export opportunities. Previous to her full-time involvement on the property, Sandy managed economic development and sustainability programs including agritourism and sustainability initiatives. She has more than 25 years' experience working with boards across both private and public entities and is a current board member of Regional Development Australia Murraylands and Riverland.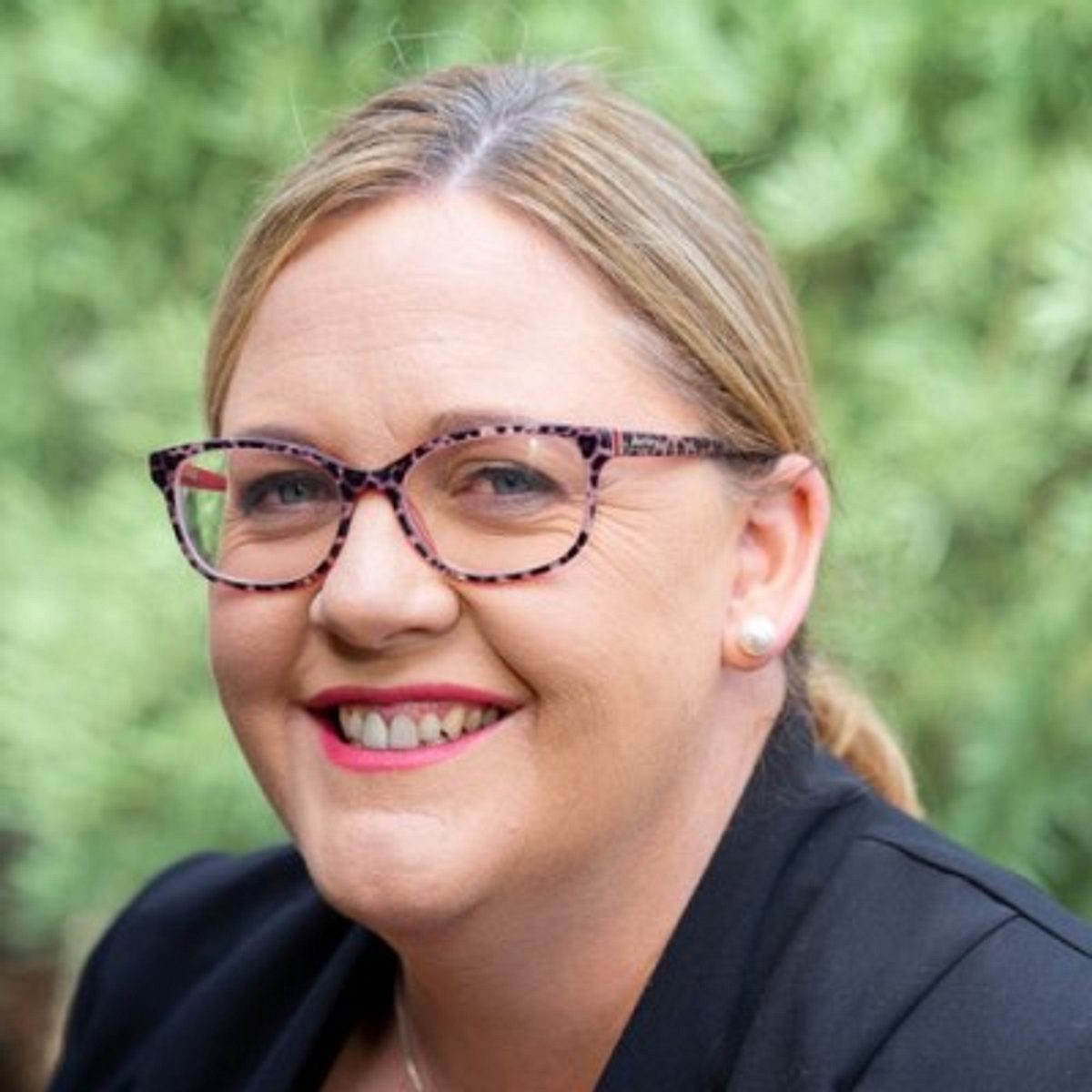 Caroline Phillips
Caroline Phillips is a skilled and experienced marketing professional with a strong background in regional tourism and economic development. After spending ten years in marketing and research roles for the South Australian Tourism Commission, she has also worked as the Regional Tourism Manager in both the Murraylands and Riverland regions.
Caroline's board experience includes a ten-year tenure as an elected member – and more recently as the Mayor - of the District Council of Karoonda. Additionally, she is a current board member of the Tourism industry Council of South Australia (TicSA), Netball South Australia and the Murraylands Riverland Local Government Association.
With formal qualifications in marketing and international business, and significant experience in regional tourism, Caroline currently works as an independent marketing consultant helping small businesses across country South Australia. Based at Wynarka, Caroline is also a partner in a dryland farming venture with her husband, Troy.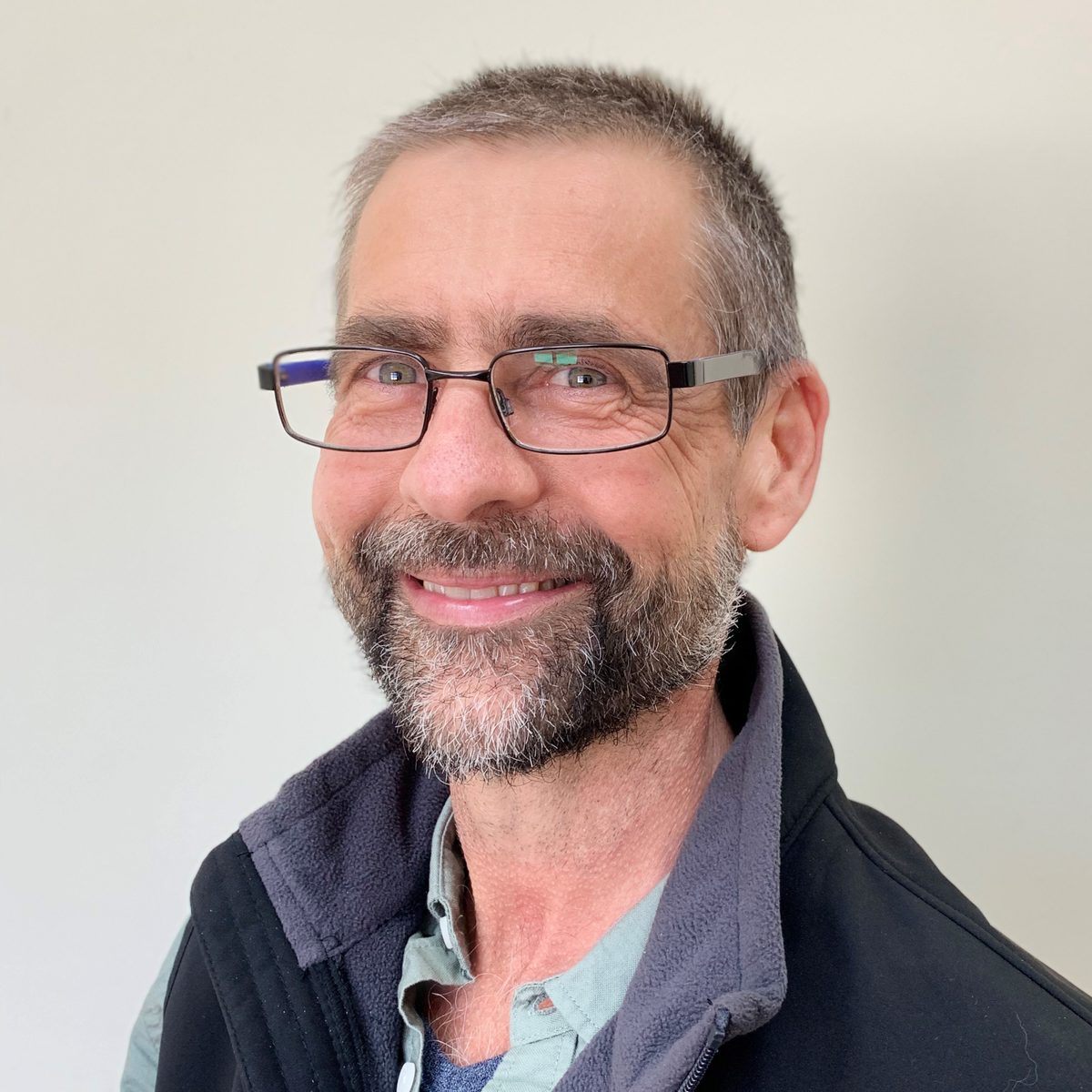 Jason Size
Jason Size is a Nuffield Scholar from the Riverland who is the owner-manager of Bookpurnong Fruits, a mixed fruit growing enterprise.
Jason is heavily involved in the summer fruit industry locally and nationally. Currently he is the chair of Summer Fruit SA, a member of the Riverland fruit fly committee as well as the manager of an industry driven registered training organisation (RTO). His role includes training production horticulture modules and chemical accreditation via AusChem.
Jason has an Advanced Diploma of Horticulture and a Master of Business Administration, and an interest in research and development of fruit varietal evaluation. Jason wants to ensure he can have a positive impact on this region physically and within a policy framework to enable future generations to thrive.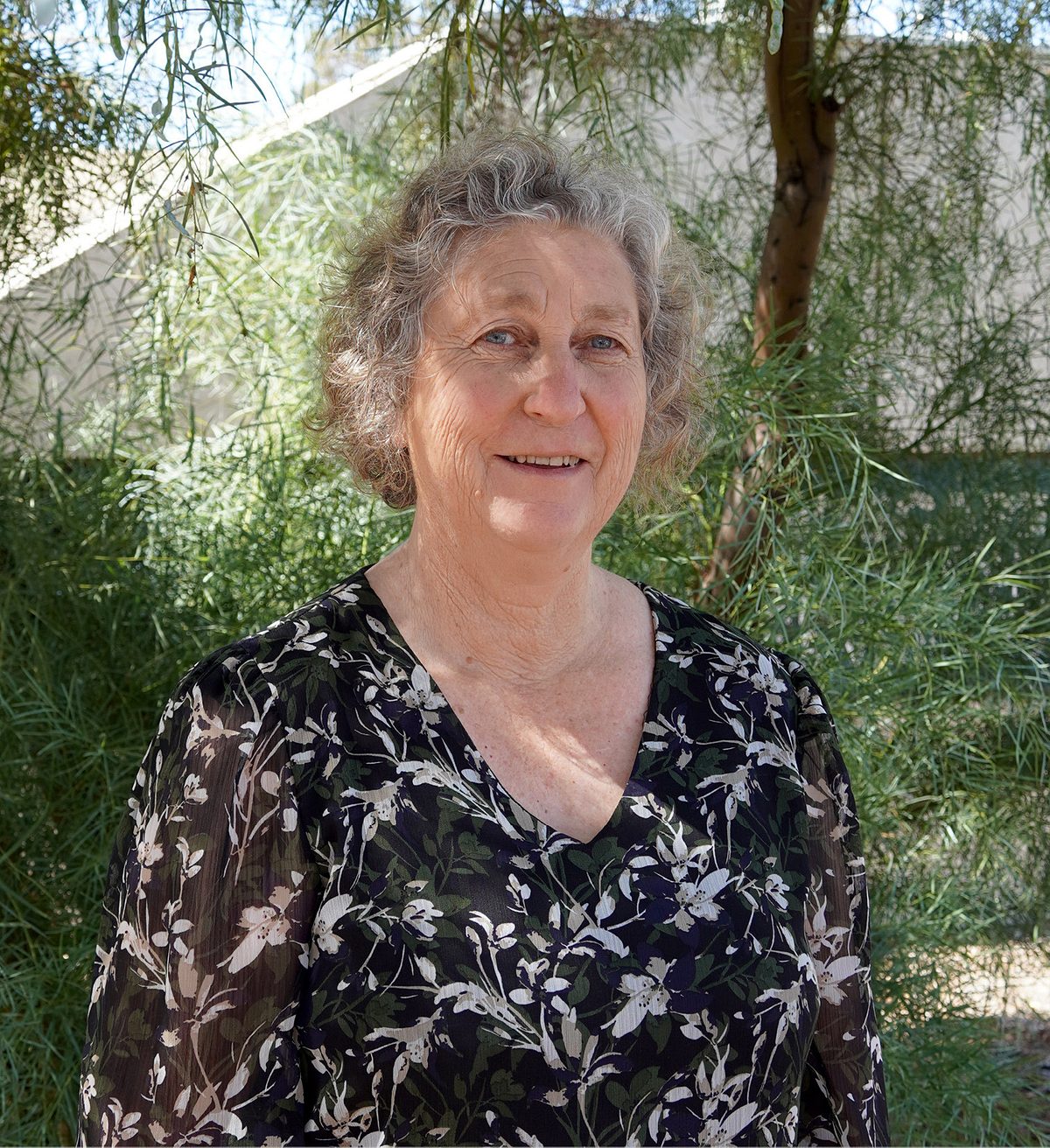 Frances Simes
Frances Simes is a lifelong Riverland resident who has spent much of her career working in water policy and licensing including positions with South Australian Murray Irrigators Inc, the Qualco-Sunlands Groundwater Control Trust and the Department of Environment.
Outside work, Frances has significant experience on local boards and committees having served as a local councillor with the District Council of Loxton Waikerie for 3 terms in the early 2000's for the last 10 years, as well as tenures on the board of the South Australian Murray Darling Basin Natural Resource Management Board, the State Natural Resources Management Volunteer Committee, Riverland West Landcare and the Waikerie Ramco Recreation Grounds committee.
With a strong desire to use her experience with government, rural communities, farmers, volunteers and the environmental sector, Frances is keen to have a positive impact to ensure the landscapes and communities of the Murraylands and Riverland are viable into the future.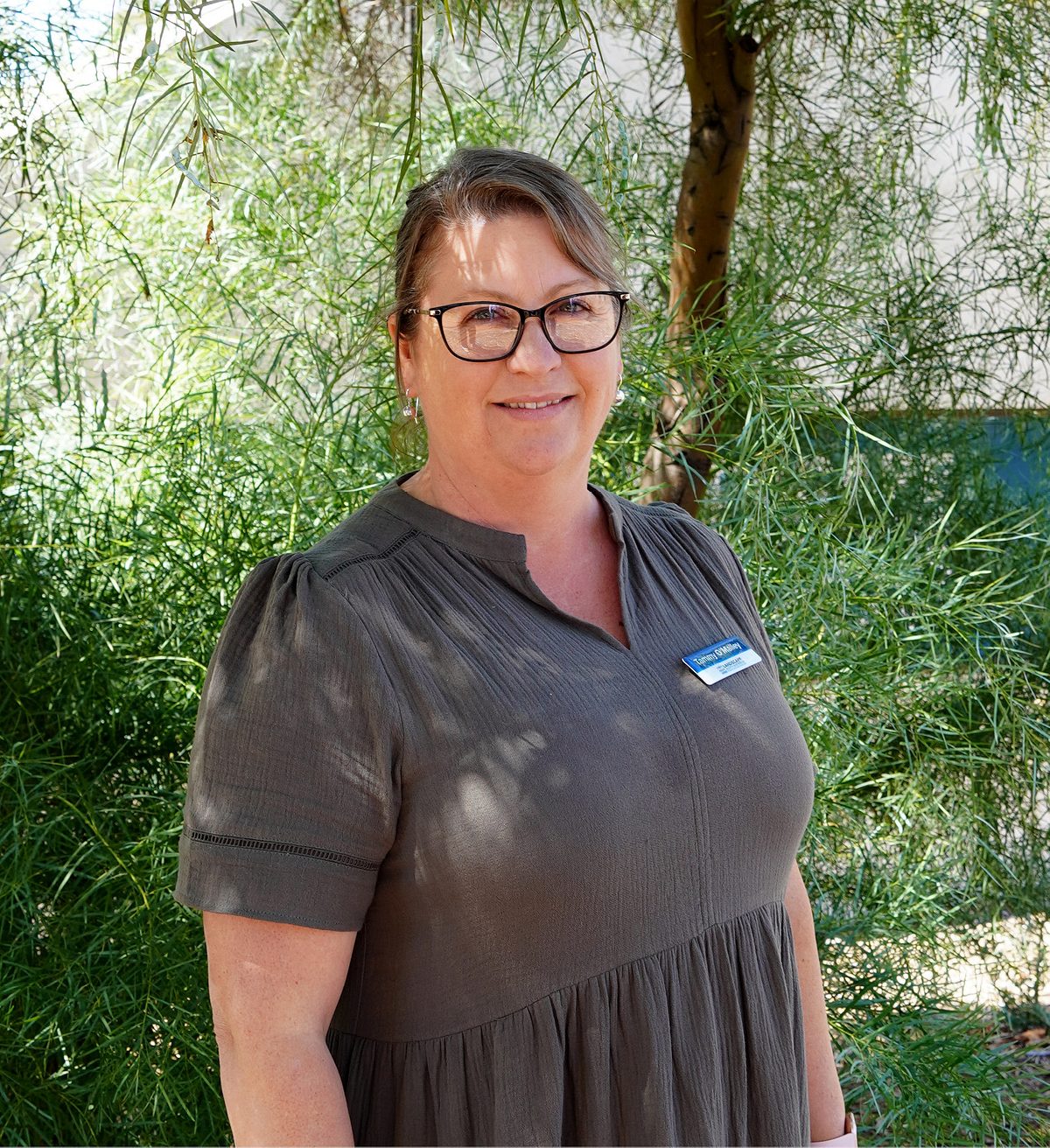 Tammy O'Malley

Tammy O'Malley joins the Murraylands and Riverland Landscape Bard with almost 2 decades experience in government including corporate and community development, project and account management, customer engagement, people management and data analysis. She is currently employed by the Coorong Council as a Community Development Officer and is also a partner in a farming operation at Jabuk in the Southern Mallee producing sheep, heritage pasture-raised pigs and grain.
Tammy is a volunteer for her local hall committee, an alumna of the Australian Rural Leadership Foundation and founding member of Slow Down Mate - a mental health initiative for rural and regional communities. Passionate about building capacity, resilience and leadership in community-led volunteer organisations, Tammy is a grassroots-focused individual who advocates for transparency, inclusion and education throughout the region.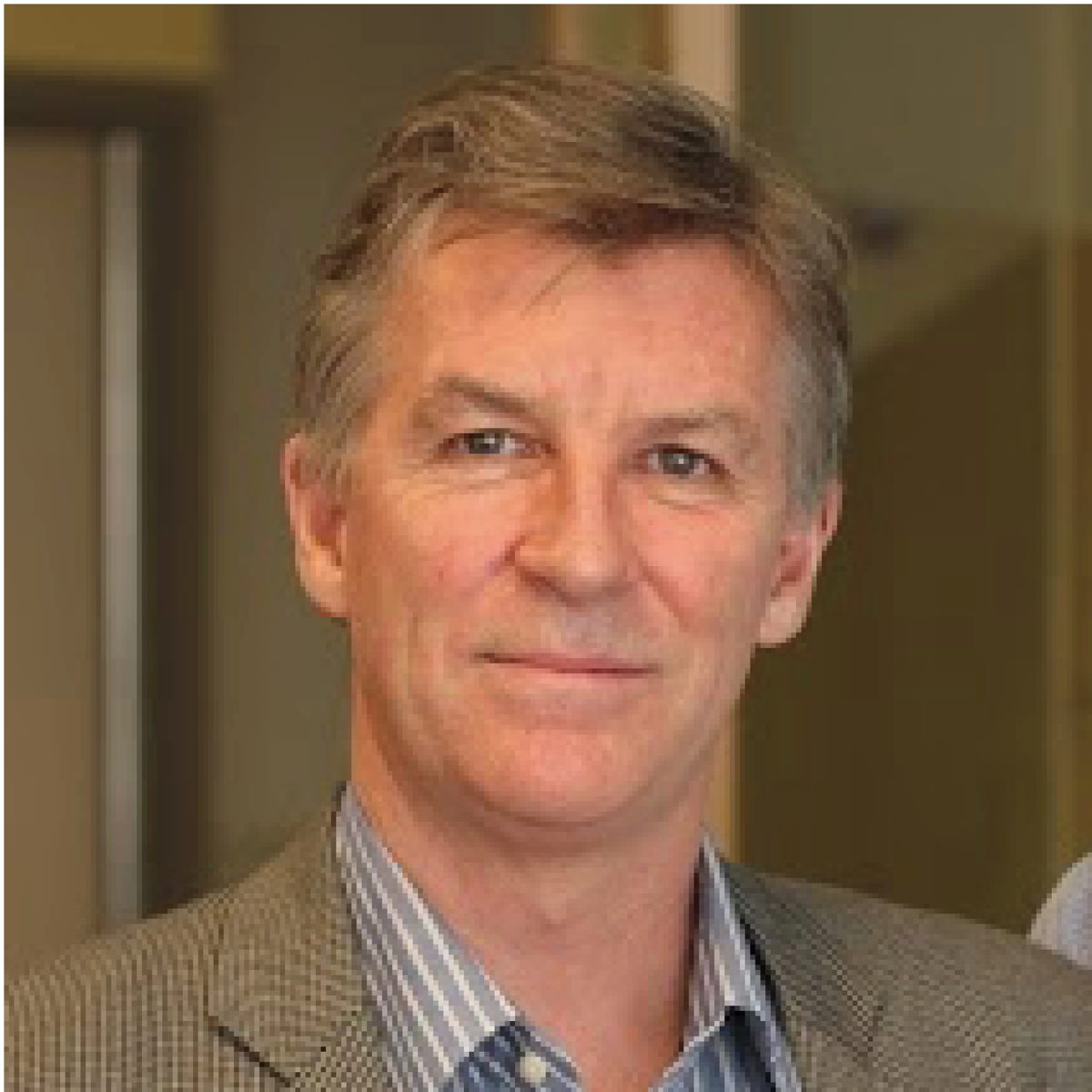 Brian Lund
Brian's background is in agriculture andnatural resource management most notably through the provision of technicalsupport to farmers in soils, native vegetation management and landscape health,along with extension, rural livelihoods, policy advocacy, community developmentand managerial direction.
Afterworking with communities and agencies across Australia and Southeast Asia overthe last 40 years, Brianand his wife Ann returned to Meningie where they were again drawn by theopportunity to be part of the rural community.
Brian's hope is that this diversity ofexperience will contribute to the landscape board's continued success inpositive impact on land management challenges.
More information
Murraylands and Riverland Landscape Board
Unit 5-6, Level 1 Sturt Centre, 2 Sturt Reserve Road, Murray Bridge, SA, 5253
08 8532 9100