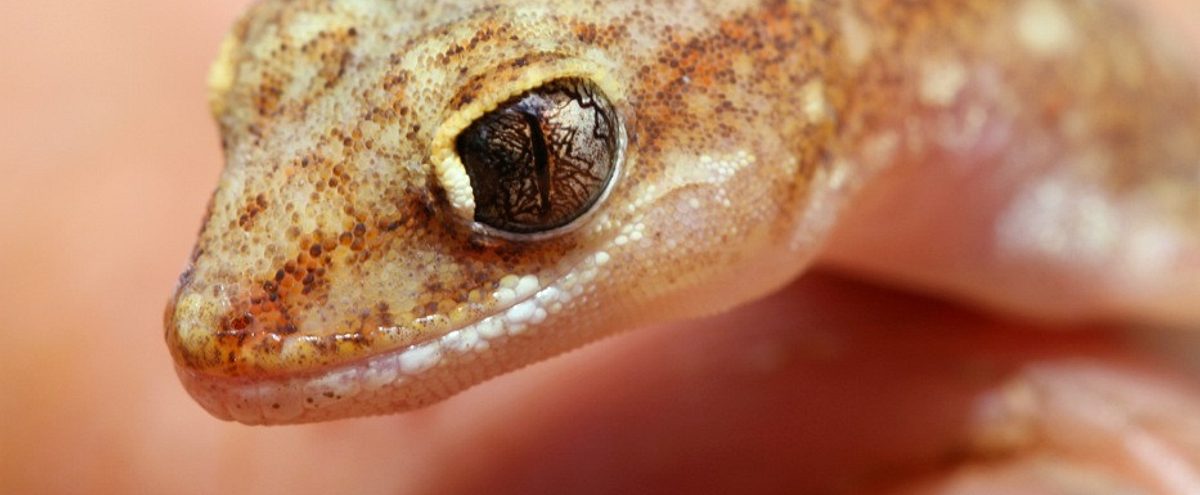 About our projects
There are a range of projects being carried out in the Murraylands and Riverland to look after our landscapes, increase their environmental resilience and improve the sustainability of our region. This work is being done in partnership with the community, First Nations, not-for-profit groups, industry groups, local government as well as the state and federal government.

These projects are focused on making sure community and environmental needs are balanced and working to meet goals as set out in our Regional Landscape Plan.
Projects are made possible by the landscape levies collected by the Murraylands and Riverland Landscape Board, with funding from the state and federal government, as well as community and industry partnerships.