For schools and teachers
If your school or class is already undertaking an environmental theme or unit of work, contact an Education Officer to talk about suitable resources and how the program can add value to those lessons.
2023 Education program calendar
Download the 2023 Education Program Calendar featuring River Murray Turtle artwork from students across the region. For the best print result, set print settings to landscape, A4, print at actual size, colour, 2 sided and flip on long edge.
2023 information pack
Download the 2023 information pack and find out how the education team can add value to your lessons and involve your students in conserving and caring for our local landscapes.
Resources to borrow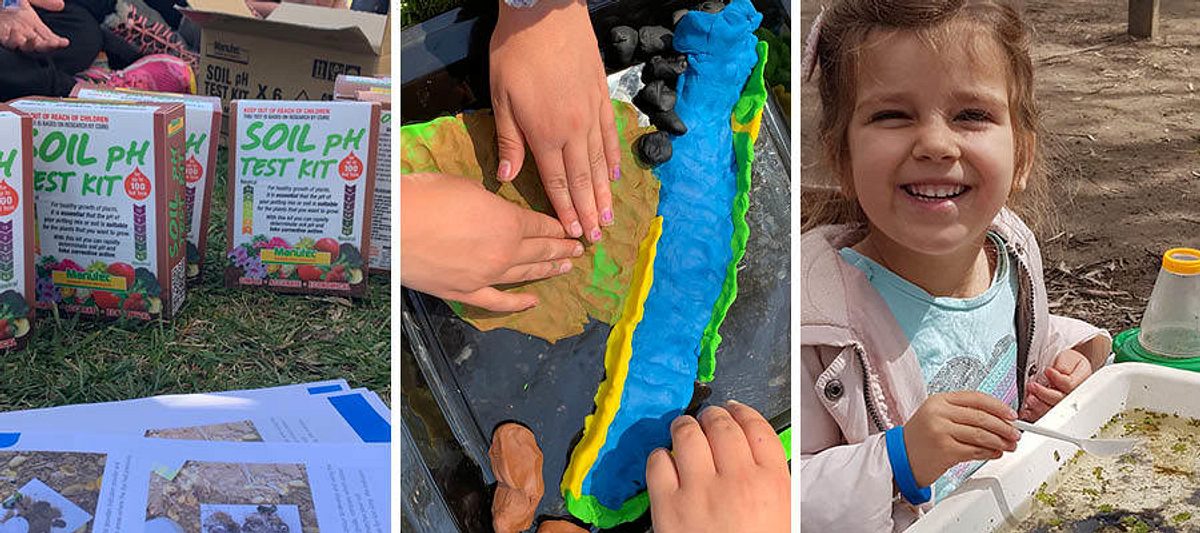 Books
We have a growing library of books and DVDs on a range of topics including:
nature play
food gardens
plants and animals
scats and tracks
water, waste, biodiversity, sustainability, weeds and more.
Loan kits with models and activities
The kits are designed to be user-friendly and add value to learning within the classroom. Many of them contain detailed animal models that your students can study and touch. You do not need to be an expert to use the kits or talk about what's in them. Loan kits available to borrow:
frogs
fish
threatened species
macroinvertebrates
waterbug blitz kits
soils
what grain/seed is that?
bat monitoring kit
GPS units
life cycles
scats and tracks
skulls and bones
twitchers kit
Please contact an Education Officer to discuss books or loan kit contents and arrange loans.
Facilitate class field trips and guest speakers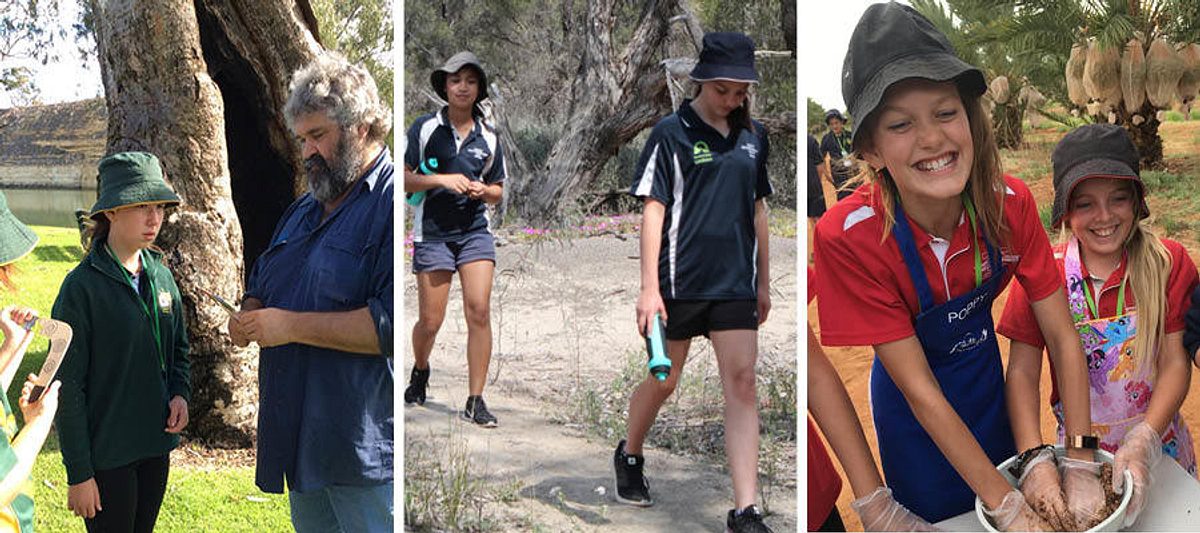 The Education team can assist teachers with identifying suitable locations for class field trips and provide information and initiate contact with environmental professionals who can assist with topic specific field trips.
Provide professional development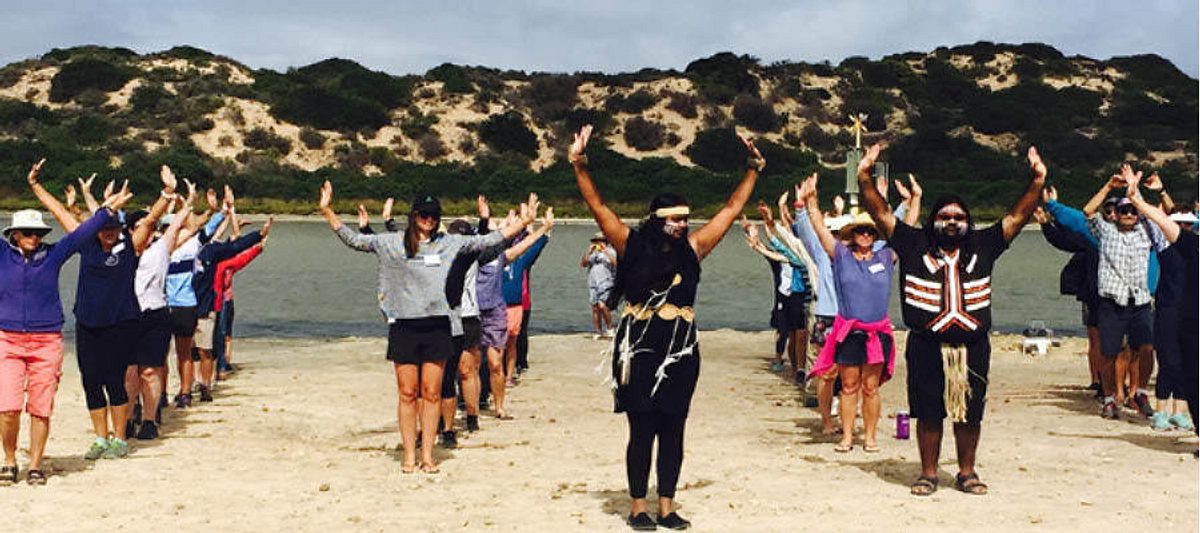 The Education team work to provide relevant professional development on a wide range of environmental topics. Teachers are able to immerse themselves in the theme and take away skills and knowledge which will assist in sharing back at school with students and peers.
We also support schools with:
developing a school environmental management plan to ensure long-term sustainability of programs and projects
links to expertise, resources, grants, contacts and loan equipment for environmental sustainability projects
implementing the principles of Education for Sustainability and engaging the whole school
visits and meetings with principals and staff to discuss needs and opportunities.
Our team can also provide the following support and assistance to your school:
one on one support
assist with providing contacts and technical advice about local on-ground projects that students can be involved with
work with student environmental groups
connect students and/or staff with nature
provide resources for the development of sustainable food gardens and bush tucker gardens.
More information
Murraylands and Riverland Landscape Board
28 Vaughan Terrace, Berri, 5343
08 8580 1800