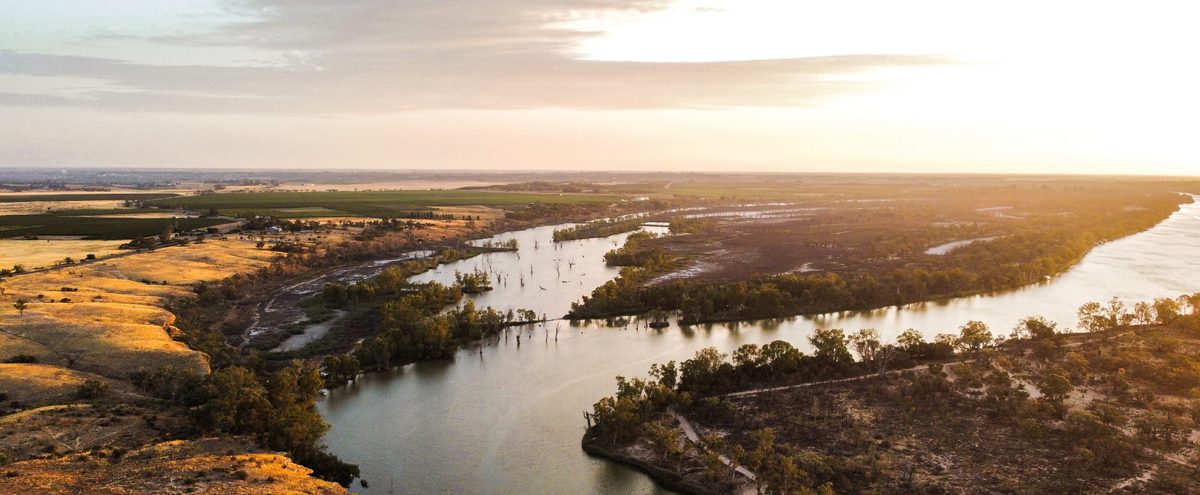 Weed Warriors of our Waterways
Weed Warriors of our Waterways is a 3 year, $800,000 project aimed at eradicating priority pests to protect the sustainability of the Murray River and its wetlands and floodplains.
Funded through the Landscape Priority Fund, Weed Warriors will engage district staff from the Murraylands and Riverland Landscape Board to work with local councils, National Parks and Wildlife Service, First Nations organisations and community and landholder groups to tackle 6 priority weed species – terrestrial and aquatic - that are a risk to ecological health.
Project location
The project area incorporates approximately 560 kilometres of South Australian River Murray, from the Victorian border to Wellington, as well as the wetlands, creeks and tributaries that feed into the broader river system. These project locations include Ramsar wetlands of international significance, floodplains, environmental watering sites, priority recreational river banks and areas used for irrigation purposes.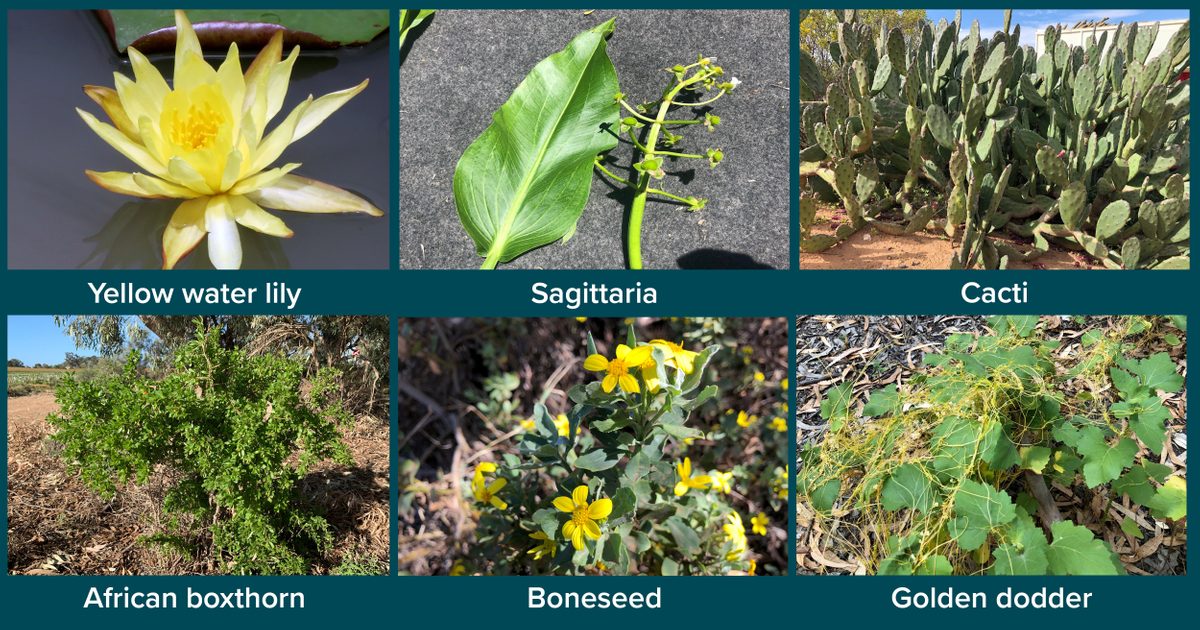 Priority species
The project will control 6 priority species:
yellow water lily
cacti species such as Hudson pear
arrowhead (sagittaria)
Weed control will be undertaken in a coordinated and targeted approach across the region and may include other declared species found, and best-practice methods will be used when undertaking control works.
Community involvement
In addition to the input of the community to shape the development of this project, local landholders and community groups will be engaged to participate in on-ground works.
Funding is available for landholders and community groups to purchase tools and equipment to enable them to tackle priority species in their local area. Workshops equipping participants with identification and control skills will be run for communities throughout the project area.
For more information, contact the Murraylands and Riverland Landscape Board district team.

This project is supported by the Murraylands and Riverland Landscape Board with funding from the South Australian Government's Landscape Priorities Fund and the landscape levies.