For students
There are lots of ways young people can get involved with learning about the local environment.
By joining the River Murray Youth Council (RMYC) or going to a Young Environmental Leaders (YEL) forum, you can play a part in managing our landscapes, take action on environmental issues and have your say about how we can protect our landscape now and into the future.
We have resources, programs and information to support young people including information about work experience and career pathways.
River Murray Youth Council (RMYC)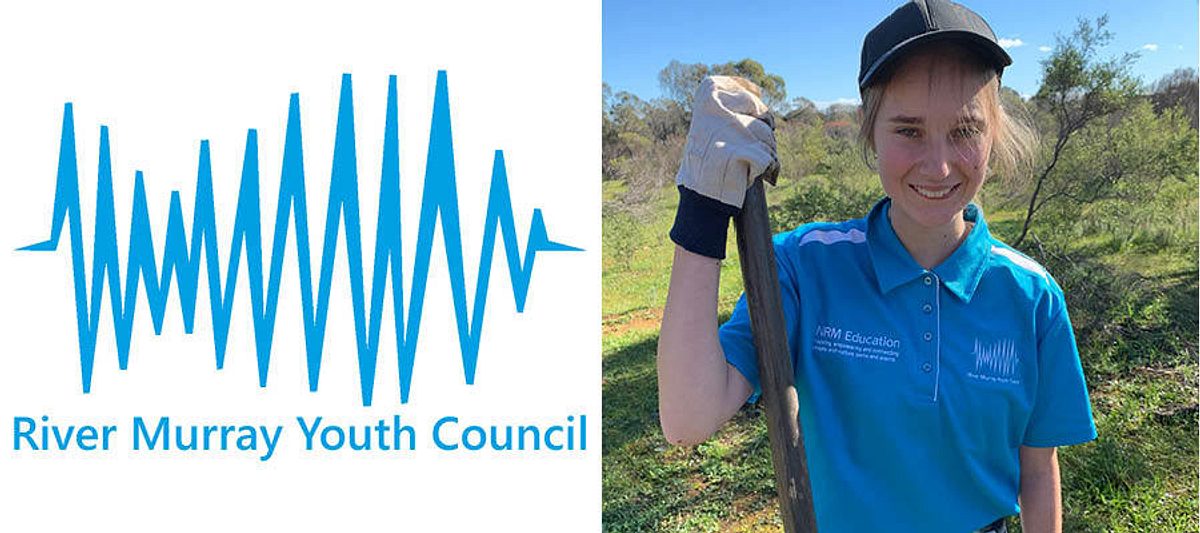 The River Murray Youth Council (RMYC) is a fantastic opportunity for students in years 7-12 to develop their leadership skills, gain a deeper understanding of the surrounding landscapes and play a hands-on role in conserving and caring for our unique environment.

The program offers:
involvement in different environmental activities, field trips and projects with a focus on local environmental projects
peer learning; helping to facilitate and run YEL forums and activities
student-led project management; students to identify project ideas
opportunities to provide ideas and feedback to the landscape board about issues concerning young people
eligibility for additional SACE credits through the self-directed, community learning recognition process
exposure to community groups, landcare groups, landscape board staff and other partners
a better understanding of career options and pathways
work experience opportunities tailored to students' interests.
Riverland and Murraylands groups
The RMYC includes a Riverland group and a Murraylands group. These groups will meet regularly to check in with each other, share ideas and experiences through online platforms and in-person meetings where possible.
Please encourage students that have an interest in the environment, local landscapes, conservation or sustainable agriculture to get involved.
Contact Ilyth Burton to request more information, flyers for your school or registration forms for interested students; ilyth.burton@sa.gov.au
Young Environmental Leaders (YEL) Program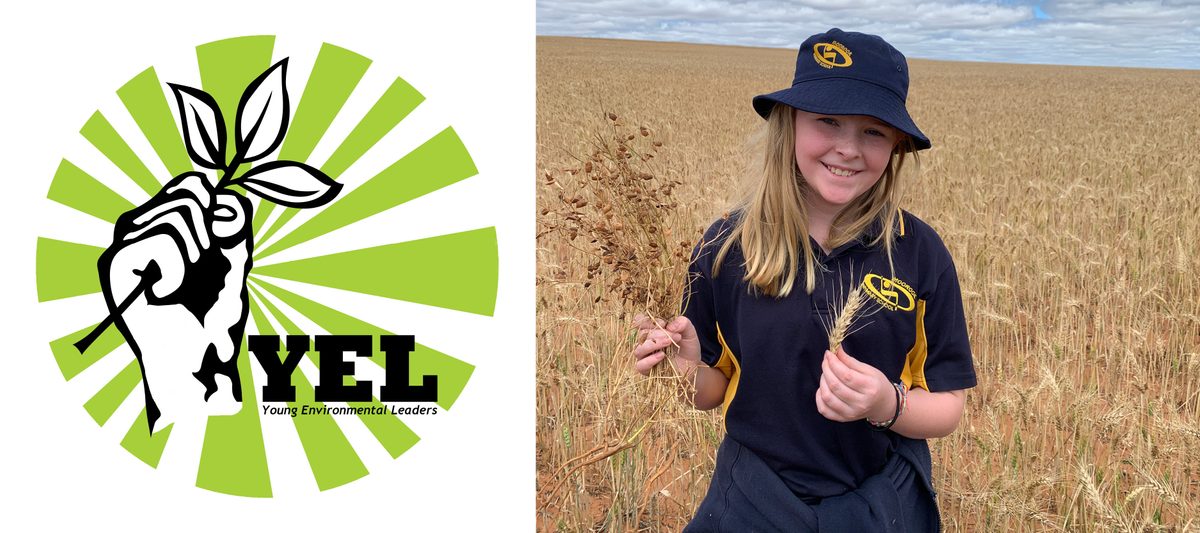 The Young Environmental Leaders (YEL) Program is open to students in year 5-6 and provides them with fantastic environmental and leadership outcomes.
Forums are held once per term and are based on the Education Program themes. Student representatives from your school are invited to attend forums throughout the year. These YEL forums involve fun, hands-on activities in an outdoor setting such as a national park, wetland or even a farm.

If you are a year 5-6 student in the Murraylands and Riverland region and interested in becoming a Young Environmental Leader, talk to your teacher and direct them to our website or contact an Education Officer for more information.
If you are a teacher and would like to learn more about involving your year 5-6 students, download the YEL information pack.

Youth voice
The Education Program supports youth action groups in schools to help students develop leadership skills and develop a voice about environmental topics.
The Education team is able to mentor student environment and youth action groups and assists them to develop plans and projects within their schools. The Education team also has a number of resources that can assist student groups to explore sustainability.
If you are a student in the Murraylands and Riverland region and would like to start an environment group at school, speak to your teacher and ask them to contact an Education Officer.