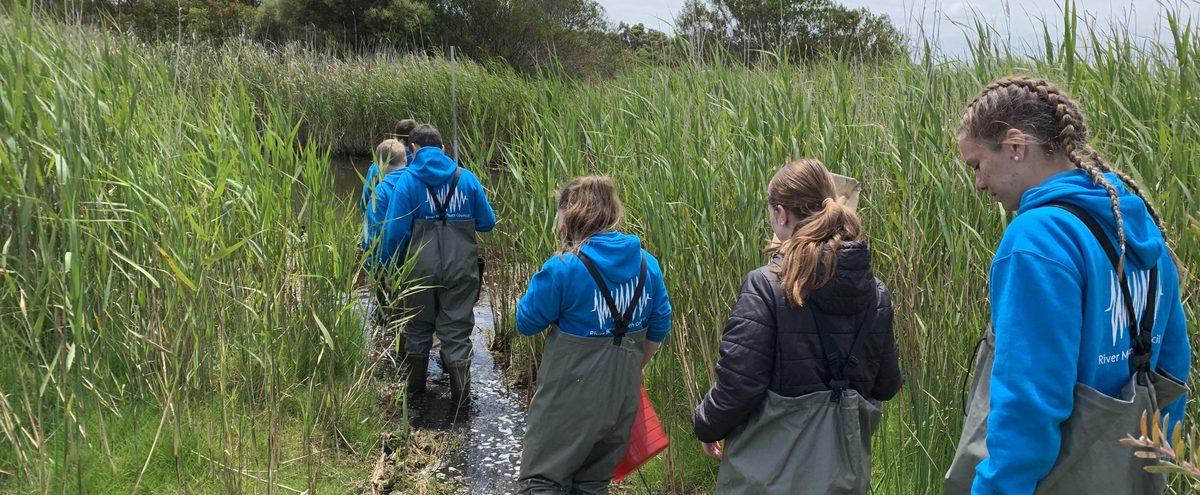 River Murray Youth Council
Apply be part of a group of like-minded young people who are keen to make a difference and learn more about conserving local landscapes.
What is the River Murray Youth Council?
Celebrating its 20th anniversary in 2023, the River Murray Youth Council (RMYC) provides an unrivalled opportunity for young people in the region to develop their interest in the environment, connect with their peers and explore their leadership potential.
Open to students from years 7-12, RMYC uses real-world experiences to develops skills including:
• ecosystem and environmental monitoring
• field work
• problem solving
• working as a team
• critical thinking
• collaboration
• public speaking
• volunteering
• leadership
• career pathways
You will play a part in managing the landscapes, take action on environmental issues and have your say about how we can protect the landscape now and into the future. RMYC members gain the opportunity to work with experts from a range of fields, with projects and activities designed to meet the specific interests of group members.
Through the Self Direct Community Learning program, RMYC members in years 11 and 12 are also eligible for SACE recognition.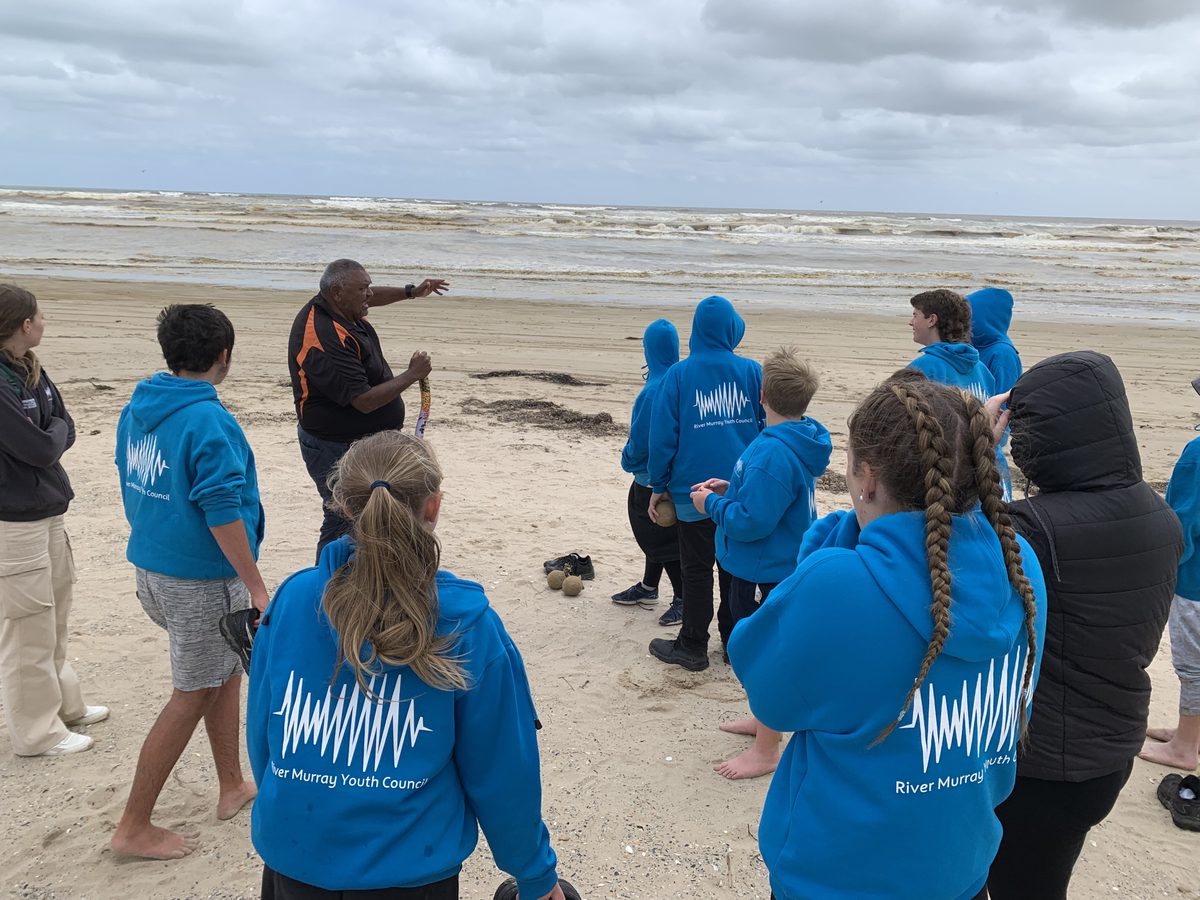 How much does it cost?
There is no cost involved with RMYC activities and events. This program is supported by the Murraylands and Riverland Landscape Board through funding from the landscape levies.
What do I bring to an event or activity?
Your enthusiasm, love for the environment and your youth voice! You will need to bring along a packed lunch, water bottle and snacks for events and in some cases you can bring spending money to RMYC events/activities.
What do I wear?
Enclosed shoes are a must for all activities. Please make sure you wear a shirt with sleeves/collar. Long pants (cargo or work pants) are preferred, some activities will require that all attendees wear long pants to be able to participate. RMYC uniform including t-shirt, hoodie and hat will be provided for each member upon acceptance of application.
Will the Education team provide transport to events and activities?
Students will need to arrange transport to and from RMYC Monday meetings. Meetings will be held in a central location. Education team staff will provide transport to and from other events/activities where possible and may include travel on buses or in fleet vehicles.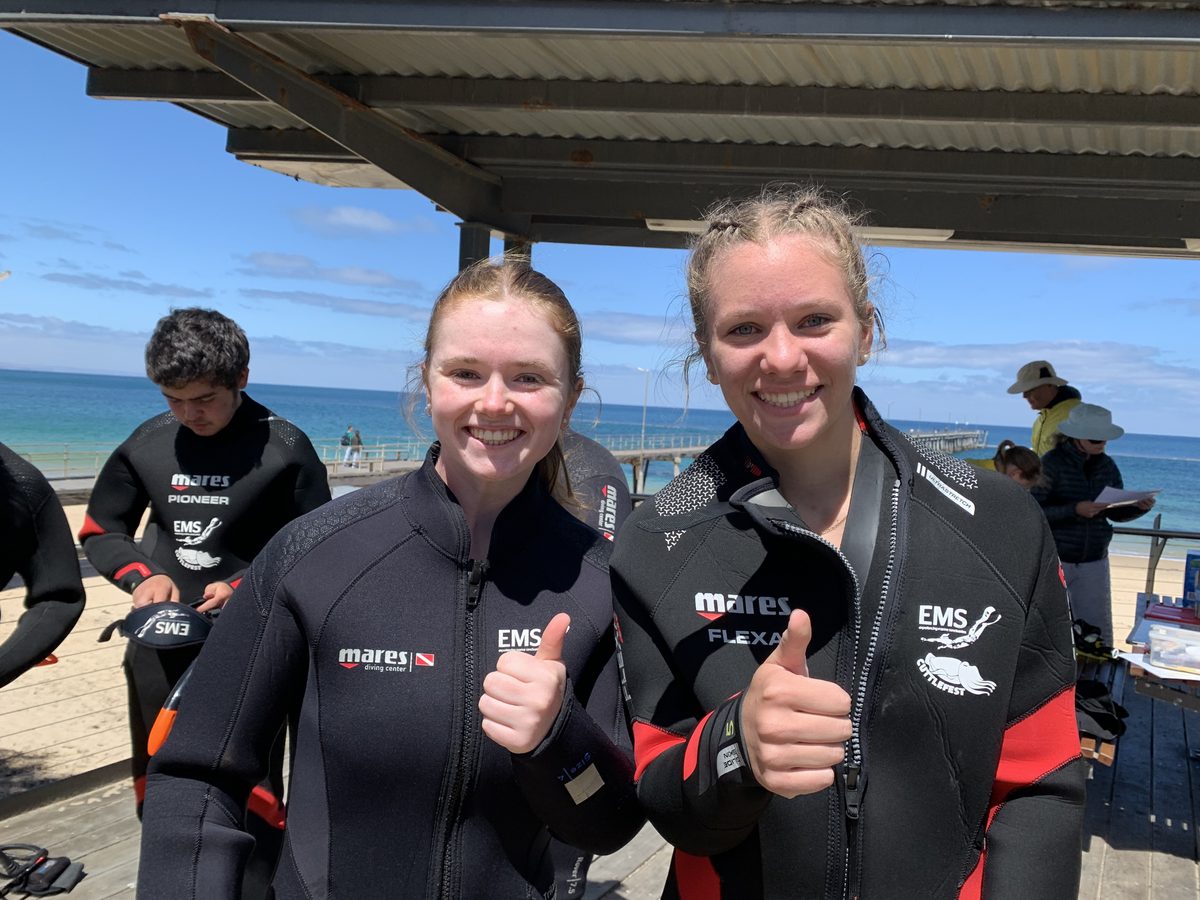 What is expected of me?
Attendance: The Education team understands it can be hard to attend all RMYC activities and events during the school year. Please use the registration form to indicate what you're interested in and what you can commit to.

Communication: RMYC members are required to respond to event invitations, emails and other forms of communication in a timely manner. We encourage members to actively participate, ask questions, speak up and share ideas however big or small. In 2023 RMYC will have a 3-strike policy, and members who do not respond to communication attempts will forfeit their place in the group. Members may have the opportunity to re-apply the following year.
Behaviour: As an RMYC member you are expected to behave responsibly and respectfully towards staff, mentors, other members and any community members you may be in contact with. You are expected to wear your RMYC uniform to events and activities to show that you are part of and representing a connected group.

Feedback: You will be asked to provide information or feedback on RMYC events and activities. We ask that members provide constructive feedback so that the Education team can use this to improve future activities.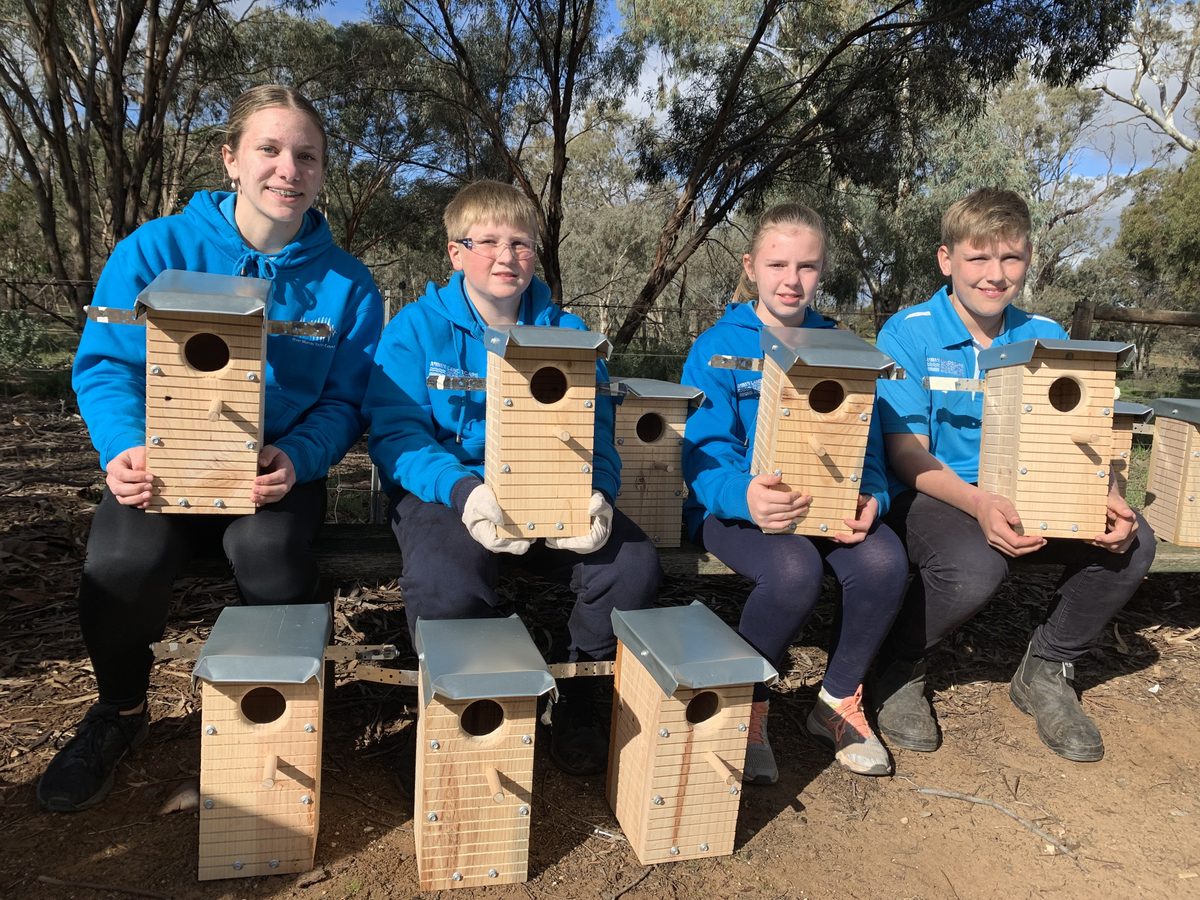 More information and applications
More information about RMYC can be found in the information pack, including application forms. Applications for students in the Riverland have now closed for 2023. Applications for students in the Murraylands are open until 5pm on Wednesday 19 April 2023.
For enquiries and more information, contact Ilyth Burton | Education Officer | ilyth.burton@sa.gov.au | 0476 011 383.
More information
Contact Ilyth Burton
28 Vaughan Terrace, Berri SA 5343
0476 011 383