Teacher resources
The Education Program can provide a number of excellent teaching resources and activities under the following themes: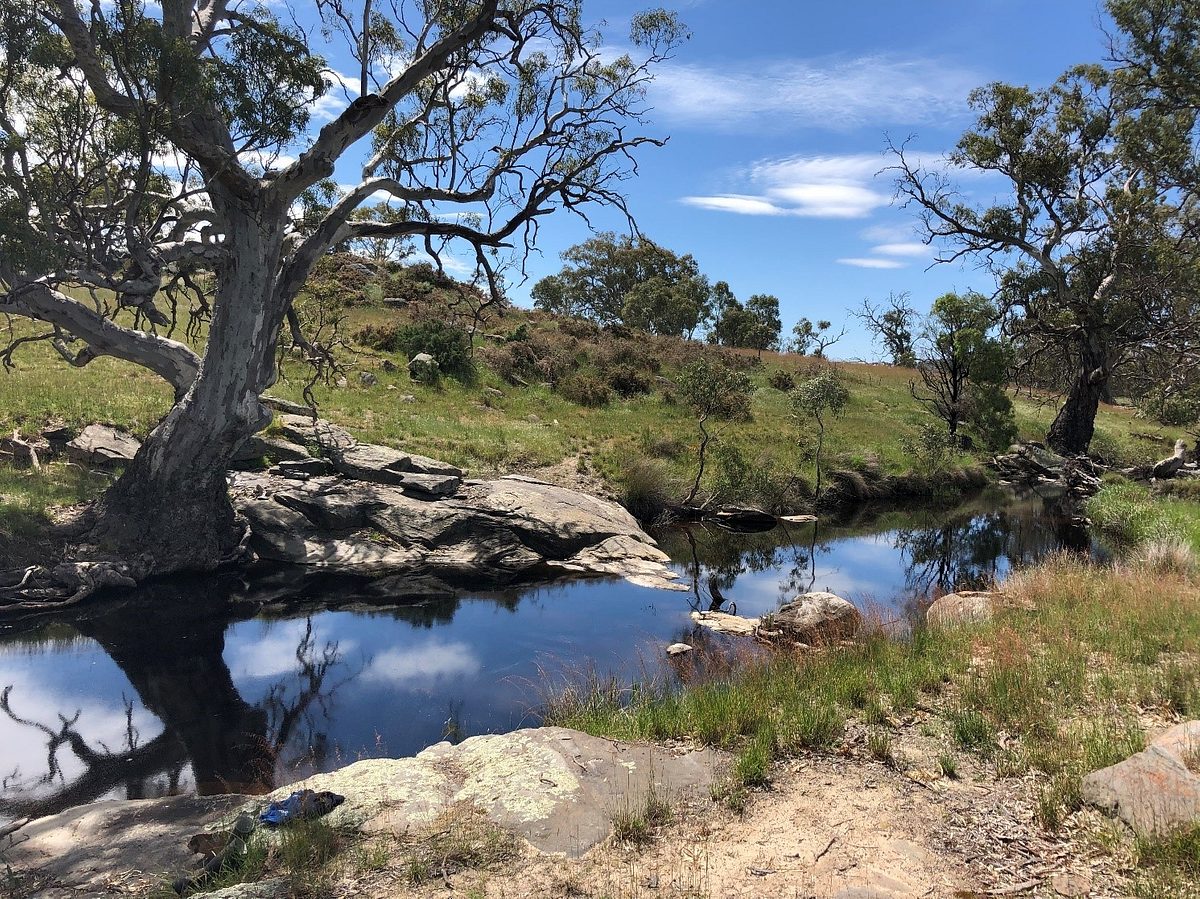 Help students learn about our most precious natural resource – water. Find out where water comes from, how it is used and how to conserve it. Investigate water quality and health, and discover the effects of pollution, environmental changes and human impact on our waterways and what can be done to make a difference.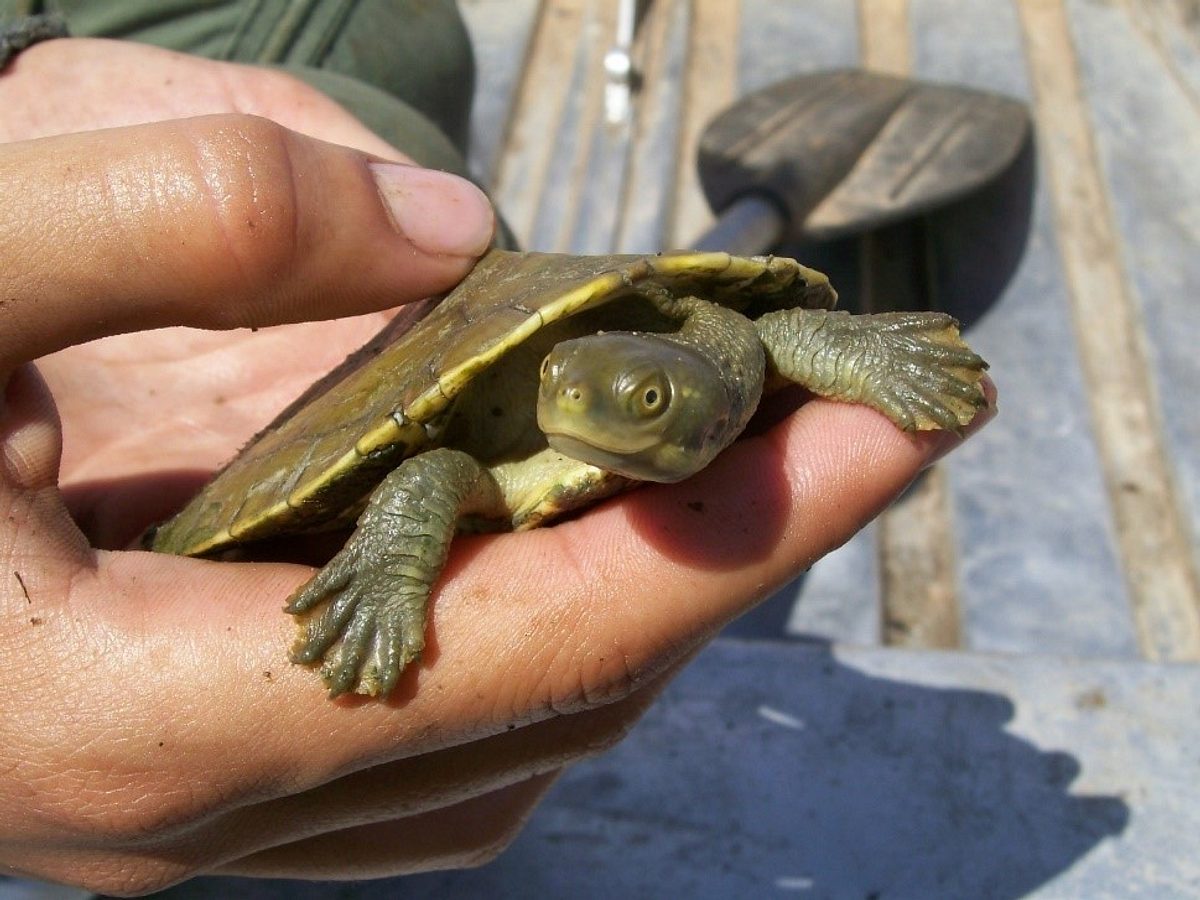 Raise students' awareness and develop knowledge of animal conservation. Explore important, endangered and threatened species, their habitats, life cycles and how to help protect them both now and into the future. Resources include both classroom and hands-on outdoor activities.