About the education program
Our vision
Inspiring and empowering young people to connect with and value our environment.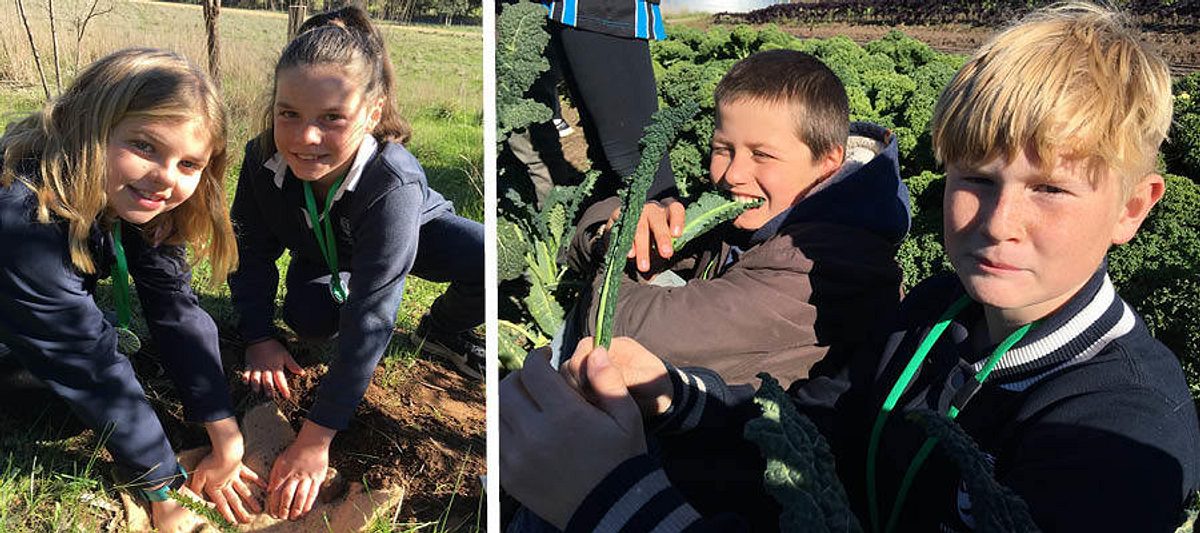 The Education Program offers opportunities for young people and educators to get out into their local environment and learn how our landscape is managed sustainably. The program works towards enabling people to develop a love of and to value the environment.
Our Education Officers are passionate about the program and working with schools and community to develop strong connections.
Our goals
Create positive behaviour change and build leadership capacity through increased knowledge, skills and participation in the management of our local landscapes, including young people.
Provide opportunities for the broader community (including young people) to connect with nature and our local landscapes.
Build a community that is well informed, empowered to take action and has the ability to adapt to change.
Back to basics
The Education team continue to improve the program, ensuring we offer relevant and engaging sessions that fit with the curriculum.
Themes and topics for the 2020 calendar year are:
connecting with nature
sustainable farming
biodiversity; native and pest species
water.
More information
Murraylands and Riverland Landscape Board
28 Vaughan Terrace, Berri, 5343
08 8580 1800