A Day in the Life of a Work Experience Student
Blog story
|
28 July 2023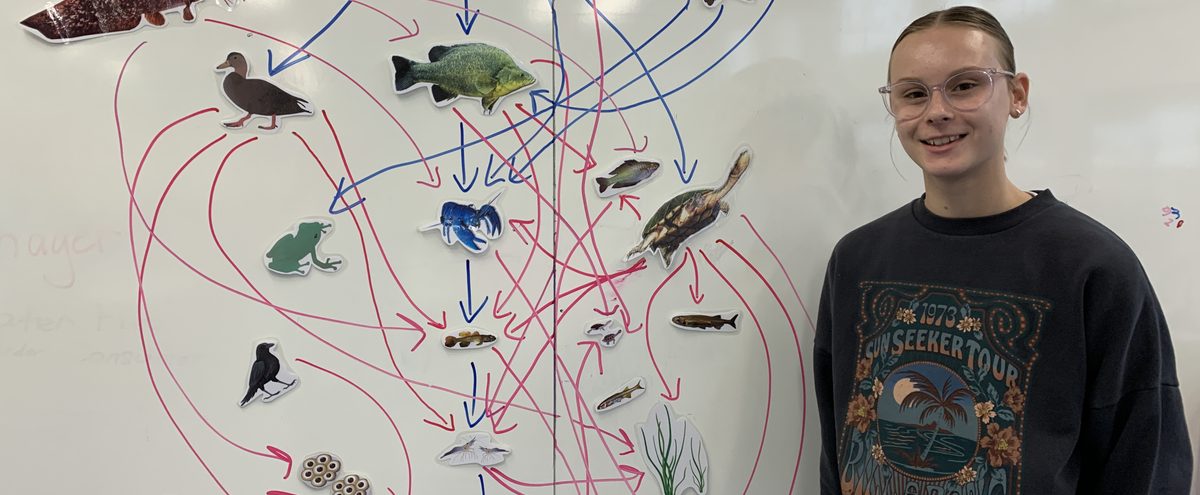 Figuring out what you want to do with the rest of your life can be a tricky thing, especially for high school students who are going into their senior years.
My name is Imogen May and I am a year 10 student from Loxton High School. During July, I joined the Murraylands and Riverland Landscape Board, in Berri for work experience. I worked with the education, sustainable landscapes and media and communications teams, while I was there. This experience gave me knowledge of the specific job positions and roles that I am able to undertake in the future.
Working in the sustainable landscapes team I learnt all about the importance of the design process of signs and why specific elements have been included in a design. Rebecca and I went around Berri and looked at signs that the landscape board has put together, analysing those specific elements and noted the significance of them and what they do to the audience. We talked about brand recognition and how all the signs the Landscape board make go along the same guidelines. Using the same colours, fonts and sizes helps the community to recognise the brands and take action towards the businesses.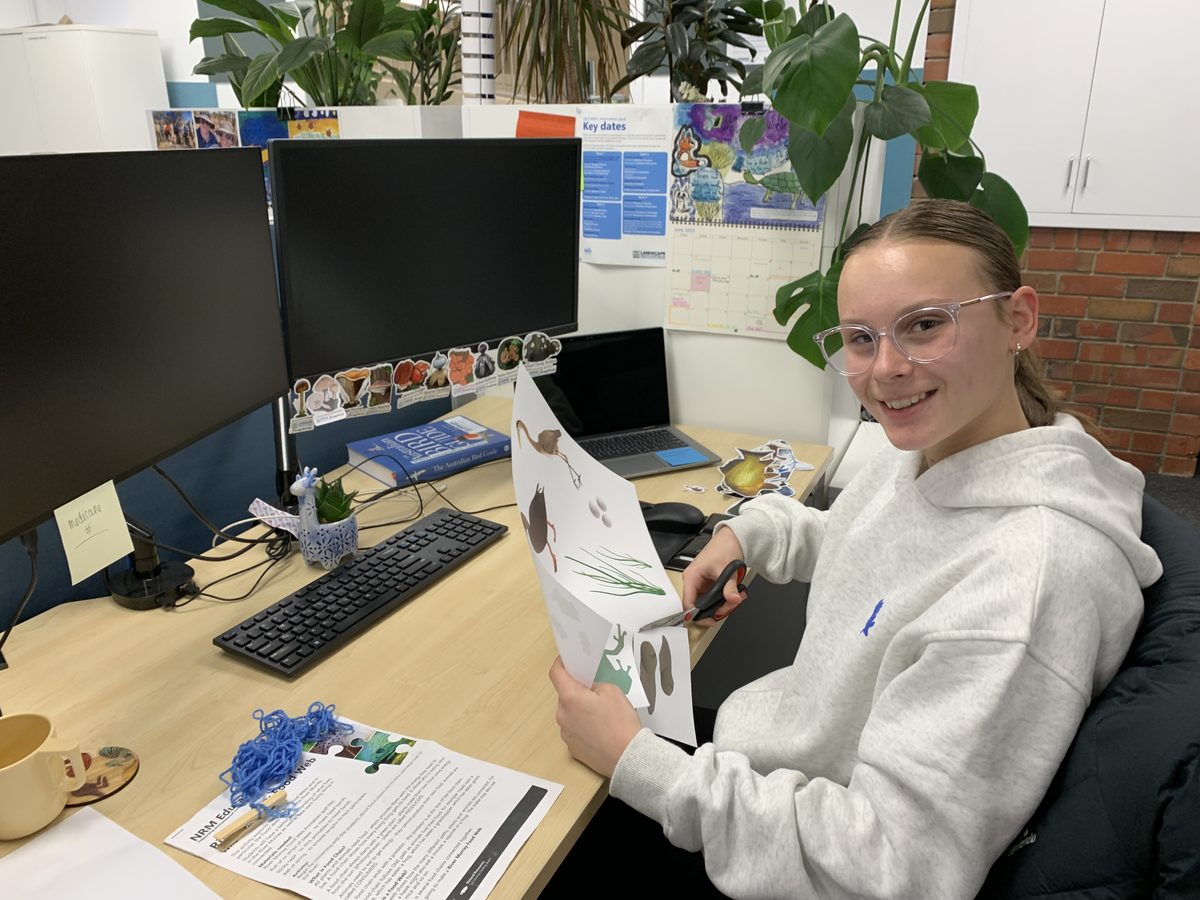 While working with the education team I gained an insight of the ins and outs of teaching schools and groups about environmental sciences. Cindy and I took a trip to Waikerie Primary School to inspire students about the importance Murray River turtles have in our Murray River. While they enjoyed learning and engaging about the different types of turtles, their favourite part, by far, was seeing the baby turtles. Berri Primary School tackled the challenge of identifying water bugs that live in our Murray River and building a food web of animals that live in and around our river. They extended their existing knowledge about the water bugs and continued to learn about species that were new to them. The students identified many creatures that live in our river including yabbies, shrimp, backswimmers, bloodworms and dragon fly nymph.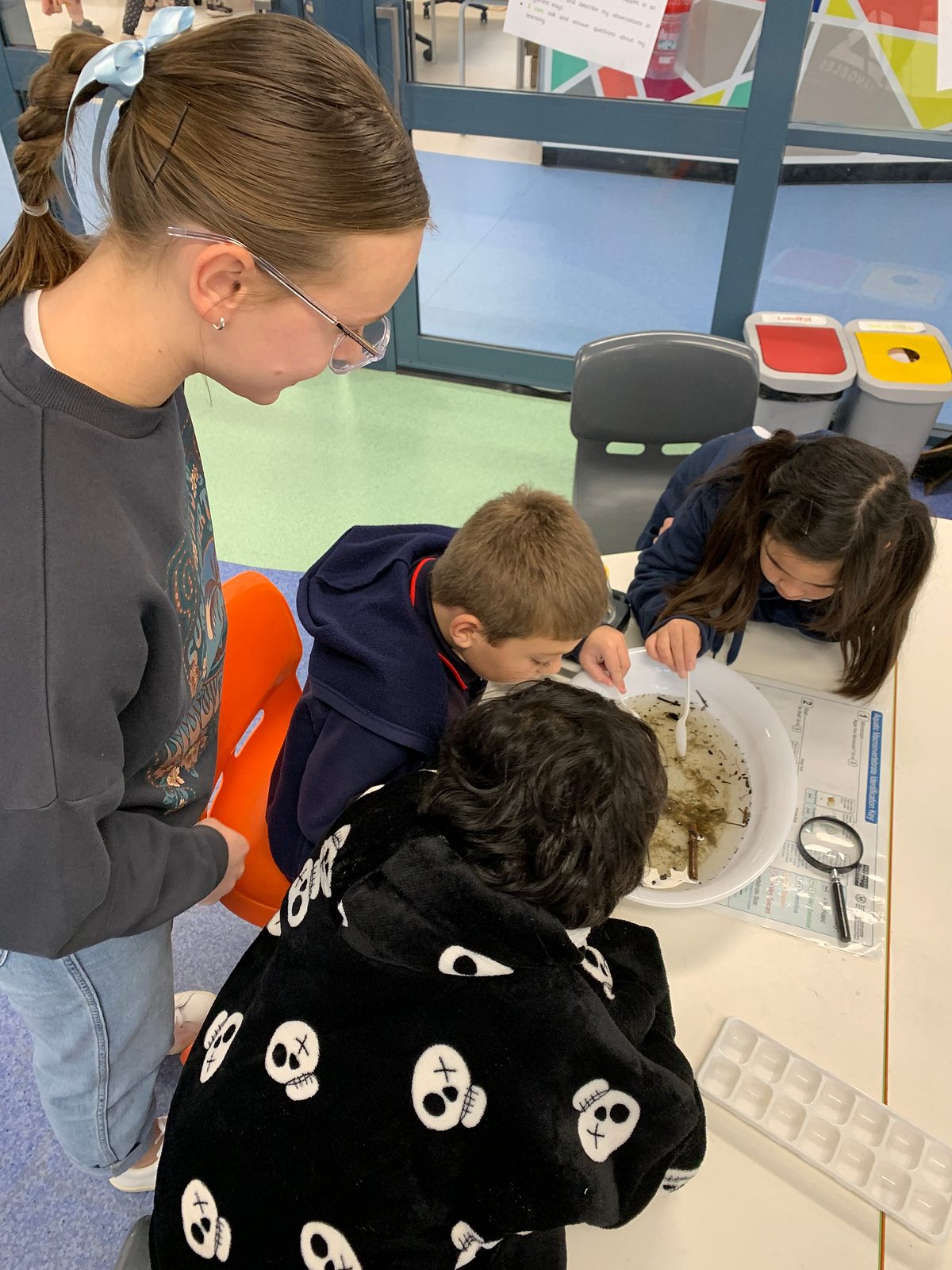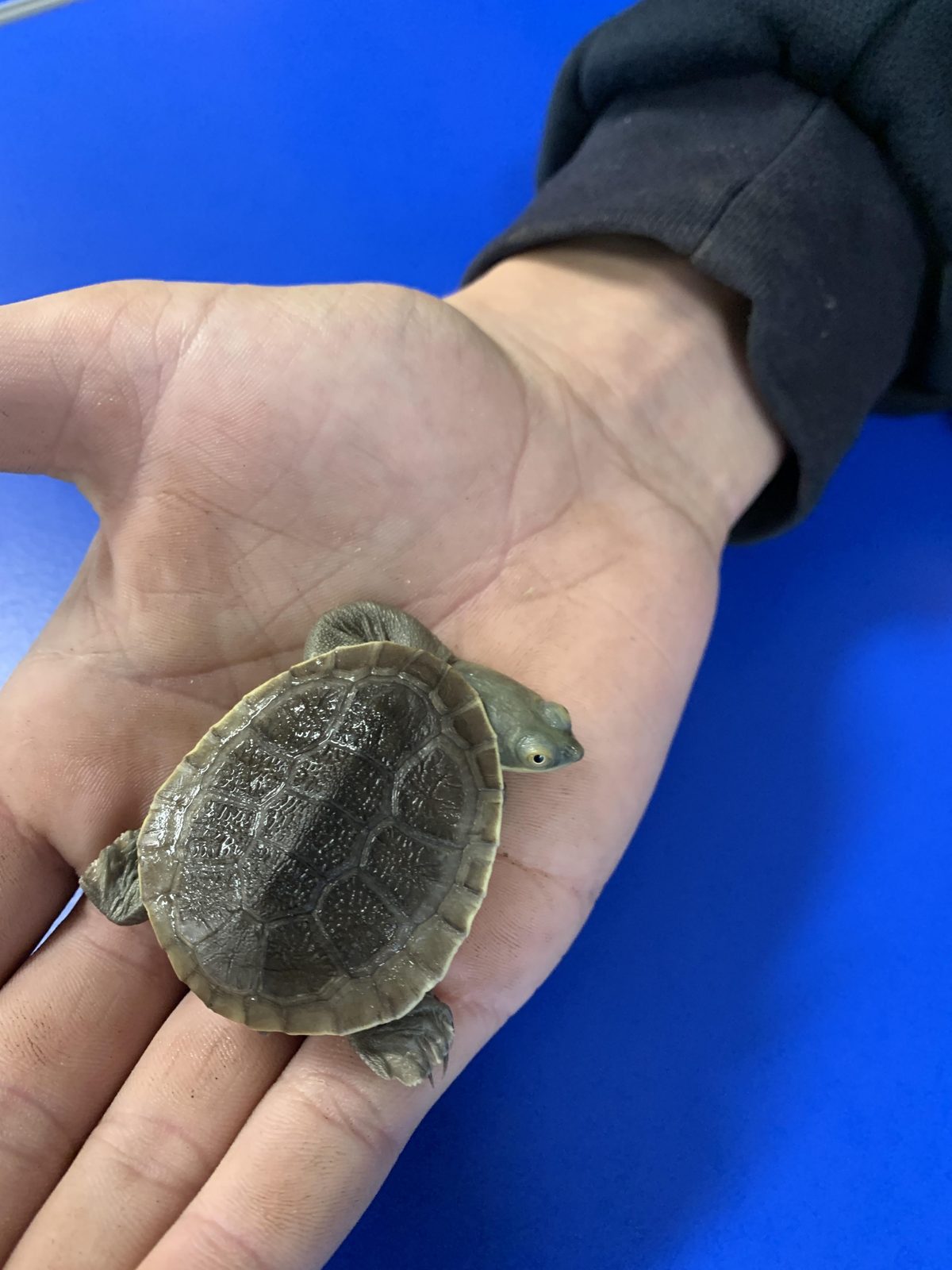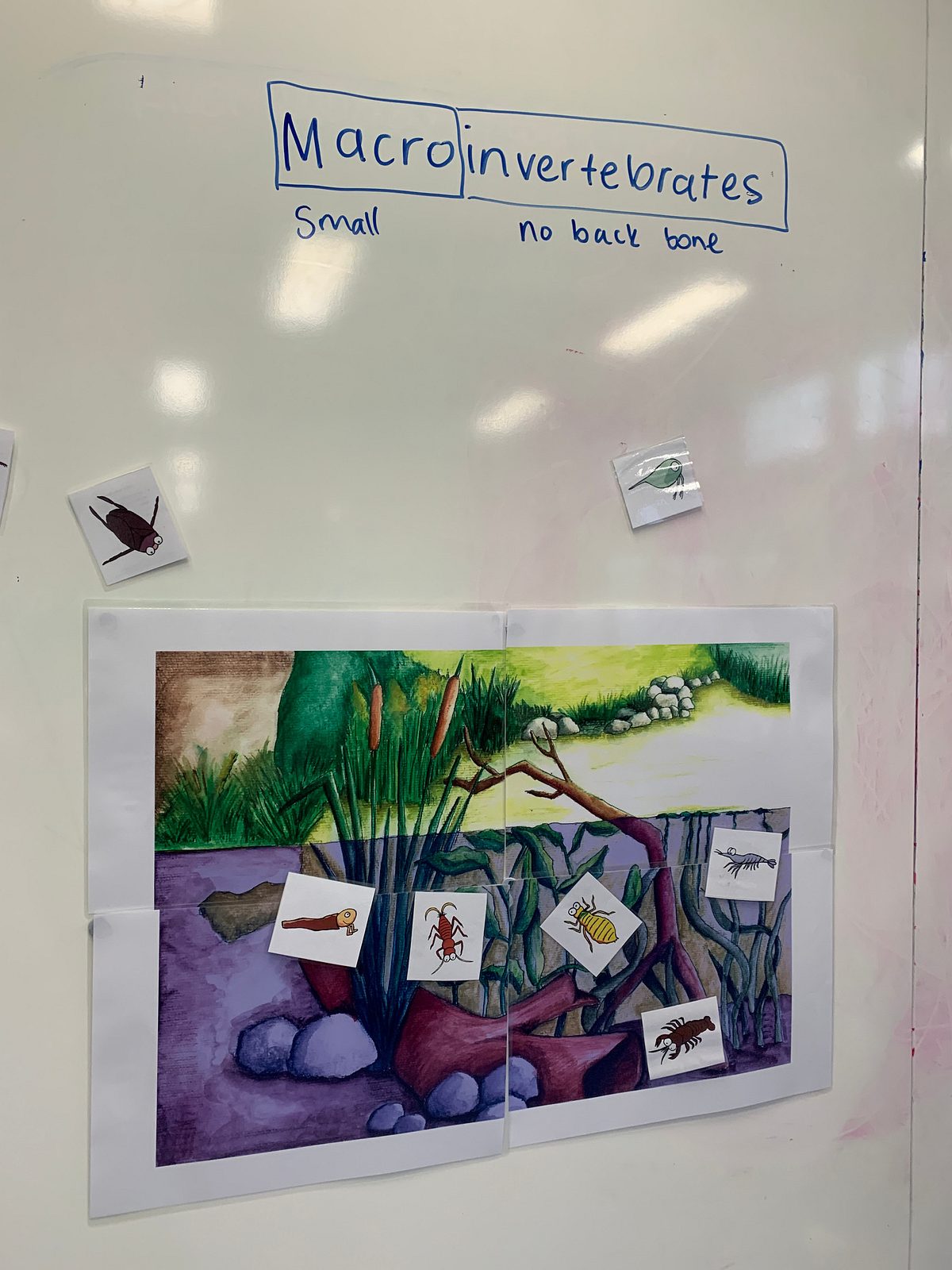 Finally, I worked with the Media and Communications team and helped Bec write some articles and do a little bit of graphic design. I worked with Gaby, writing and editing a number of articles for the organisation's newsletter and social media platforms. I then continued with the social media aspect and designed some posts that would later be posted. Before working with the media and communications team, I already had some experience with graphic design through school and out of school interests. Helping to create the social media post sparked some curiosity of designing and is something that I would love to pursue into the future.
This experience with the landscape board has helped and guided me into potential job positions that I will be able to explore later in life. Doing work experience with landscape board gave me many opportunities to explore multiple career pathways, such as graphic design, teaching and journalism. I am extremely thankful for the opportunities that the team has given me during the week and look forward to exploring these career pathways more thoroughly into the future.