$3 Million Funding Available for Irrigation Infrastructure Upgrades
News article
|
17 November 2022
Irrigators between Mannum and Wellington are encouraged to attend an upcoming information session to find out about funding available to upgrade off-farm irrigation infrastructure.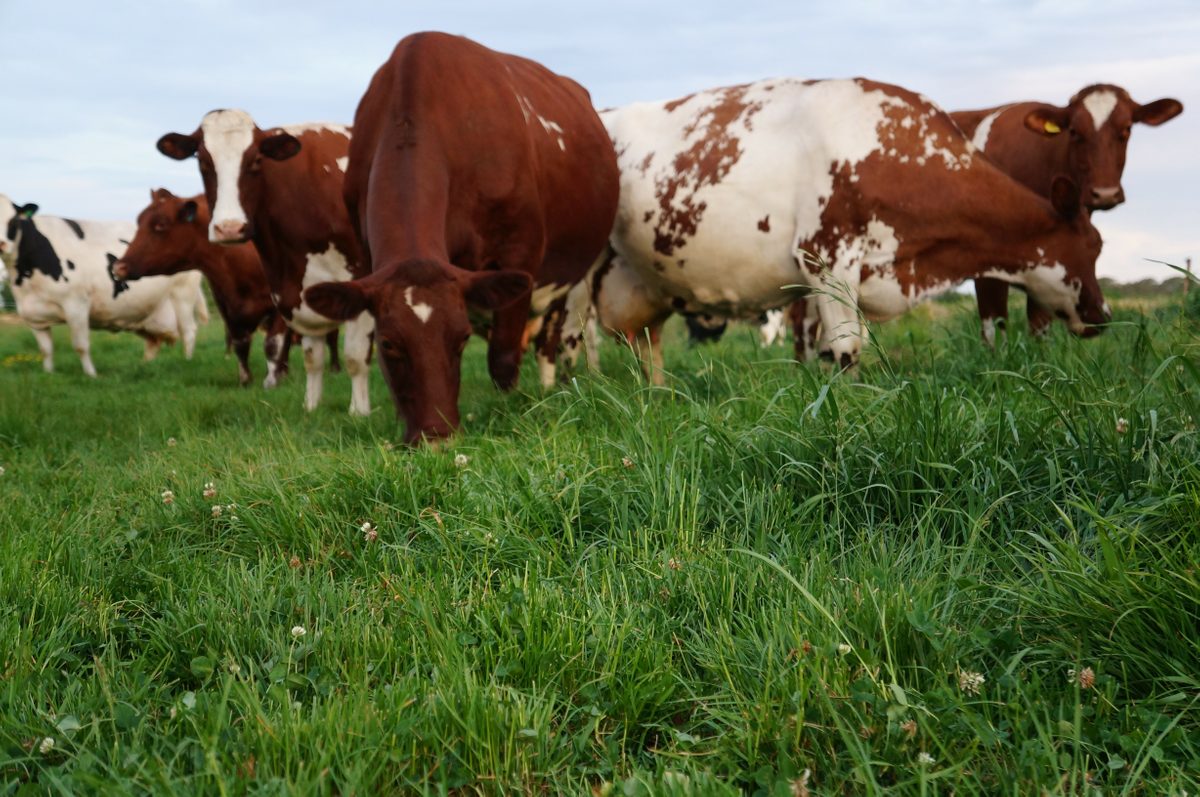 The drop-in session will be held at the Murray Bridge office of the Murraylands and Riverland Landscape Board on Tuesday 22 November 2022 from 10 am to 4 pm. Landscape Board staff will be available to provide information about the funding, and help irrigators complete an expression of interest.
The National Water Grid Connections Pathway program has provided more than $3 million for Class 8 Environmental Land Management Allocation (ELMA) water license holders to upgrade off-farm irrigation infrastructure with the aim of improving future water security. While areas along the River Murray are currently experiencing high flow conditions, this funding aims to ensure that irrigators have access to water when River Murray and lower lakes water levels are low.
Land and Water Management Team Leader Michael Cutting said that irrigators are encouraged to apply for the funding to help upgrade irrigation infrastructure to ensure future water security.
"Funding is available for irrigators to upgrade or install infrastructure which will help them to maintain irrigation operations when river and lower lake levels are low."
"There is no minimum or maximum level of funding per project, but expressions of interest need to be substantiated by formal quotes," he added. "Applicants are not required to make co-contributions but are encouraged to consider co-investment where it will add value to project outcomes."
Mr Cutting said that potential applicants are encouraged to discuss their project ideas before submitting an expression of interest.
"The drop-in session provides irrigators with a chance to discuss their project, find out about the process and eligibility criteria, and complete an expression of interest form."
Mr Cutting said that while funding had been secured prior to the high flows event, it was still important that irrigators undertake projects to help future-proof their businesses.
"We fully understand that high flow conditions will create significant challenges for the installation and upgrades of infrastructure and therefore we are committed to being flexible and working proactively with both the Commonwealth Government and funding recipients to ensure that the project investment can deliver maximum benefit for local water users."

Expression of interest forms should be submitted by the close of business on 13 January 2023 and the deadline for project works to be completed is currently October 2023 with the possibility of an extension due to the high river levels. Irrigators unable to attend the drop-in session are encouraged to make contact with the sustainable water use team prior to submitting an expression of interest by contacting Brenton Fenwick on 0429 090 321.
More information about the funding is available online, and details about the drop-in session can be found here.
The Improving Water Deliverability and Accessibility in the Lower Murray Reclaimed Irrigation Area project is jointly funded by the Australian and South Australian Governments, delivered in partnership with the Department of Primary Industries and Regions and the Murraylands and Riverland Landscape Board.
Drop-In Information Session
Tuesday 22 November from 10 am to 4 pm
Murraylands and Riverland Landscape Board
Unit 5-6, Level 1 Sturt Centre
2 Sturt Reserve Road, Murray Bridge