Barrie Williams Appointed to Regional Soil Extension Officer Role
News article
|
27 July 2022
The Murraylands and Riverland Landscape Board is pleased to welcome award-winning viticulturist Barrie Williams to the position of soil extension officer.
Mr Williams will play a pivotal role by providing the region's land managers with practical, on-ground help and access to technical information, as well as assisting them to optimise soil condition and sustainability.
Barrie is one of 5 soil extension officers working across 7 landscape board regions, thanks to funding from the National Landcare Program: Smart Farms Small Grants: Soil Extension Activities program.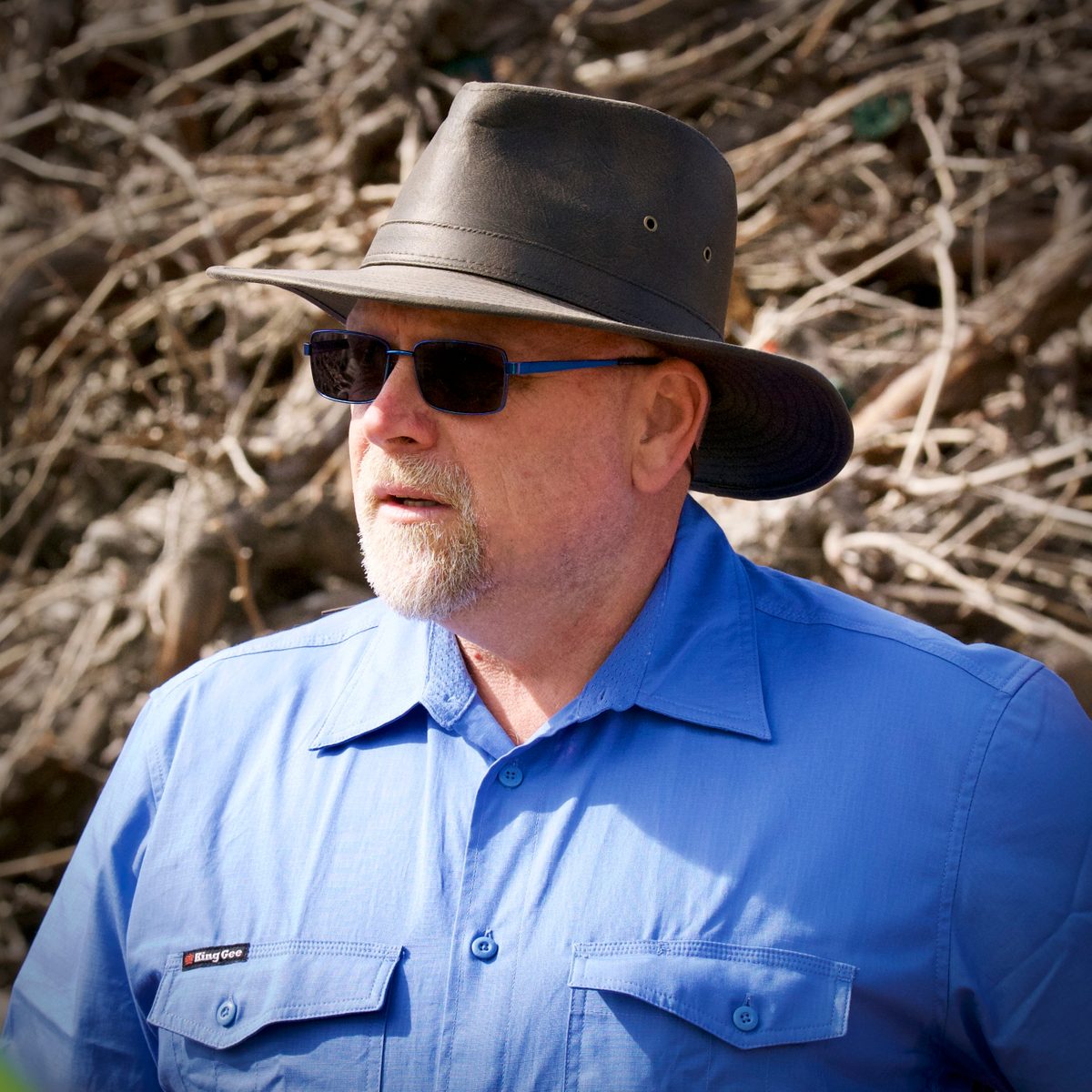 Mr Williams has a long history working in the viticulture industry as a senior viticulturist for an organic vineyard and winery, winning Langhorne Creek's Viticulturist of the Year award in 2019. He comes with a wealth of technical knowledge, including a Bachelor of Applied Science in Viticulture and is currently studying for a Graduate Certificate in Regenerative Agriculture.
With a strong desire to improve soil health, Mr Williams is looking forward to working with land managers to help them improve their understanding of soil science and develop the skills and knowledge to translate soil test results into on-farm action for improved soil health.
"Regenerative agriculture and soil health have become a passion of mine over the years. I soon came to the realisation that without soils, we do not exist. This has led me to have a keen interest in soil biology microbe interaction and the human gut microbiome, as they are linked".
Land and Water Management Team Leader, Michael Cutting said "Barrie and his fellow soil extension officers will assist to deliver outcomes consistent with the National Soil Strategy, including supporting farmers and land managers to participate and benefit from the National Soil Monitoring and Incentives Pilot Program".
"The soil extension officers will work closely with the new State Soils Coordinator who is hosted by the SA Drought Resilience Adoption and Innovation Hub.
This project is supported by the Murraylands and Riverland Landscape Board through funding from the Smart Farms Small Grants program which is a component of the National Landcare Program.