Extending the Life of Branded Uniforms
News article
|
30 August 2022
Nominated for a Premier's Award, our initiative to find a landfill alternative for old uniform garments helped the landscape board to meet sustainability objectives.
When our organisation transitioned to become the Murraylands and Riverland Landscape Board, our staff were faced with a challenge – what to do with uniforms branded with the old logo. Tasked with investigating options that would avoid sending redundant clothing to landfill, the Carbon Action Committee (CAC) found a solution that has since been adopted by many other government departments.
In 2021, Natural Resource Management (NRM) reform resulted in a new name and brand being applied to all organisational assets, including the staff uniform. This meant that all old uniform pieces became redundant.
Formed to improve the environmental performance of the landscape board's operations, the Carbon Action Committee was asked to investigate the most sustainable ways to dispose of the old uniforms.
In addition to setting a goal of zero waste to landfill, the CAC developed a process that embodied corporate-social responsibility, and inspired other organisations to adopt a more thoughtful approach to the disposal of uniforms.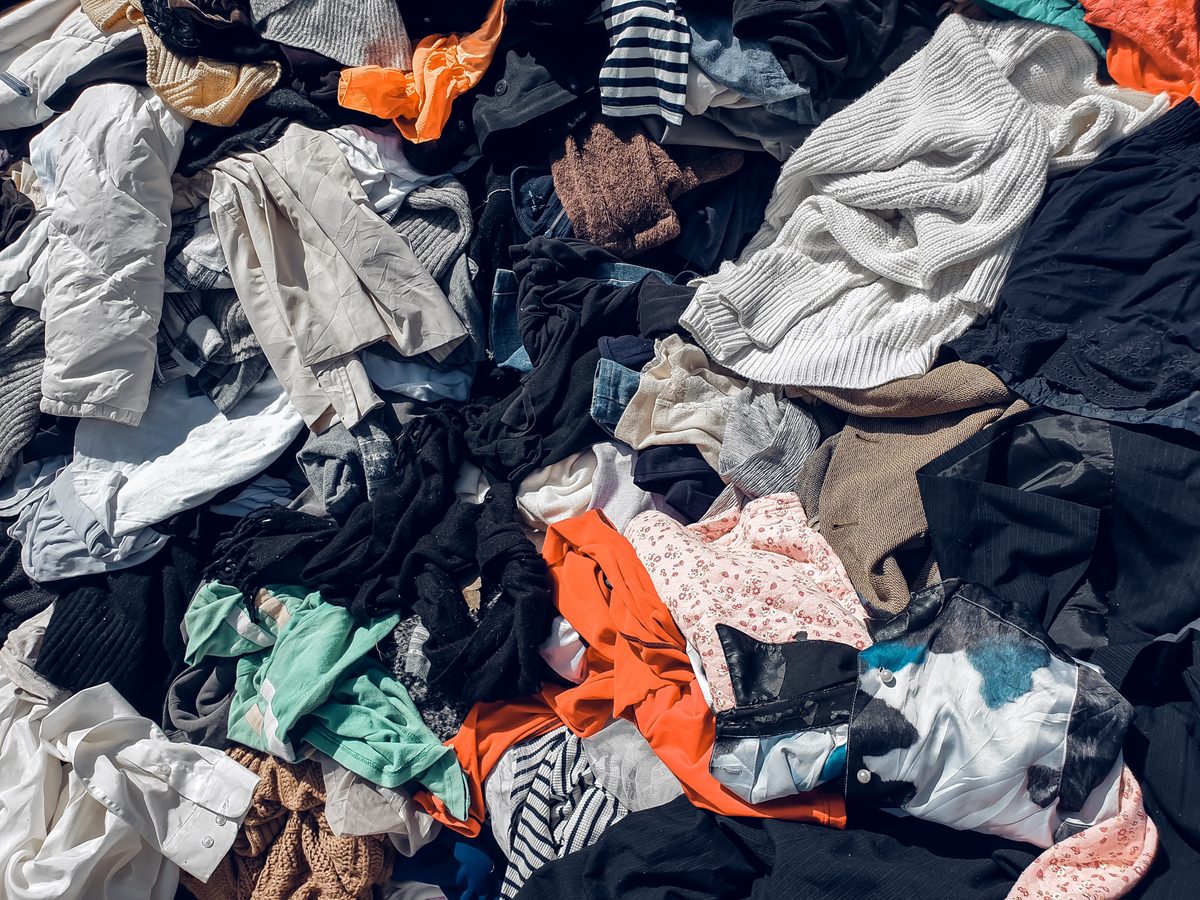 Finding the Solution

The CAC investigated potential reuse options for old uniform items, using the hierarchy of waste minimisation as a guide, aiming for a solution at the greener end of the scale.
Options considered disposal as rags (dispose), reuse by rangers overseas through the Thin Green Line initiative (reuse), shredding for reuse in new products interstate, retention by staff for personal use (reuse) and repurposing of old into new (reuse). Items with government logos cannot be reused by staff or any other organisation, which created a challenge.

Out of all the solutions investigated, the winning approach was to reuse the uniforms and avoid sending them to landfill.
The Carbon Action Committee sought the assistance of the Adelaide Remakery to remove government branding and reinvent each garment.
So successful was this approach, that 4 other landscape boards joined forces with the Adelaide Remakery to extend the life of old uniform stocks.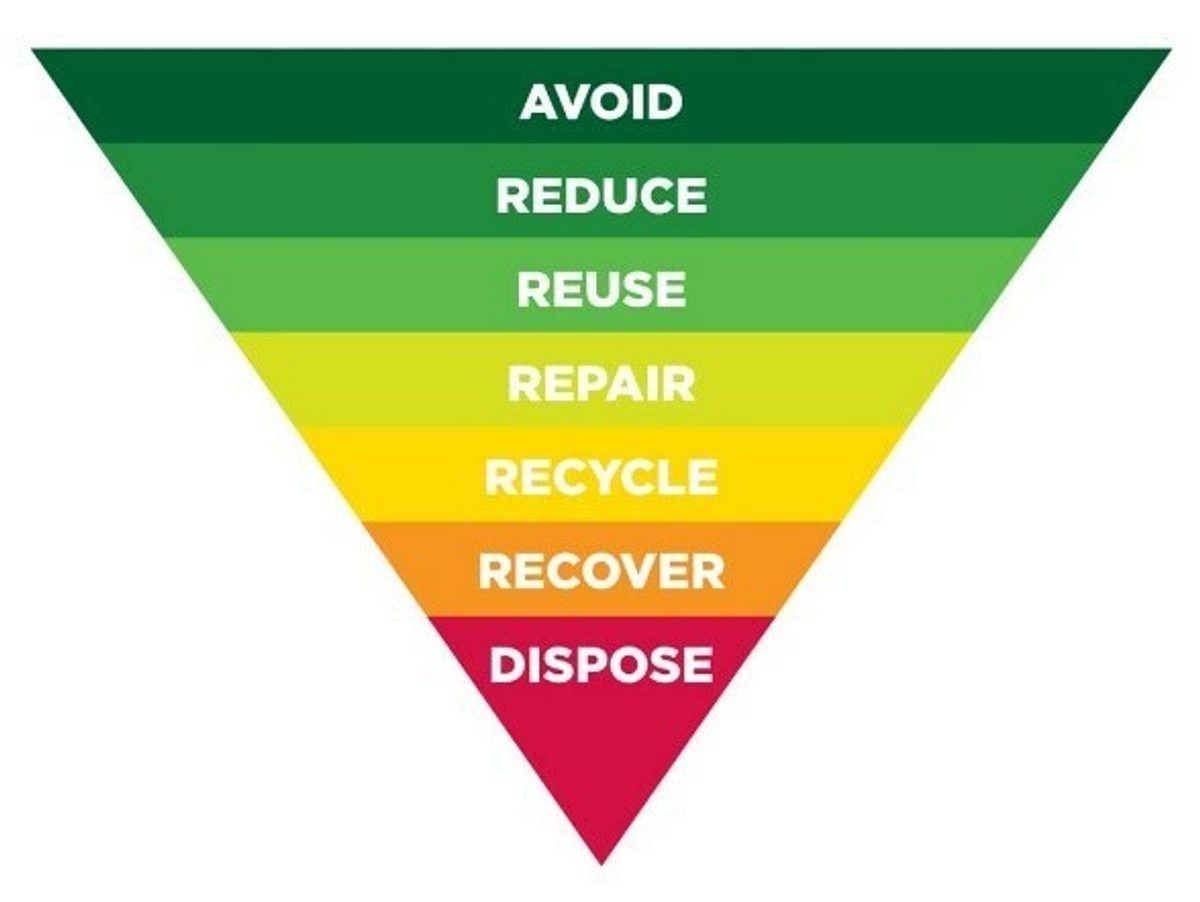 Zero Waste to Landfill
The initiative diverted 503 garments (164kg) from being thrown out and achieved the goal of zero waste to landfill.
As well as the additional 5 landscape boards joining this approach, other government agencies, a local council and Green Industries SA have shown interest and the project was nominated for a Premier's Award for Excellence.
There is the potential to extend uniform recycling across government and play a defining role in the elimination of single use uniforms.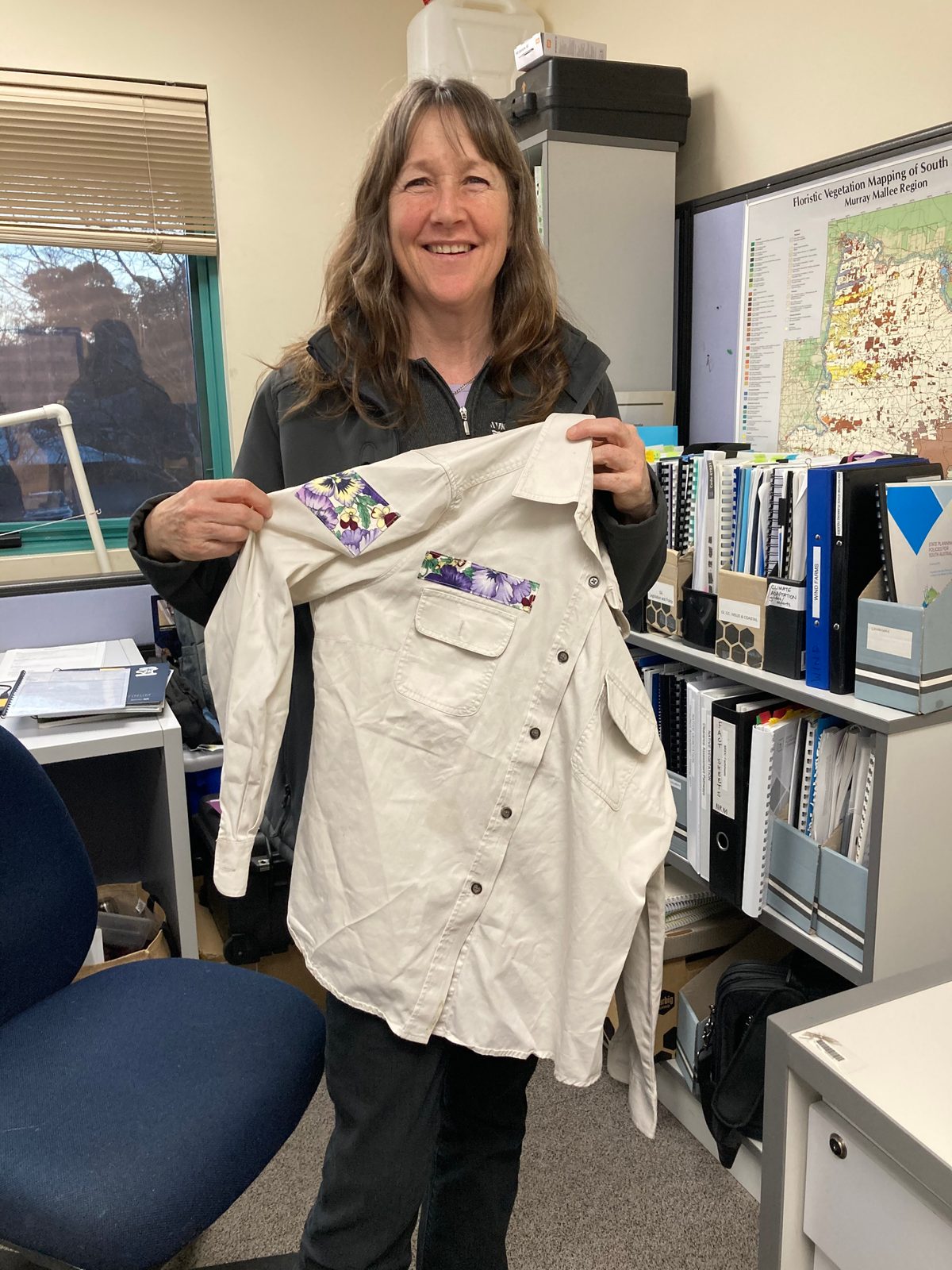 Looking beyond reuse

A renewed approach to government agency branding could completely eliminate the need to repurpose uniforms in the future. If there is a need for a fixed brand on a uniform, could agencies use magnetic badges on uniforms? (Fringe Benefit Tax implications may need to be considered).
If fixed branding is required, employers could investigate alternative options that prolong the life of the garment, so it can be re-branded more than once. Some viable alternatives include:
Microwave treatment to enable thread removal of embroidered logos
Over-branding, where a new brand is applied over the top of an existing one
Adhesives that can be released at end of life to remove branding