Farm fire unit registration program
News article
|
14 December 2022
The CFS are calling for landholders to register their farm fire units for 3 years ending after the 2024/25 fire danger season.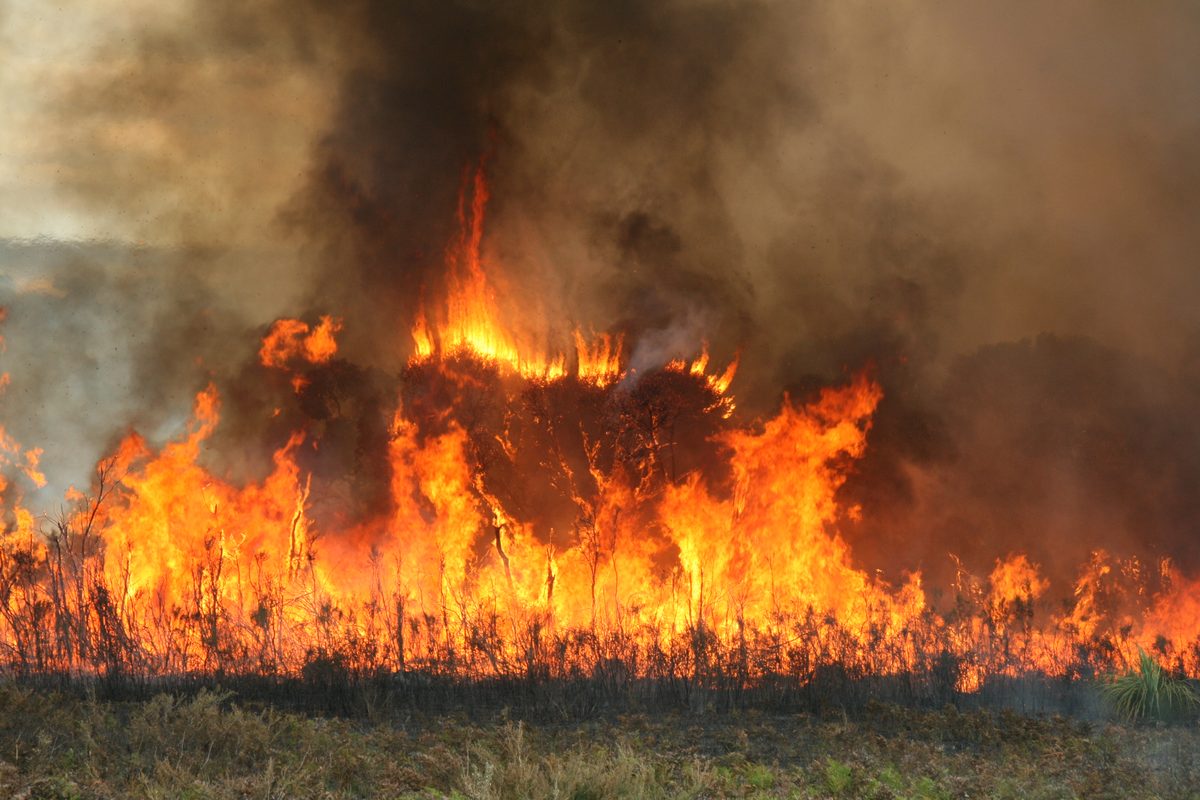 Once again Your registration will help CFS in providing more support to farm fire unit owners before, during and after bushfires in South Australia.
Please watch this safety video before completing your registration and remember that safety is your number one priority.