Free Advice, Support and Resources Available to Landholders Fighting Post-Flood Weed Outbreaks
News release
30 January 2023
Landholders along the River Murray and backwaters can access a free advisory service to help manage weed outbreaks caused by the recent floodwater events.
District officers from the Murraylands and Riverland Landscape Board are available to share their expertise in identifying and controlling weeds to landholders including residents, shack owners and primary producers.
"Our experienced team of district officers can help to correctly identify weed species, and provide advice on the best control strategies available," said District Manager Casey Henderson.
"We are also able to loan weed control equipment and provide herbicides at no cost to landholders to assist them to undertake control works on priority weed species".
"In certain circumstances we can organise for weed control to be undertaken by a district officer or contractor without charge to the landholder," she added.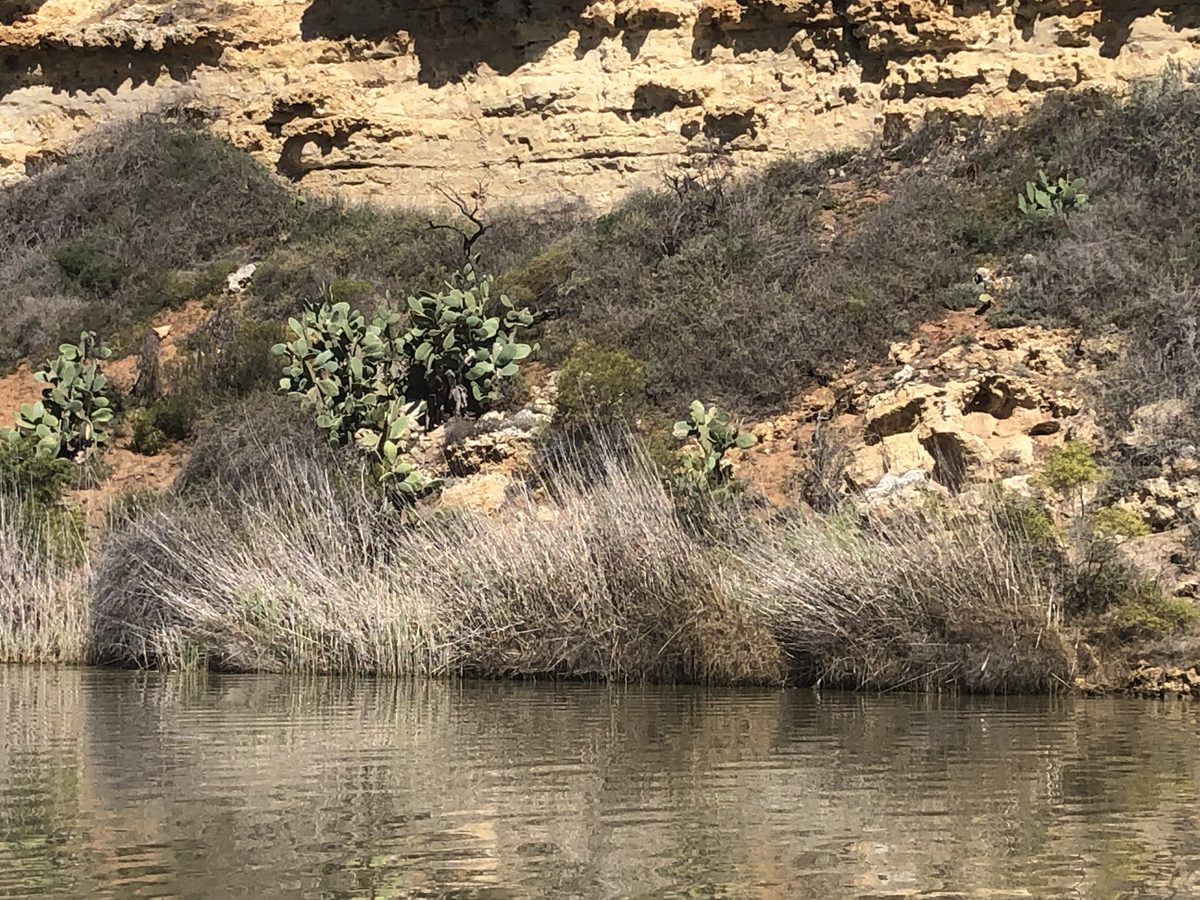 Ms Henderson said that weed incursions are likely to emerge along the full stretch of the Murray River in South Australia in the wake of recent flooding events.
"It is inevitable that weeds will germinate in the land alongside the river and backwater channels as floodwaters subside. Weed species may emerge in areas where they haven't before been seen, but our district officers can help land managers to identify weeds and devise a practical approach to managing outbreaks".
"As with all weeds, proactive, early management will gain the best outcomes for landholders and the environment, and help reduce the resources required".
"Early management will also help to reduce the seed bank so future incursions are minimised".
Free Equipment and Weed Control for Priority Weed Species
In addition to the advice and support services provided, the landscape board is able to loan weed control equipment and provide free herbicides to landholders controlling priority weed species.
Landholders may also be eligible to have weed incursions treated by a district officer or contractor without charge. Eligibility is determined by weed type and other criteria, with a priority list of species including yellow water lily, Opuntia species (cacti), sagittaria, African boxthorn, boneseed and golden dodder.
"Landholders who suspect they might have one or more of these species on their property should contact their local district officer who will be able to formally identify weed incursions".
"We can then work with the landholder to formalise a plan including the free provision of weed control equipment and herbicides, or potentially organising for weed incursions to be controlled by one of our district officers or a contractor".
Free weed control equipment and services are possible thanks to funding from the South Australian Government's Landscape Priority Fund.
"Our Weed Warriors of our Waterways project is a 3-year $800,000 program that aims to eradicate key weed species along the River Murray and this is an ideal opportunity for landholders to benefit from this funding".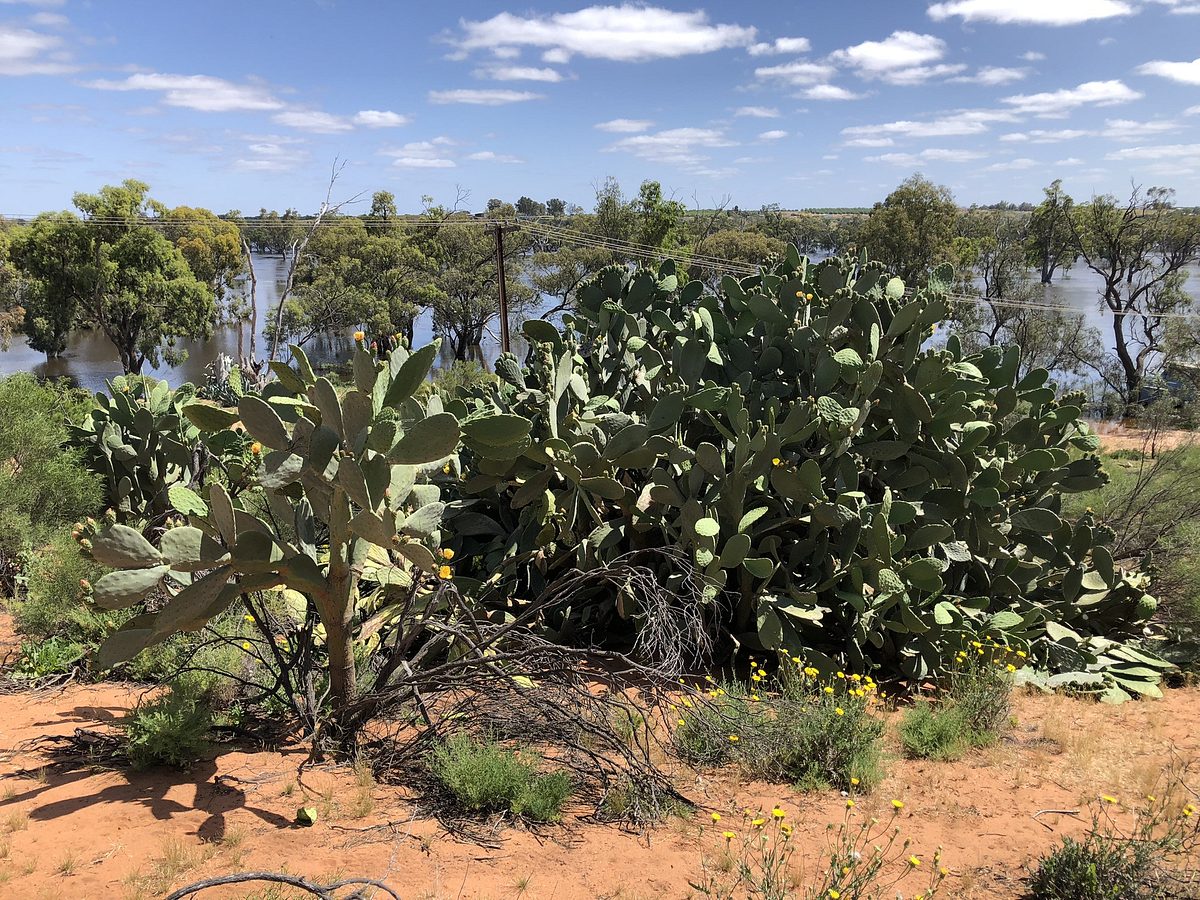 Landholders seeking advice and support from a district officer are encouraged to ring their local landscape office, and more information including descriptions of priority weed species is available online.
Murray Bridge landscape office | 8532 9100
Cambrai landscape office | 8564 5154
Berri landscape office | 8580 1800
This project is supported by the Murraylands and Riverland Landscape Board with funding from the South Australian Government's Landscape Priorities Fund and the landscape levies.