Free Fun for the Whole Family at National Science Week Event Berri
News article
|
14 August 2023
An upcoming event to celebrate National Science Week will keep the whole family entertained and inspired with a range of talks and activities about the wonderful world of local waterways.
Hosted by the Murraylands and Riverland Landscape Board, Water and the Diversity of Life will be held on Sunday 20 August 2023 at the Berri Town Hall from 1:00 pm.
Attendees will be treated to a series of talks and films about topics including local waterway health, aquatic creatures and the connections of First Nation's people with local water resources, while kids will be entertained with a range of supervised tasks with a science focus.
Kids' activities include Bugs and Slugs, an interactive and entertaining experience where pre-schoolers and primary school aged children learn about the magical world of invertebrate animals. Other activities include make your own insect out of craft materials, marvelling at the bugs that live in our waterways through a magnifying glass, and meeting our resident short-necked turtles.
Children's University passport holders are eligible for a learning destination stamp in recognition of their attendance.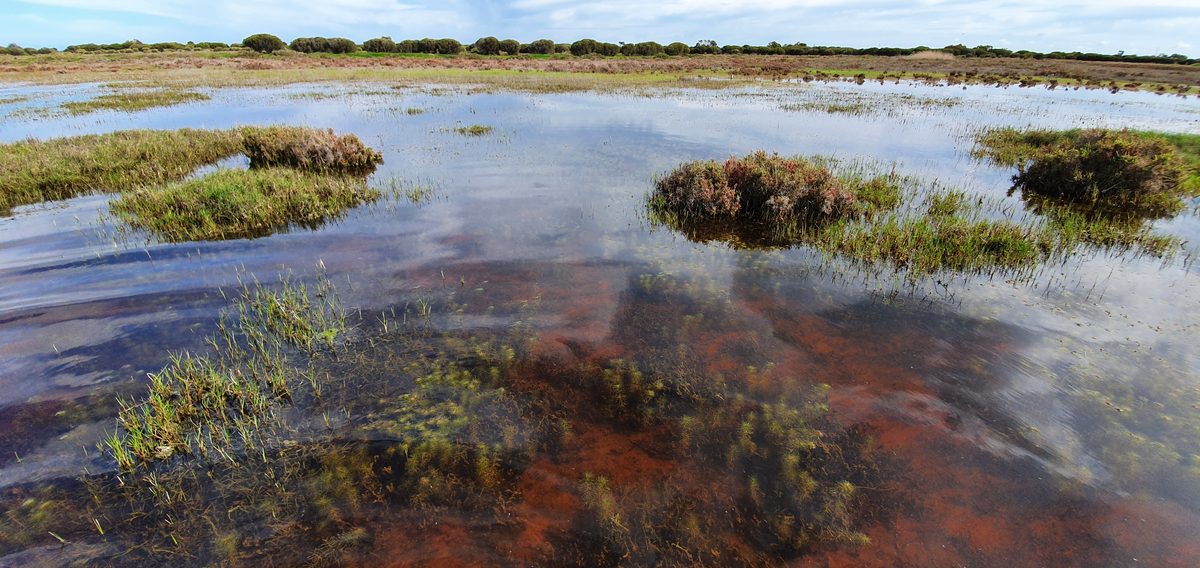 Celebrating 30 Years of Waterwatch
The Water and the Diversity of Life event will celebrate 30 years of Waterwatch – an initiative that engages citizen scientists to help monitor the health of local waterways. Collected data provides an important source of information about waterway health over time.
"Citizen Scientists in South Australia have a strong history of working to support initiatives like Waterwatch by participating in monthly water testing and annual bioblitz events," said Dr Sylvia Clarke, Senior Project Officer Citizen Science with the Murraylands and Riverland Landscape Board.
"The National Science Week event provides us with the opportunity to share the value of local data collection and show how it's been used to improve local environmental conditions".

"The event will also feature stories of local aquatic creatures, First Nations connections and showcase the ways that community members can make a difference by participating in citizen science initiatives".
The day's activities will conclude with the announcement of the 2023 citizen science award for outstanding achievement. Presented by the landscape board, the award recognises the contributions of the region's most committed citizen scientists.
Registration is free and includes afternoon tea and all children's activities. The event runs from 1:00pm-4:30pm, enter at any time.
Register online or contact Alice Woodward for more information at alice.woodward@sa.gov.au or 0498 283 929.