New Ecologists Bring International Experience to Local Landscape Conservation
News article
|
20 September 2022
Two new ecologists have joined the landscape board, bringing a wealth of experience to help preserve regional ecosystems.
From the Galapagos Islands to Costa Rica, the two newest members of the Murraylands and Riverland Landscape Board's ecology team are drawing upon their overseas experience to help conserve native ecosystems.
Based from the Murray Bridge office, Tina Gillespie and Toby Galligan join the team as landscape ecology project officers to work across a range of programs in the region.
Originally from Minnesota, Tina Gillespie gained a Masters in Evolutionary Biology from the University of Chicago after braving the Costa Rican jungle to study endangered peccaries (pig-like mammals) for her honours degree.
"My previous role focussed on a remote camera citizen science program set up to understand the recovery of native animals after the Kangaroo Island bushfires," said Ms Gillespie.
Landscape Ecology Team Leader Wendy Stubbs said that Ms Gillespie's appointment would help to extend conservation work currently being undertaken in the region.
"Tina's ecological and communication skills will assist us to engage more effectively with the community and ensure the threatened flora of our region are better protected and monitored," she said.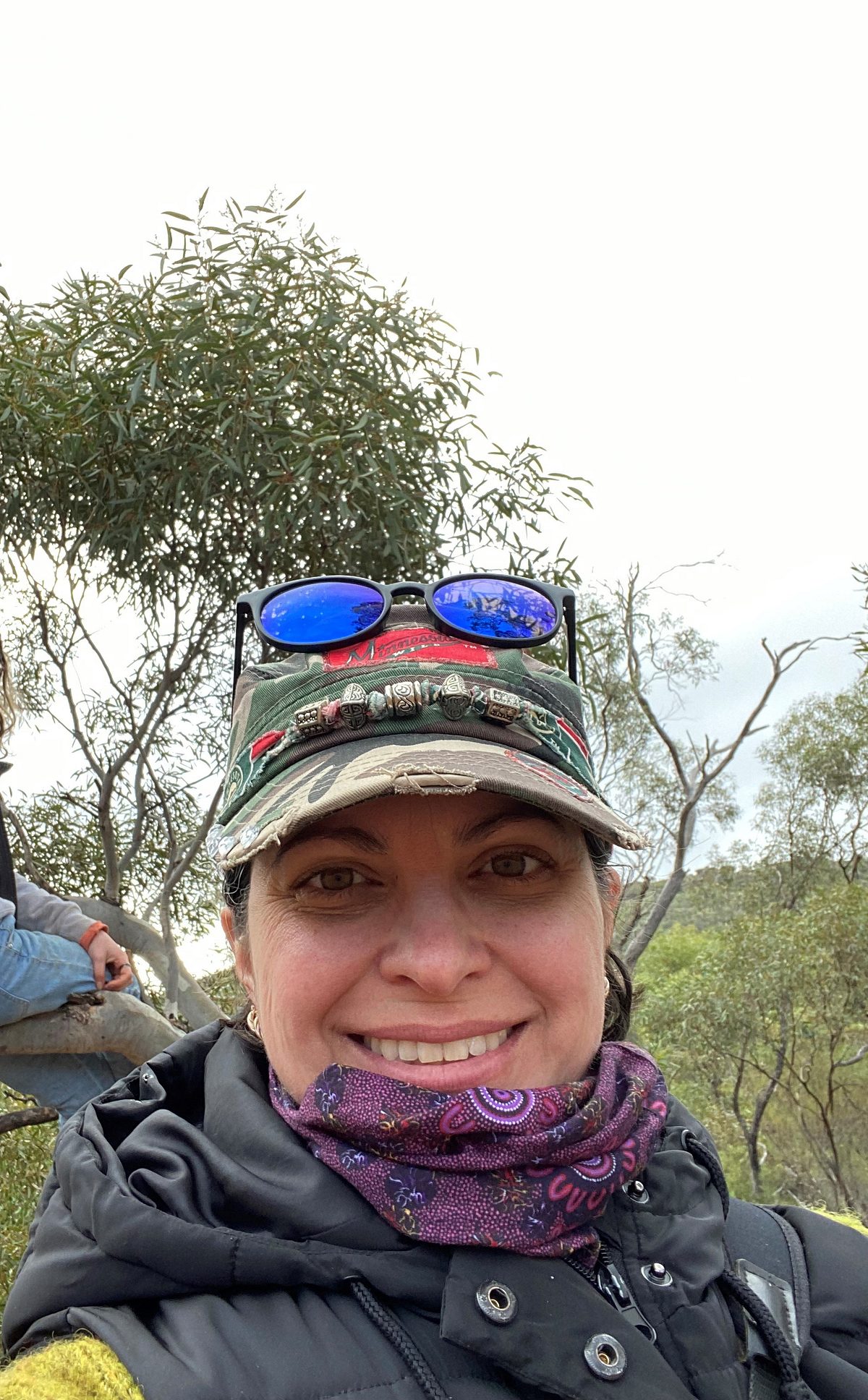 Dr Galligan gained his initial qualifications in South Australia before flying the coop to research the evolution of Darwin's small ground finch in the Galapagos Islands.
Following his interests in ornithology, animal behaviour and conservation science has also taken him to the Indian subcontinent and the UK.
"With several threatened birds in the Murraylands and Riverland region, I am looking forward to being part of the team working to conserve them," said Dr Galligan.
In addition to his part-time role with the Murraylands and Riverland Landscape Board, Dr Galligan is also the coordinator of the national orange-bellied parrot Recovery Team and a lecturer at Flinders University.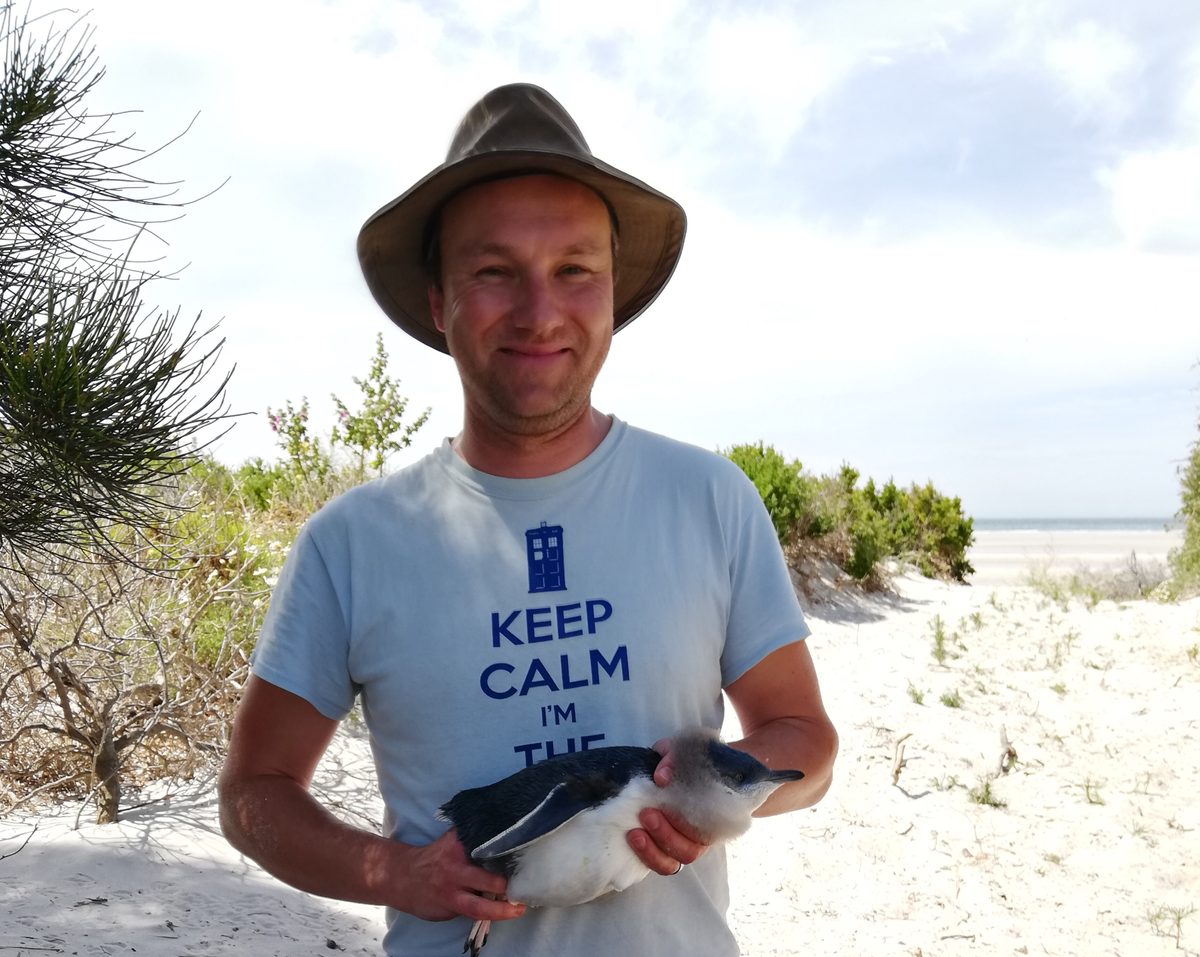 "With a strong background in bird ecology and conservation, Toby will provide assistance with the black-eared miner bird project, regent parrot nest monitoring as well as surveying birds," said Dr Stubbs.

He will also work on our grassland trials, particularly on the monitoring of Iron-Grass Native Grassland sites," she added.
The work of Ms Gillespie and Dr Galligan will help to achieve the principles underpinning the landscape board's healthy natural landscape pillar which aims to develop native ecosystems to become more sustainable and resilient.
Find out more about the landscape board's plan for the Murraylands and Riverland by viewing the 2021-2026 Regional Landscape Plan.