New Recruits Join the Fight Against Weeds in the Murraylands
News article
|
13 July 2022
Casey Henderson is the new team leader for the Murraylands district team, with Daniel Rossiter also joining the team to focus on the Mallee.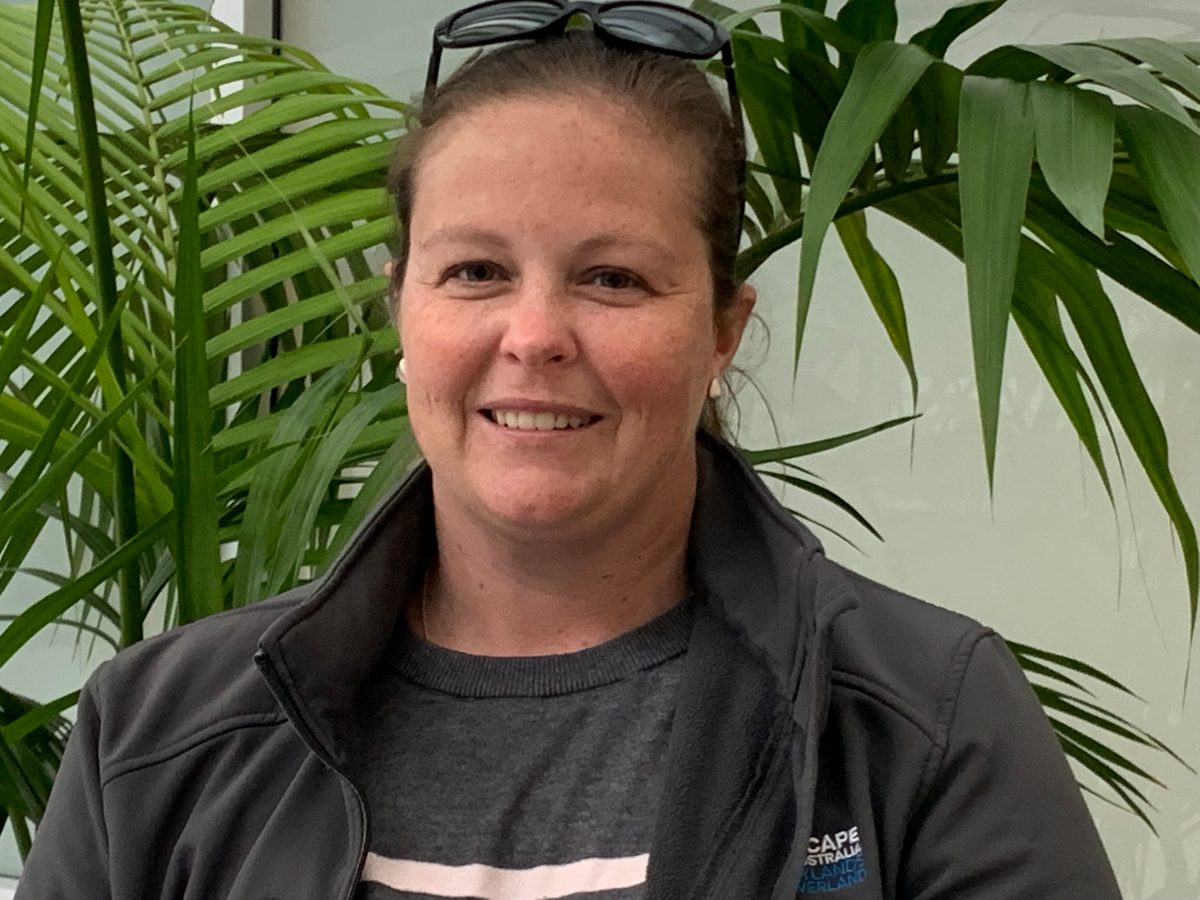 The Murraylands and Riverland Landscape Board has welcomed two new members to their Murraylands district officer team.
Casey Henderson has been appointed to the position of district manager having established her career in natural resource management. Most recently, she worked as a project officer with the Flows for the Future program at the Department for Environment and Water and she has also worked as a district officer in the Mallee and Coorong district.
Ms Henderson said that she was excited leading the team to continue the work across the region.
"I'm passionate about developing solutions that are a win-win for all involved. Being a landholder myself, I understand the issue that pest plants and animals can cause, and I want to make sure we're on the front foot to help others," she said.
Also joining the team, district officer Daniel Rossiter will focus on weed and pest animal control around Karoonda and Lameroo – an area he knows well.
Mr Rossiter spent more than 22 years as a pest control technician at Murray Bridge, also servicing the Mallee. His role included a significant focus on weed control including roadside and railway corridor works, regularly dealing with landholders, councils and the landscape board.
Mr Rossiter said that he particularly enjoys working in the Mallee.
"I am looking forward to continuing working around Karoonda and Lameroo in my role as a district officer and encourage land managers to reach out of they have a pest plant or pest animal query."
Ms Henderson said that Mr Rossiter's knowledge will provide the community with a valuable insight.
"Daniel has a lot of experience in pest control that will be a great asset to the team, combined with his local knowledge and easy-going nature".
This program is supported by the Murraylands and Riverland Landscape board through the landscape levies.