Private Carryover Measures Updated for River Murray Water License Holders
News article
|
02 May 2023
Find out how Class 3 water entitlement holders will benefit from amendments to the River Murray Water Allocation Plan.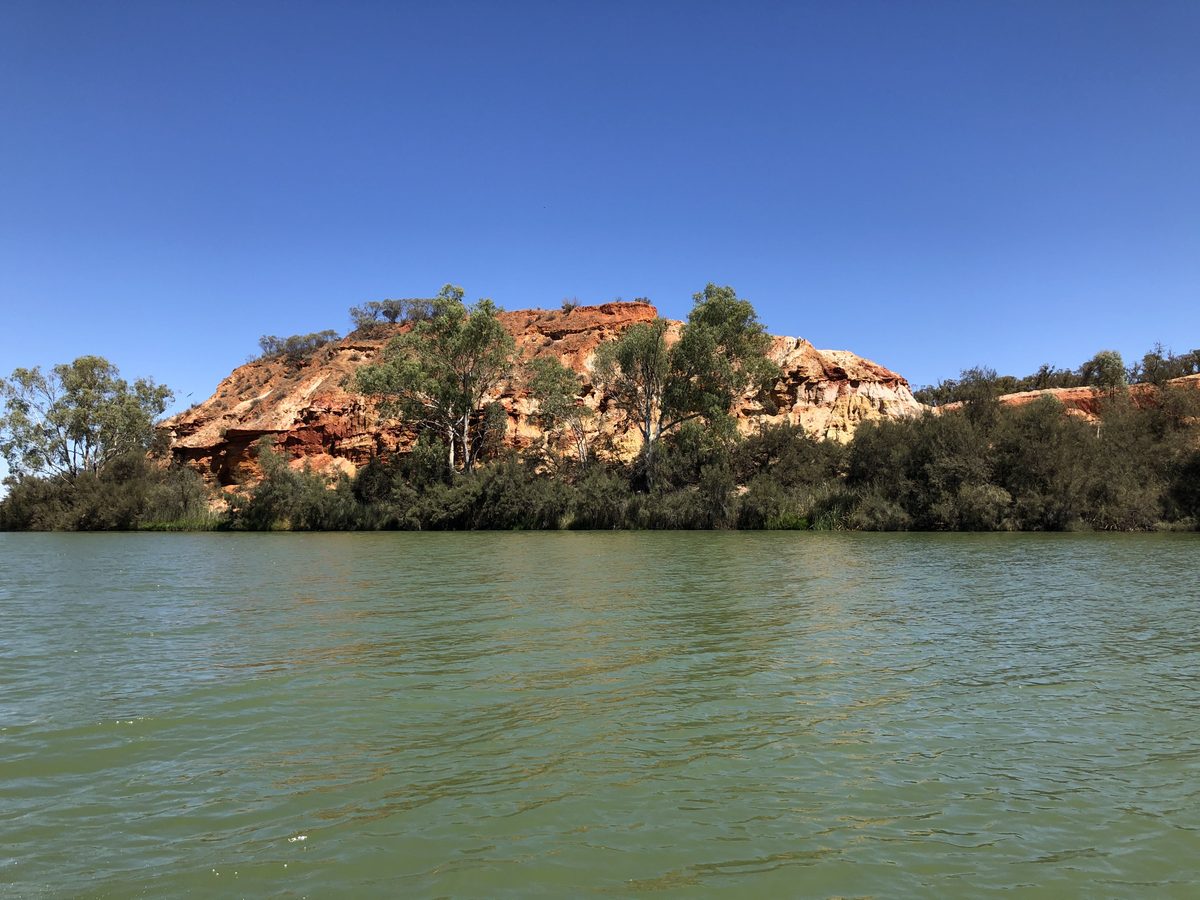 River Murray water license holders will continue to be able to access carryover water in dry years after amendments to the River Murray Water Allocation Plan were officially accepted by the Minister for Climate, Environment and Water last month.
Eligible water licensees will be able to carryover up to 20% of their Class 3 (High Security) water access entitlement for use in years when the minimum opening allocation is announced at 50% or less.
The carryover policy is a drought management measure which helps primary producers to remain productive and resilient in dry years. Improving the policy was a high priority for the Murraylands and Riverland Landscape Board which oversaw the amendment process.
"Our staff worked in close consultation with licence holders and stakeholder groups to ensure that the updated plan continues to meet the needs of water users," said Dianne Davidson AM, chair of the Murraylands and Riverland Landscape Board.
"It was important to ensure the private carryover policy was improved to better meet needs for the benefit of River Murray water licence holders and the wider communities that rely on local irrigated industries," she added.
Additional changes to the plan include the removal of rollover and forfeiture carryover clauses, and the ability for irrigators to use their full carryover entitlement in the year it is granted. Water licensees looking to use carryover water will be required to ensure they have sufficient unused water, and lodge an application and meter reading by June 15 to be eligible in the years private carryover is announced.
"Where possible, the Department for Environment and Water will announce private carryover if carryover is available prior to April 15 to give licence holders time to make decisions about potential carryover arrangements," added Ms Davidson.
The updated River Murray Water Allocation Plan includes amendments that under some circumstance such as upstream storage water availability, that carryover may be less than 20% of entitlement shares.
As part of the Landscape Act, Water Allocations Plans are required for all prescribed water sources to ensure that water is used equitably and sustainably between users including the environment. In consultation with the community, plans are reviewed regularly to ensure their relevance before being submitted to the Minister for Climate, Environment and Water for their approval.
Water Allocation Plans are developed and maintained by the Murraylands and Riverland Landscape Board through funding from the landscape levies.