Regional Citizen Science Initiatives Named as Finalists in State Awards
News article
|
04 August 2023
Two citizen science initiatives have been named as finalists in the South Australian Citizen Science Awards 2023, recognising the valuable contributions that every day Australians make to conserve the natural environment.
Insect Investigators and Find our Fungi are both collaborative projects on which the Murraylands and Riverland Landscape Board is a key partner. The 2 programs are the sole finalists in the Citizen Science Awards 2023 with the overall winner to be announced as part of the launch of National Science Week in South Australia.
Murraylands and Riverland Landscape Board Senior Project Officer Sylvia Clarke said that being a finalist in the awards provided recognition of the contributions that citizen scientists involved in these projects make towards developing a better understanding of Australia's native flora and fauna.
"Citizen Scientists play a hugely important role in identifying and monitoring various biological factors, and their contributions are helping to fast track our understanding of native ecosystems," she said.
"Without the contributions of citizen scientists, progress would be much slower".
Dr Clarke said that programs like the South Australian Museum-led Insect Investigators are also helping to inspire the next generation of ecologists, taxonomists and entomologists.
"Insect Investigators engaged students from 17 regional and remote schools in South Australia and a further 33 schools across Western Australia and Queensland to catch and study local insects, and with the help of expert taxonomists, captured species are formally identified."
"Through the involvement of these junior citizen scientists, around 3,000 insects have been found that are new entries to the international Barcode of Life Database, and many are likely to be new to science. Taxonomists will work with the schools into the future to officially describe and name the new species," she added.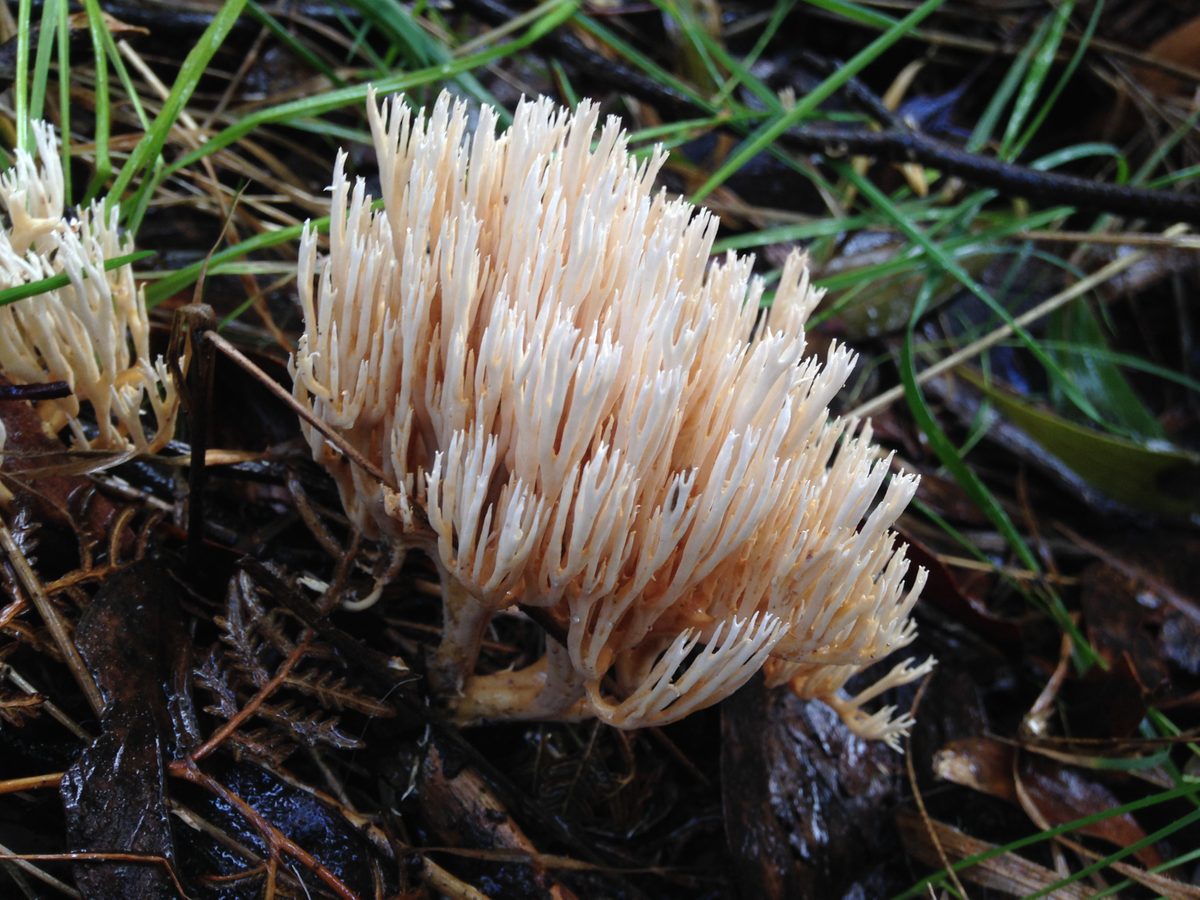 Dr Clarke said that increasing knowledge about the range and spread of native species has many benefits.
"As well as better understanding local native biodiversity, the presence or absence of certain species provide valuable biological indicators about the overall health of ecosystems, the impact of climate change and potential biosecurity risks".
Fungi are a prime example of organisms that provide a clue to the condition of their local environment, but knowledge of the range of species native to Australia is in its infancy. Find our Fungi has been aiming to close the knowledge gap by engaging citizen scientists to record fungi sightings via iNaturalist, in partnership with Fungimap, the University of Adelaide and Prospect Hill Bushland Group.
"Fungi play a hugely important role by breaking down dead matter, cycling nutrients and helping our native plants to thrive. Around 90% of all plants rely on fungal partnerships for growth, nutrition and protection from disease, so they are an integral part of every ecosystem. They literally shape our world."
In May this year, Murraylands and Riverland community members participated in The Great Aussie Fungi Quest, identifying and logging more than 250 fungi and lichen sightings online.
"This data is available to researchers and land managers working on a range of different ecological and environmental themes, giving them valuable information to help guide our understanding of the condition of Australian species and ecosystems," said Dr Clarke.
The winner of the Citizen Science Award will be announced on Friday 11 August at the launch of National Science Week in South Australia.
This project is supported by the Murraylands and Riverland Landscape Board through funding from the landscape levies and Insect Investigators received funding from an Inspiring Australia Citizen Science Grant.
More information
Unit 5-6, Level 1 Sturt Centre, 2 Sturt Reserve Road, Murray Bridge SA 5253
0428743487