River Murray Youth Council – 20 years on and still going strong
News article
|
10 January 2023
The River Murray Youth Council (RMYC) recently celebrated 20 years since its launch, and there's no sign of the program slowing down anytime soon.
Hosted by the Murraylands and Riverland Landscape Board, the RMYC plays an important role in fostering an interest in the environment amongst the next generation and getting them actively involved in conserving and caring for the region.
From little things...
RMYC began in 2002 as a program for Lower Murray high school students to become environmental champions, influence their peers, and develop leadership skills. Quickly gaining momentum, an Upper Murray group was established for students in the Riverland in 2007, and the 2 separate groups enabled experiences to be tailored to their local area and minimised the travel for participants.
Callum Isaacs – who was a member of the Upper Murray group from 2017 to 2021 - said being part of the group provided him with many opportunities and inspired him to pursue a career in the environmental field.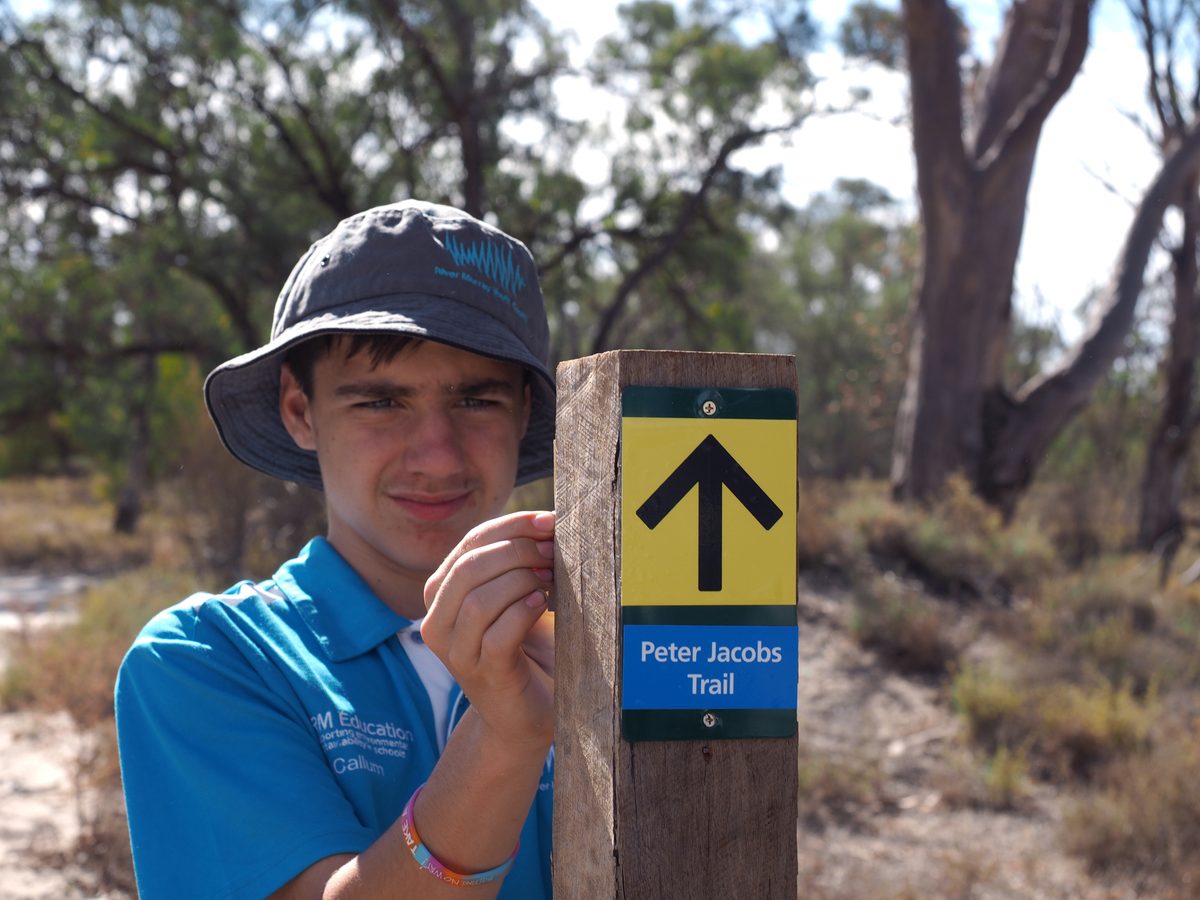 "One of my fondest memories was installing the Peter Jacobs Trail at Maize Island Conservation Park in Waikerie. The group worked on the trail during 2018, from marking out the track and installing directional bollards, to developing interpretive signs for visitors to read along the way".

"I've always had an interest in the environment, but I realised my interest was in conserving and protecting our landscapes. Once I left school, I was keen to pursue a job in this area. I've recently joined the Murraylands and Riverland Landscape Board as District Field Officer, so it's fair to say the knowledge I gained from being in the RMYC and building relationships with staff has helped me with this".
The future...
Regional Education Officer Ilyth Burton said that the 20th anniversary of the RMYC is a significant achievement for a grassroots community initiative.
"It's fantastic that the RMYC is still going strong all these years later. Being able to provide this opportunity to many students and seeing them develop on a personal level has been so rewarding".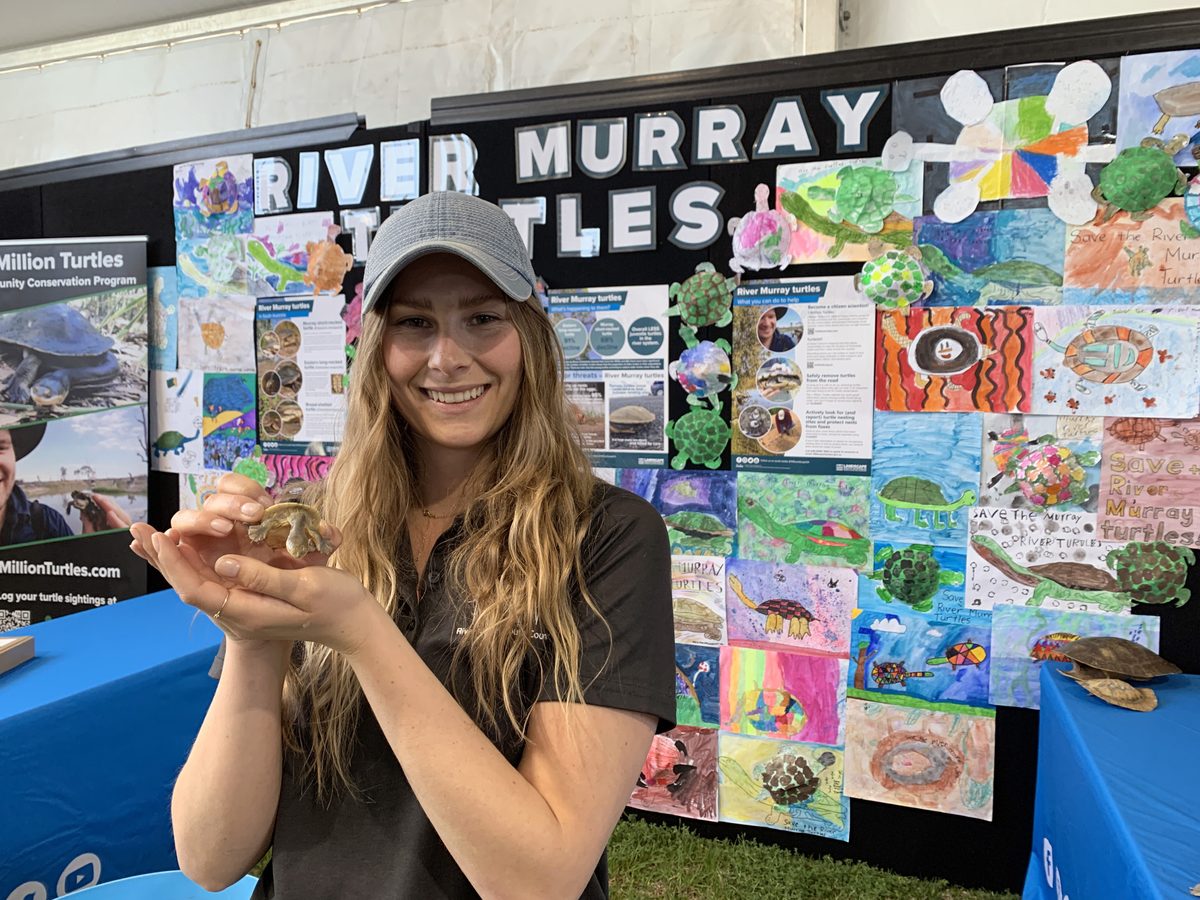 "The program has evolved from meeting after school once a month, to regular full-day events. More recently, the Upper and Lower Murray groups have come together for joint activities, and participated in day field trips and projects with a focus on local environmental topics chosen by participating students".
"We've explored many parts of our region and enjoyed different activities like animal handling sessions, an astronomy session in the River Murray Dark Sky Reserve, toured Meldanda and made bird boxes, conducted frog surveys at Banrock Station and assisted in their revegetation projects by planting trees. We recently celebrated the end of 2022 with a trip to Port Noarlunga, to do some snorkelling and fishing, and a tour of the Coorong.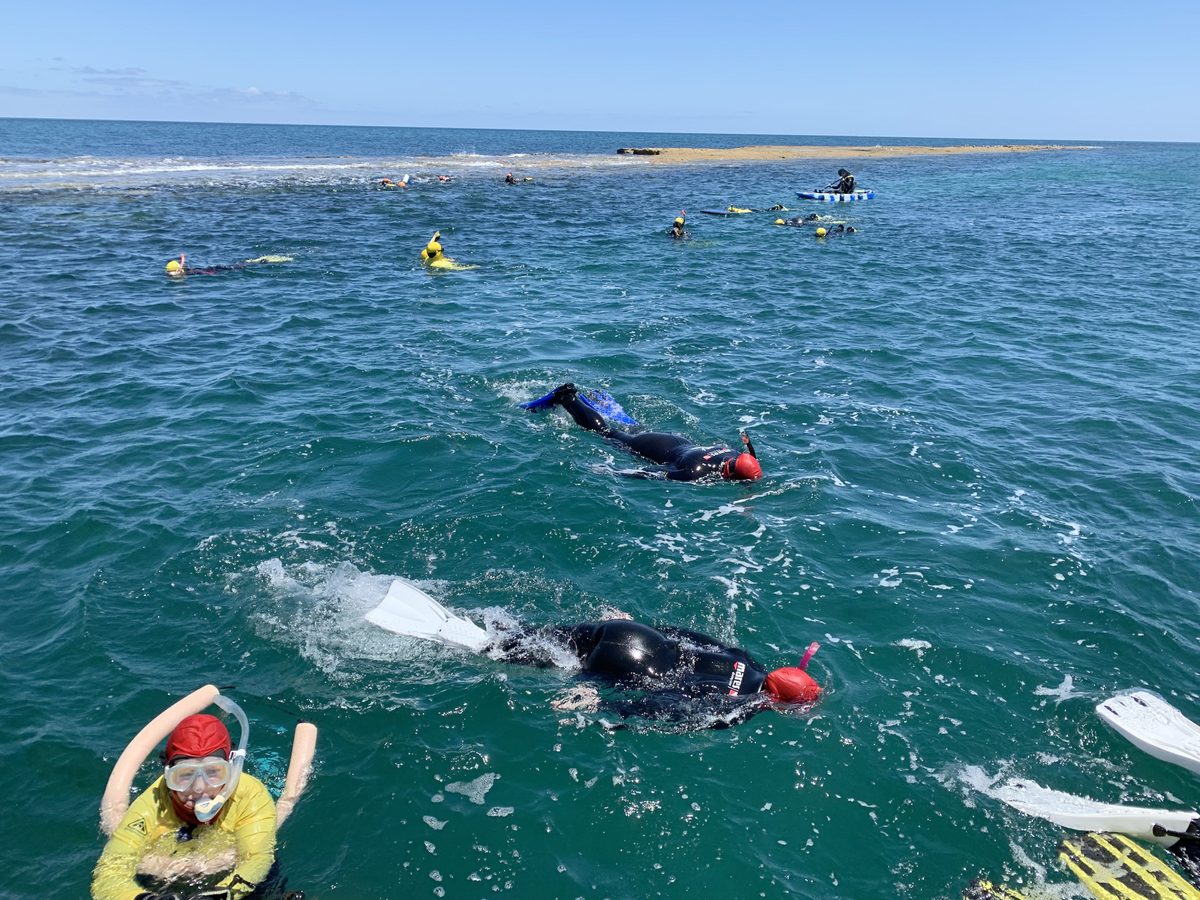 "With growing interest in the RMYC, we have had to cap numbers at 25 for the region in 2023, and all members will need to re-apply to secure a place".
"We will be holding info sessions for interested students in March 2023," added Ms Burton.
The Murraylands and Riverland Landscape Board continues to recognise the value of school-based education programs as a way of instilling a greater understanding of environmental issues in the minds of those young people who will become the next generation of users, managers and leaders.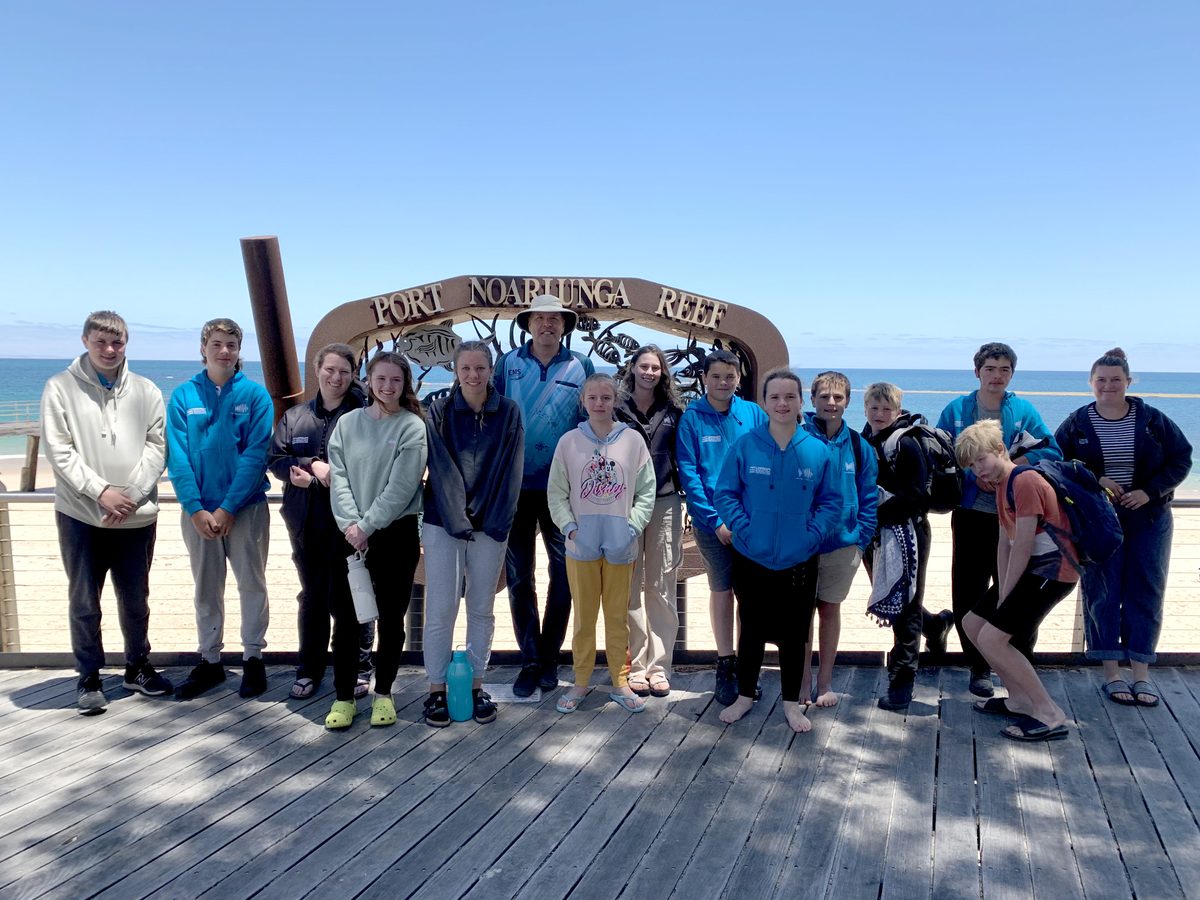 This program is supported by the Murraylands and Riverland Landscape Board, through funding from the landscape levies.