Tolderol Community Update
News article
|
31 October 2022
Selected basins at Tolderol Game Reserve will remain dry over the 2022/23 summer in order to allow survey works to be undertaken.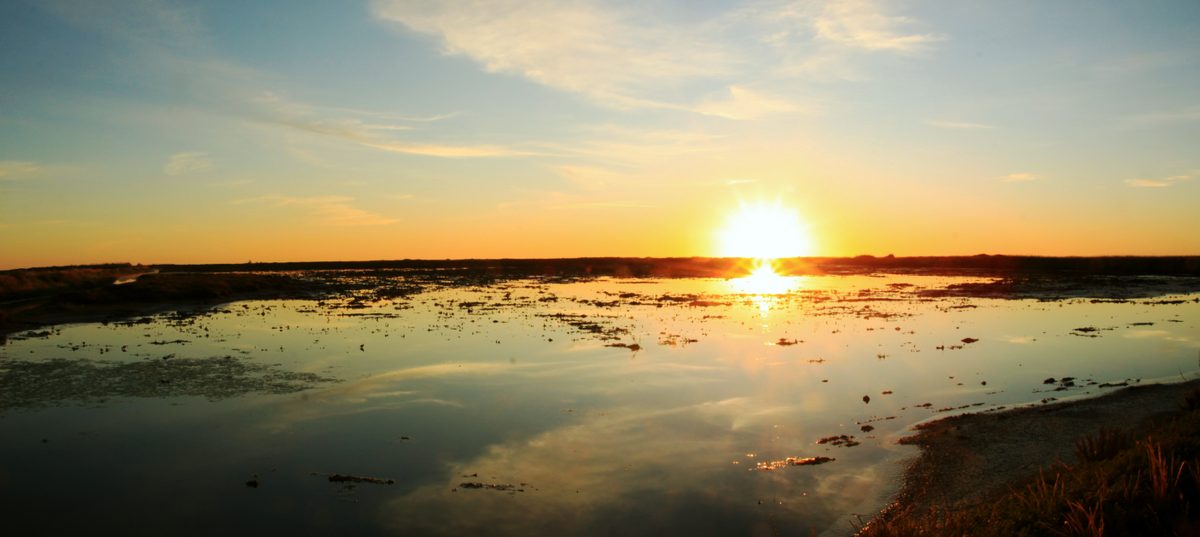 As the On Ground Works (OGW) project team continues to plan for works to install new infrastructure to improve water management and vehicle access at Tolderol Game Reserve, we wish to advise that detailed survey works are scheduled to take place during the 2022/2023 summer months.

In order to facilitate these survey works, selected basins in the reserve are required to remain largely dry.
Supplemental watering activities will take place at the site over the 2022/23 wader season, to maintain suitable wader habitats in selected basins.
Please note that the planned spring 2022 closure at Tolderol Game Reserve has now been postponed to allow for further project planning and scope refinement. Tolderol Game Reserve will remain open to the public during the 22/23 wader and hunting seasons.
We appreciate your co-operation and patience as we progress towards these important works.
For more information please contact Healthy Coorong, Healthy Basin via email at project.coorong@sa.gov.au or head to the Project Coorong webpage.