Trio of Ecologists Appointed to Support Murraylands and Riverland Biodiversity
News article
|
12 October 2023
The Murraylands and Riverland Landscape Board has welcomed 3 new ecologists to its landscape ecology team.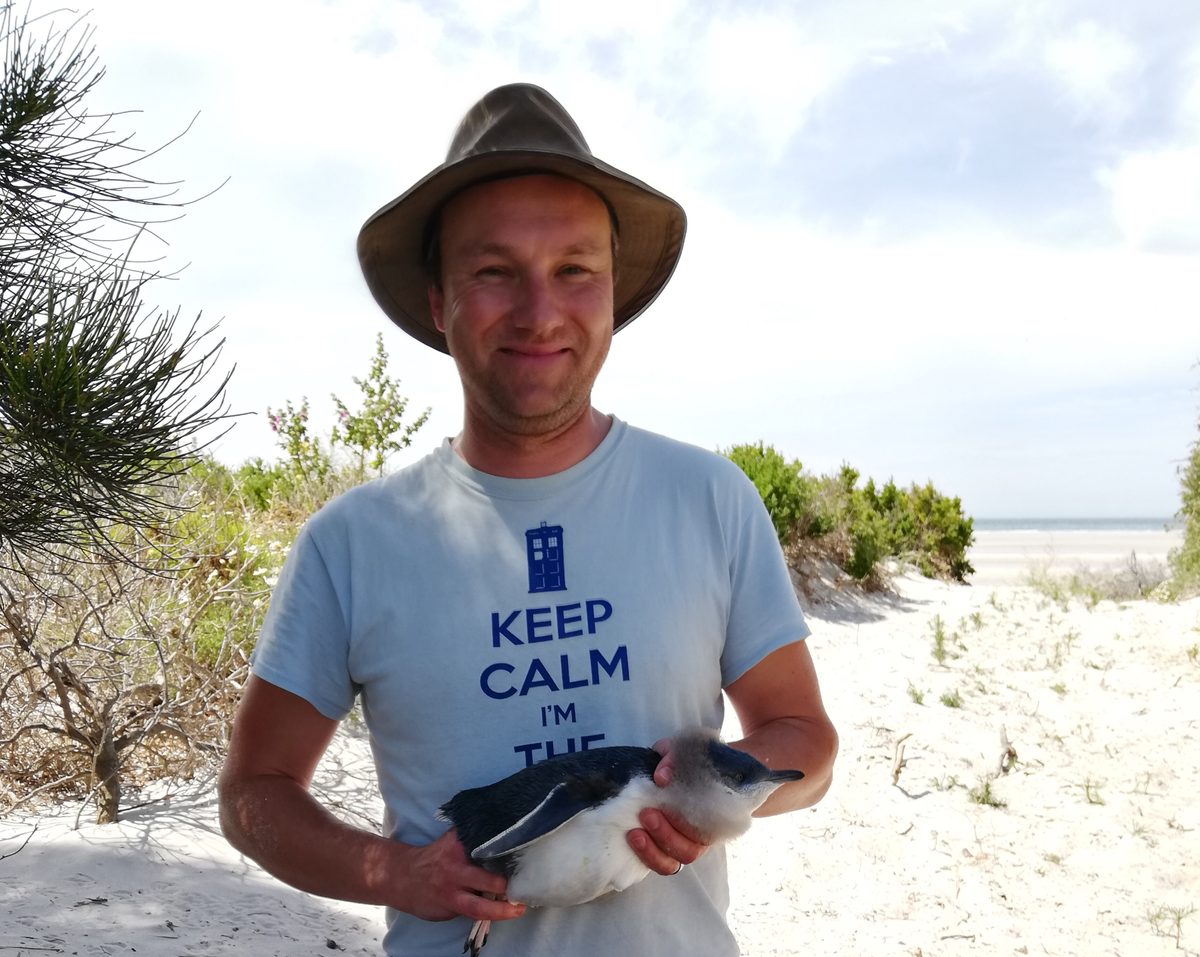 Priya Spencer and Victoria Hefford join the organisation with a wealth of knowledge and expertise, including threatened plant species and native bushland management. Having worked with the landscape board for the last 18 months, Toby Galligan has been appointed to the position of Regional Ecologist.

A recent State of the World's Plants and Fungi 2023 Report showed that Australia needs to do much more to prevent the decline and extinction of our unique plants. The timely recruitment of 2 botanists will allow the Murraylands and Riverland Landscape Board to undertake key actions to assist in the conservation of the precious plants found within our region.
Landscape ecology Team Leader Wendy Stubbs said that the new appointments would increase the capacity of the landscape board to conserve and protect the natural biodiversity of the Murraylands and Riverland region.
"The recruitment of these experienced ecologists will allow the landscape board to target priority projects including the conservation of threatened species of flora and fauna and the restoration of degraded landscapes".
"It will also help us to increase the footprint of native vegetation on private properties in the Murraylands and Riverland region".
Ms Spencer has worked across native vegetation systems in the Adelaide Hills, Coorong and River Murray floodplains and will be working with landholders to access Native Vegetation Heritage Agreement grants, and the Iron-grass Natural Temperate Grassland project.
Ms Hefford will be working to protect threatened flora species and Mr Galligan will work across projects including threatened bird species and the restoration of the South Olary Plains.
While the 3 new recruits will focus on different projects, they are united by a connection to local landscapes and a passion for caring for the environment.
"The extensive mallee of the South Olary Plain is a type of wilderness that I love to be in. It is home to a diversity of wildlife, including many species that need our help," said Regional Ecologist Toby Galligan.
"Not only that, but it is also a challenging landscape to work in, and it maintains many ecological mysteries yet to be fully understood".
For Ms Hefford, working in–field provides an opportunity to spot her favourite native plant species.
"There's nothing quite like seeing their iridescent colour of the metallic sun-orchid when they bloom in the warmth of the midday sun".
"Sun-orchid flowers don't open unless they have the right combination of light, temperature and relative humidity. This makes it all the more challenging to see them at their best and feels extra special when you catch them in full flower," she added.
The rare metallic sun orchid - a native species that thrives after fire events – is also the favourite of Ms Spencer.
"These nationally endangered plants have an exquisite sheen to their flowers. They attract native bees with their scent and colour for pollination, and require special fungi in and around their roots to survive".
"Their presence is truly an ecosystem health indicator!" she added.
This project is supported by the Murraylands and Riverland Landscape Board through funding from the landscape levies.