Walk and Talk: National Science Week Events to Focus on Funky Fungi and Groovy Grasslands
News article
|
08 August 2022
A family-friendly walk and talk at Mowantjie Willauwar Conservation Park will be held on Sunday 14 August where participants will learn about local fungi species and threatened grassland ecosystems under the guidance of 3 expert ecologists.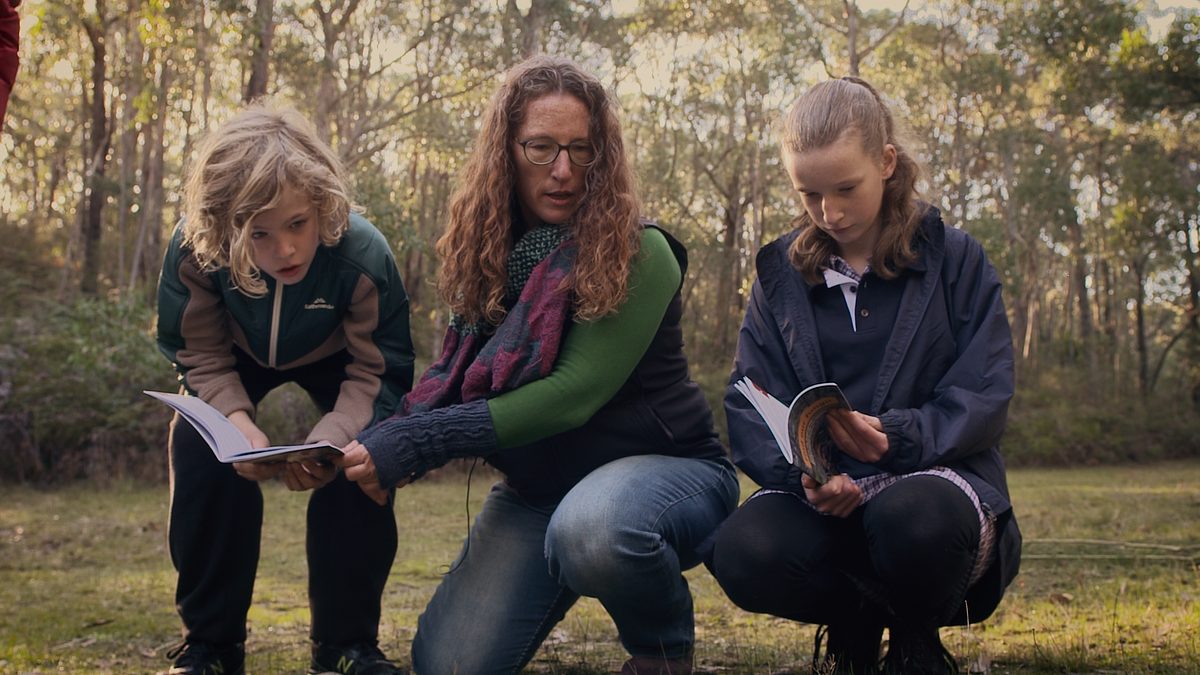 The Murraylands and Riverland Landscape Board is hosting two free National Science Week events at Tailem Bend to showcase the curious world of local fungi and grassland ecosystems.
Nicola Barnes, Dr Teresa Lebel (Adelaide Botanic Gardens) and Sophie Hoffman (Adelaide University) will host the event, sharing their knowledge about the vital role fungi play as ecosystem engineers.
"Attendees will be treated to a short talk about fungi on arrival before we set off to find and identify different types of fungi," said Ms Barnes, grassland ecologist with the Murraylands and Riverland Landscape Board.
"They will also learn how to use FungiMap - an app that citizen scientists can use to log fungi sightings," she added.
"We will look at local native grasslands and hear about the work being done to restore this threatened ecosystem".
The public is also invited to listen to the 3 ecologists as they give presentations about native grasslands and the role of fungi in ecosystems at the Tailem Bend Town Hall from 3.30 pm.
"Native grasslands are critically endangered and are often undervalued or recognised due to the lack of trees and shrubs. But they are wonderfully diverse and fascinating ecosystems – you just have to look down!"
"Our walk and talk events always prove to be incredibly popular so we encourage people to register quickly".
More information, including a link to register, can be found under the events section of the Murraylands and Riverland Landscape Board at landscape.sa.gov.au/mr
Event Details - Sunday 14 August 2022
Family-friendly guided field walk – Mawantjie Willauwar Conservation Park 1 pm – 2.30 pm

The important role of fungi in our environment – Tailem Bend Town Hall function room 3.30 pm – 5.30 pm
More information available at: landscape.sa.gov.au/mr/events/funky-fungi-and-groovy-grasslands