Grassroots Grants Continue to Grow the Health of the Murraylands and Riverland
News article
|
14 August 2023
The Murraylands and Riverland Landscape Board has announced that 30 new community-led landscape management projects have been funded under the 2023-24 Grassroots Grants program.
A total of $583,351 has been awarded to local projects, reinvesting money collected through the landscape levies to help improve the environmental sustainability of the region.
The landscape board reported an excellent level of interest in this year's Grassroots Grants with 65 project applications including 23 first time applicants. Funded projects will address a diverse spread of initiatives including broad scale revegetation work, pest animal and plant control, educational programs, threatened species work, improved land management practices, supporting the safety of our regional volunteers, sharing knowledge about sustainable practices and wetland monitoring.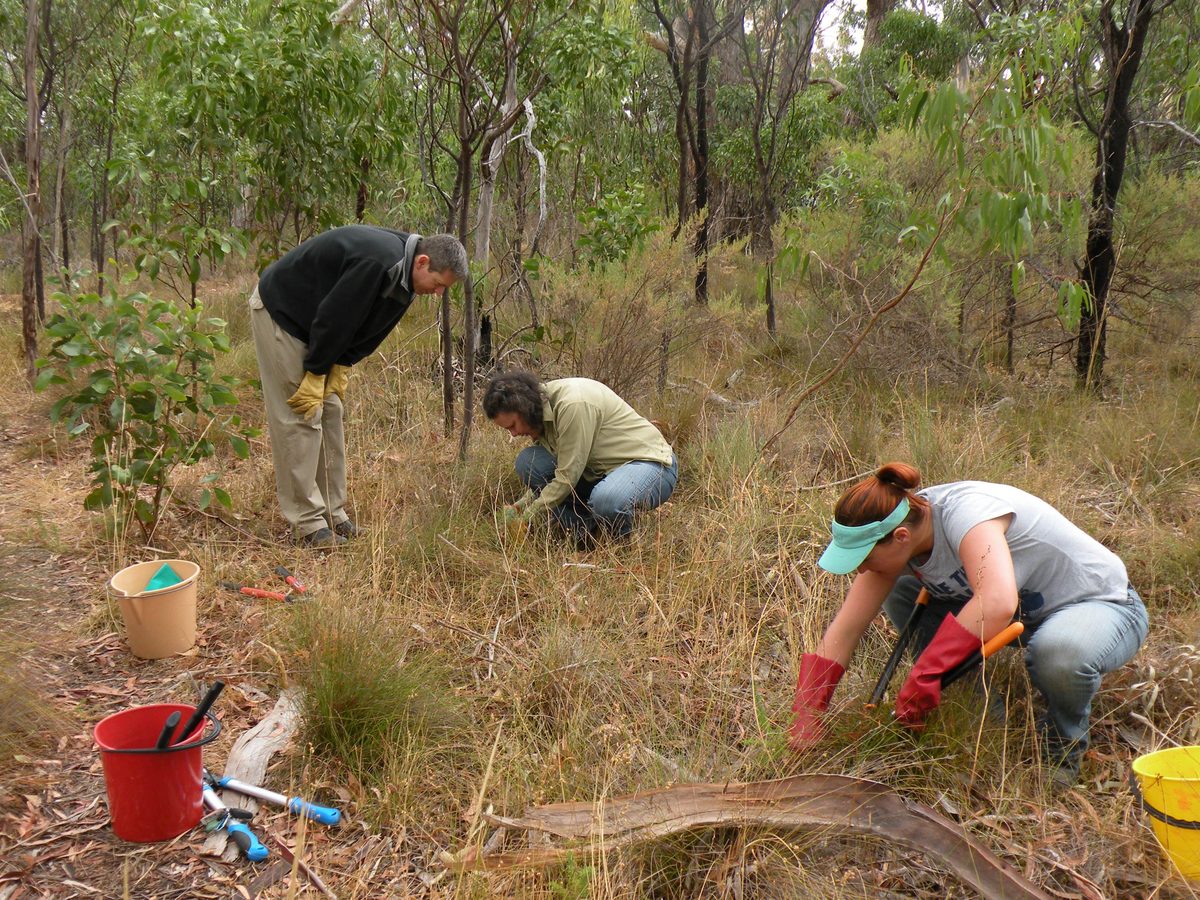 "Our flagship Grassroots Grants program focuses on putting the community at the heart of landscape management, using local knowledge and expertise to enable the best outcomes for ecological sustainability," said Ms Davidson.
"Projects funded under the 2023-24 Grassroots Grant round will continue to build upon the passion and energy that community groups play in taking an active role in grassroots landscape management across the Murraylands and Riverland region," she added.
"The landscape board continues to grow its investment in the community by providing Grassroots Grants funding to regional community groups, empowering locals to make a difference to their environment".
This is the fourth year of Grassroots Grant funding since the launch of the Murraylands and Riverland Landscape Board in 2020. In total, more than $1.5 million has been awarded across 115 projects, reinvesting the contributions of landscape levy payers back into the region.
Grassroots Grants Continue to support Murray Bridge Projects
Riverglades Community Wetlands is one of this year's Grassroots Grants recipients, having been successful in an application to seek funds to help fence part of the wetland for turtle conservation.
Rural City of Murray Bridge Community Biodiversity Officer Glenn Dean said that the construction of a new 400 metre fence would help to protect native fauna and flora from predators and the impacts of over grazing.

"Grassroots Grant funding is extremely important to the Murray Bridge community as it allows the Rural City of Murray Bridge's biodiversity team to undertake more projects supporting the community's aspirations for environmental action."

Council received funding in last year's Grassroots Grant program to engage staff and volunteers to systematically remove spiny rush from the Rocky Gully Wetlands.
Explore this year's Grassrots Grants funded projects through our interactive map.

Grassroots Grants are supported by the Murraylands and Riverland Landscape Board through funding from the landscape levies.