River Murray Youth Council Open to Local High School Students with a Passion for the Environment
News article
|
11 April 2023
Applications are now open for an exciting leadership program aimed at developing the skills of Murraylands high school students in topics such as natural landscapes, native ecosystems and sustainable agriculture.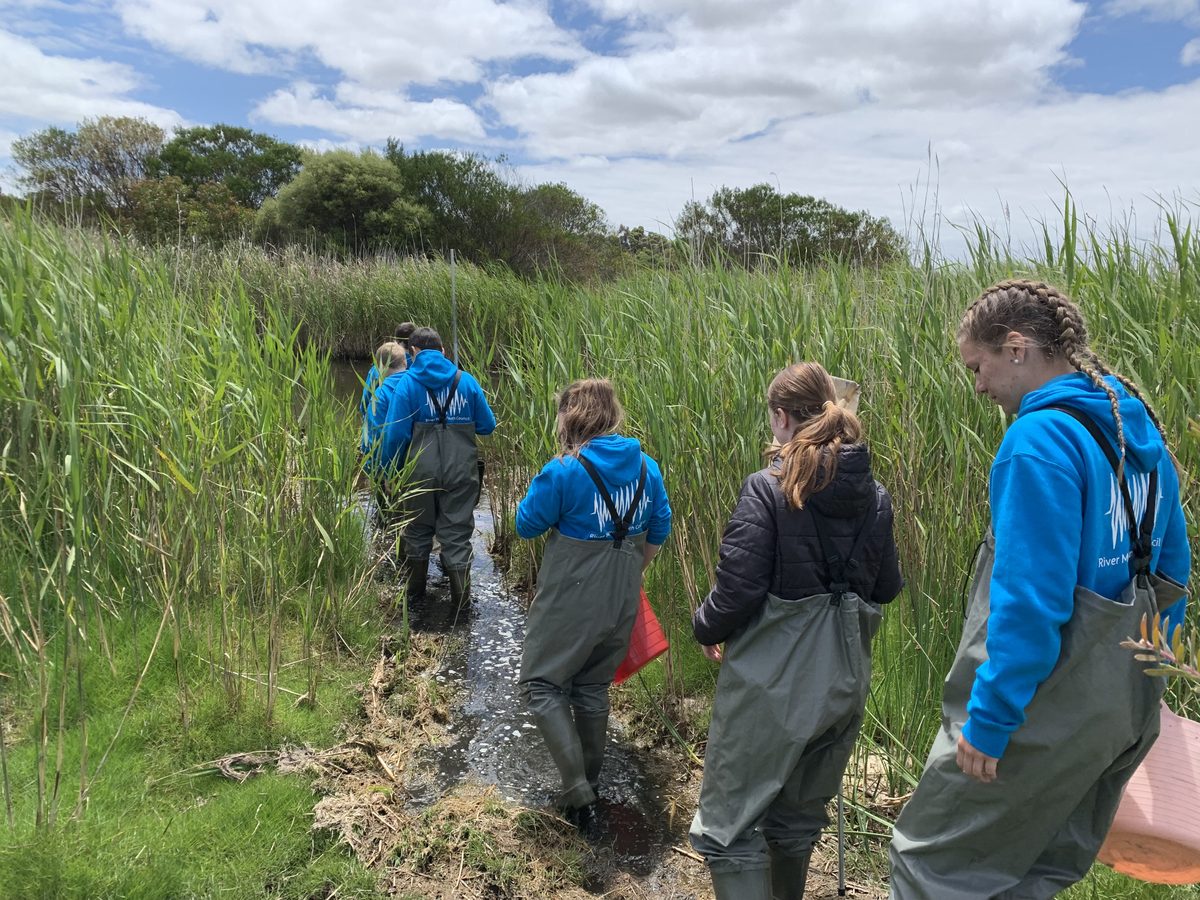 The River Murray Youth Council engages young people to foster their interest in the environment, connect with peers and explore their leadership potential during a program of regular meetings, 6 activity days and 1 overnight camp throughout the school year.
Landscape board Education officer Ilyth Burton said she encouraged local students with an interest in the environment to consider applying for a place in this year's program.
"The River Murray Youth Council is a brilliant way for young people to get involved in managing landscapes and taking action on important environmental issues while developing their leadership skills and building networks," she said.
"Participation is free, and students have input into the year's learning program so activities and excursions are based around the interests of the group. Topics could be river health, sustainable agriculture, building nesting boxes for native bird species or learning field skills like frog or fish monitoring".
The River Murray Youth Council Program is open to students in the Murraylands in years 7-12 and participation is free. Sessions are held throughout the school year and include 4 meetings, 6 one-day sessions and an end-of-year overnight camp. Students in years 11 and 12 are also eligible to claim SACE credits for being a River Murray Youth Council member.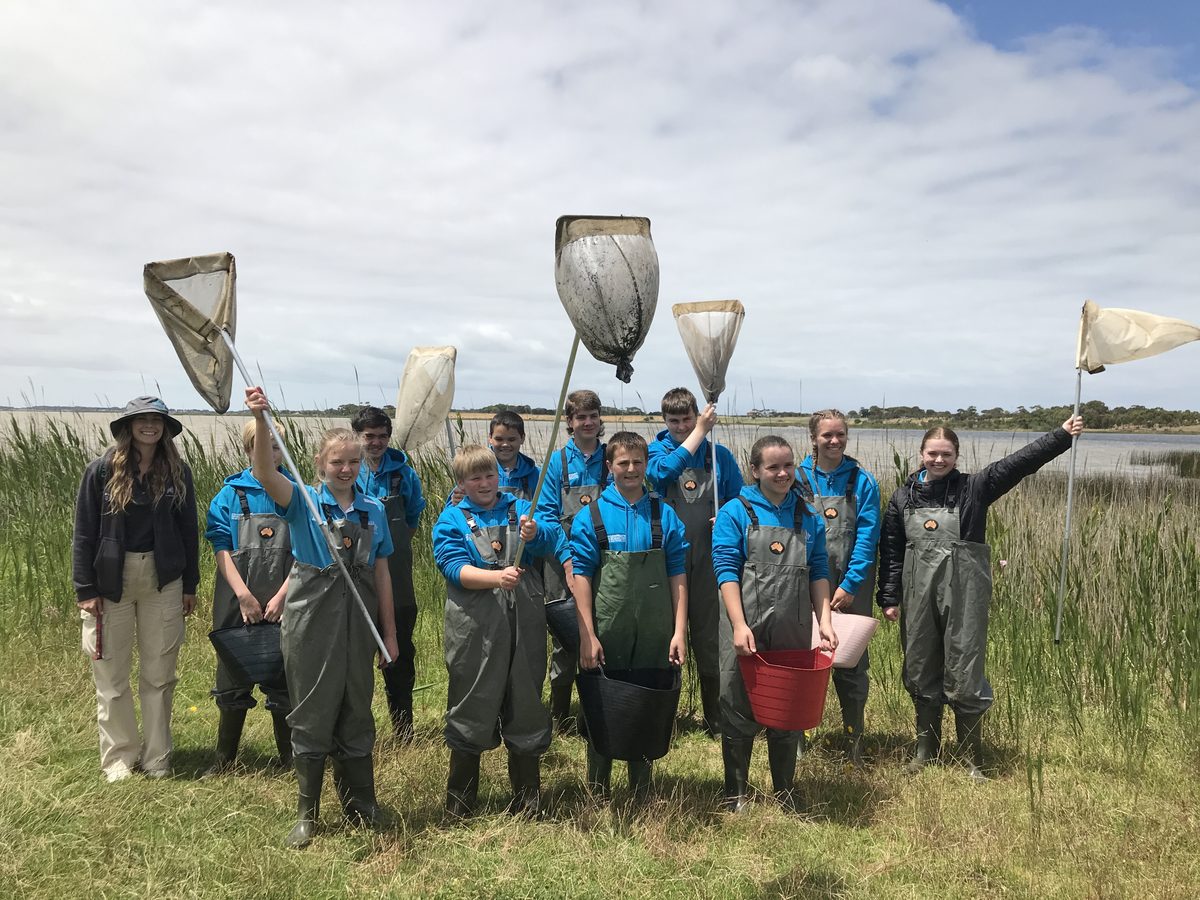 More information about the River Murray Youth Council, including application forms, is available here.
Applications need to be submitted by 5pm on Wednesday 19 April and enquiries can be directed to Ilyth Burton on 0476 011 383.
The River Murray Youth Council celebrates its 20th anniversary in 2023 having been established in the Murraylands in 2002. Find out more about the history and evolution of the program here.
The River Murray Youth Council is funded by the Murraylands and Riverland Landscape Board through the landscape levies.