State Government calls for nominations for Murraylands and Riverland Landscape Board
News article
|
23 August 2022
Board members help to shape and influence the future of landscape management in the region. Applications are now open for board members in the Murraylands and Riverland region.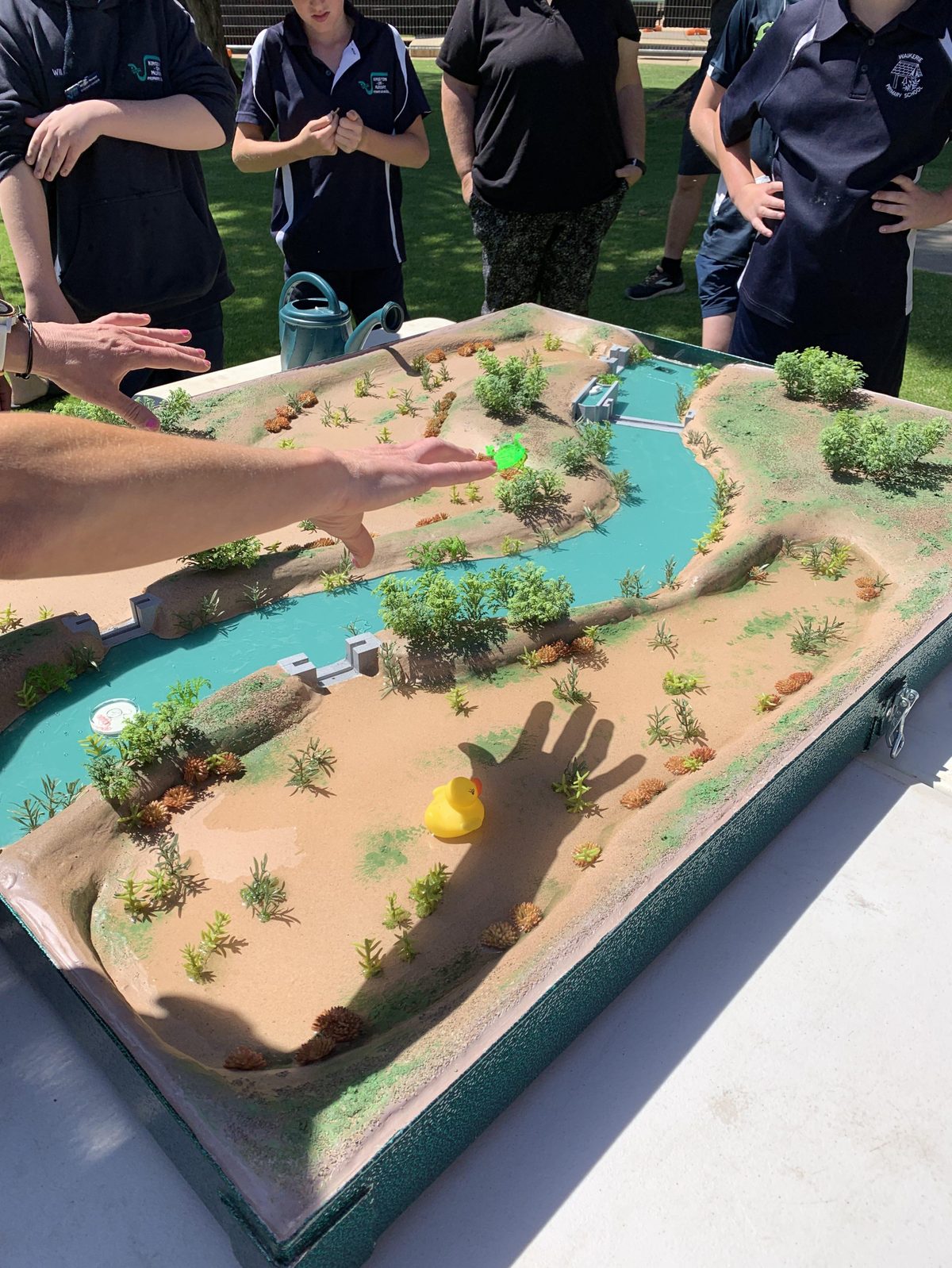 The South Australian Government is now calling for nominations for the Murraylands and Riverland Landscape Board.
The board plays an important role in the community, providing strategic leadership over the region's landscape management priorities with a focus on land, water, pests and biodiversity.
Experienced, respected and passionate leaders with in-depth knowledge of land management and established community networks are encouraged to apply.
The Landscape South Australia Act 2019 includes a provision for elections to be conducted for three members of each landscape board, by 11 November 2022.
However, due to concerns about the appropriateness of holding elections at the same time as local council elections, the State Government has made the decision not to hold elections in November 2022.
Rather, an open, transparent and robust process to appoint members by January 2023, is being undertaken prior to the expiry of existing member terms.
General Manager of the Murraylands and Riverland Landscape Board Andrew Meddle said that the input of board members is a cornerstone of the organisation's focus on community-led landscape management.
"Murraylands and Riverland Landscape Board members play a vital role by contributing their perspective and experience to the board which helps to inform and shape our region's environments," Mr Meddle said.
"We're looking for a diversity of skills and experience on our board and encourage anyone with a passion for environmental sustainability, regional prosperity and community participation to consider applying for a position."
For more information on how to apply, including accessing an application form visit landscape.sa.gov.au
Applications close 30 September 2022. New board members will be appointed from February 2023.