AgKnowledge Grants Available to Support the Region's Land Managers
News article
|
26 September 2023
The Murraylands and Riverland Landscape Board's 2023-24 Agricultural Knowledge Small Grants program is now open, providing agricultural groups with the opportunity to support the skill development of regional land managers.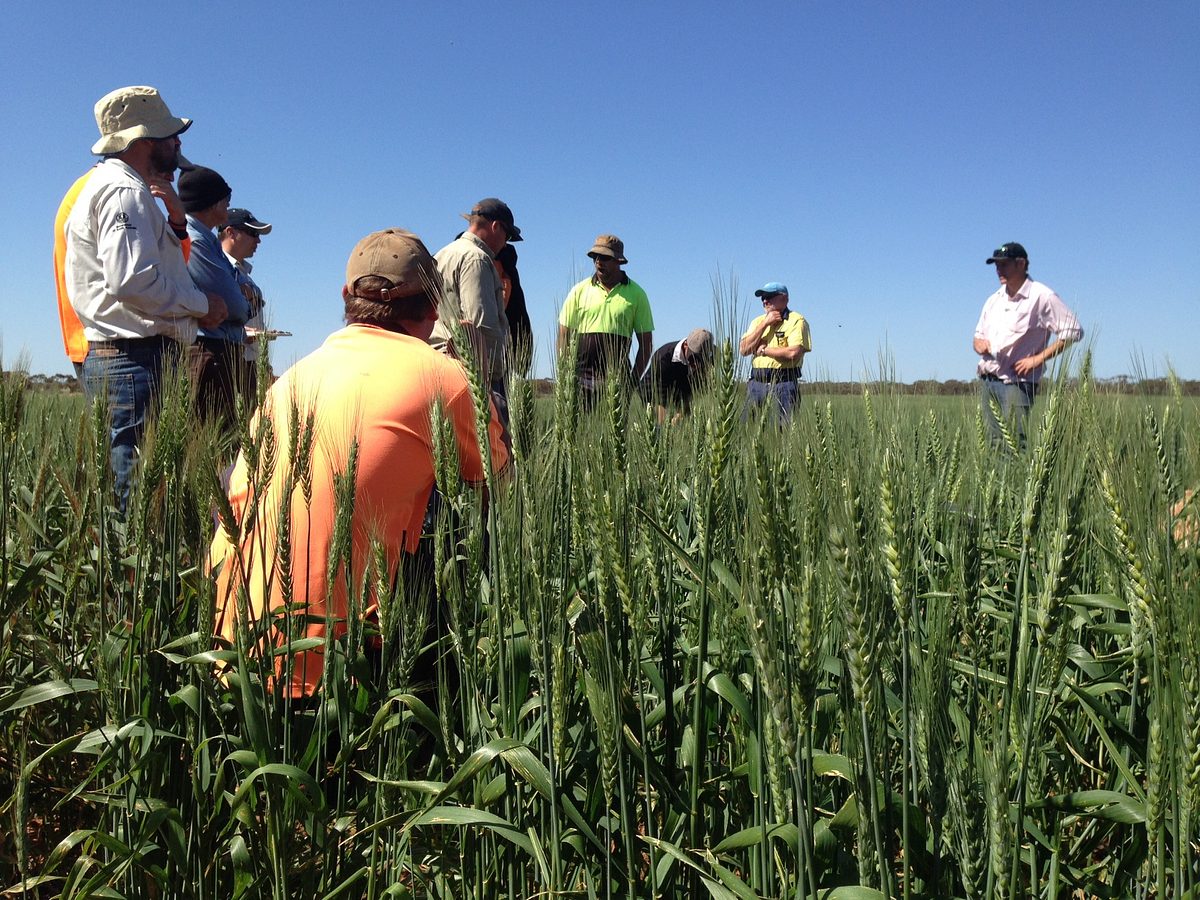 Eligible groups are able to apply for up to $3,000 towards projects and events that build the natural resource management skills and capacity of the region's land managers.
This round of Agricultural Knowledge Small Grant funding can be used to enable training, skills and knowledge building activities that address land management and farming issues including building soil health and resilience and improving biosecurity through the management of pest plants and animals.
"Additional focus areas include enhancing on-farm biodiversity, improving groundcover, developing climate resilience, improving knowledge around water use and supporting the engagement of the community and First Nations in sustainable land management," added Sustainable Agriculture Officer Denham Ewens.
"We welcome applications from not-for-profit groups including Ag bureaus, farming systems groups, Landcare groups, as well as informal groups such as consultant-facilitated farmer cohorts".
"Agriculture Knowledge Small Grants support the region's land managers to develop their capacity to integrate techniques that improve on-farm sustainability and resilience".
In 2023-2024, applicants will be able to apply for Agricultural Small Knowledge Grants funding at any time before May 31 2024, or until the funding pool is fully committed. A total of $40,000 is available under this year's grant program.
More information about the Agriculture Knowledge Small Grants program including guidelines and application is available online. Information will also be released via the landscape board's Soil Matters e-newsletter.
The Murraylands and Riverland Landscape Board also offers support to agricultural groups under the annual Grassroots Grants program which will reopen for applications in 2024.
Agriculture Knowledge Small Grants are funded by the Murraylands and Riverland Landscape Board through the landscape levies.